We went camping with some friends at Taylor Park reservoir this weekend. They were already there so we decided to take a more "scenic" drive. So we headed up Old Monarch Pass (F.S. 237) just off Hwy. 50. It's an easy trail (2wd) but very pretty an no traffic!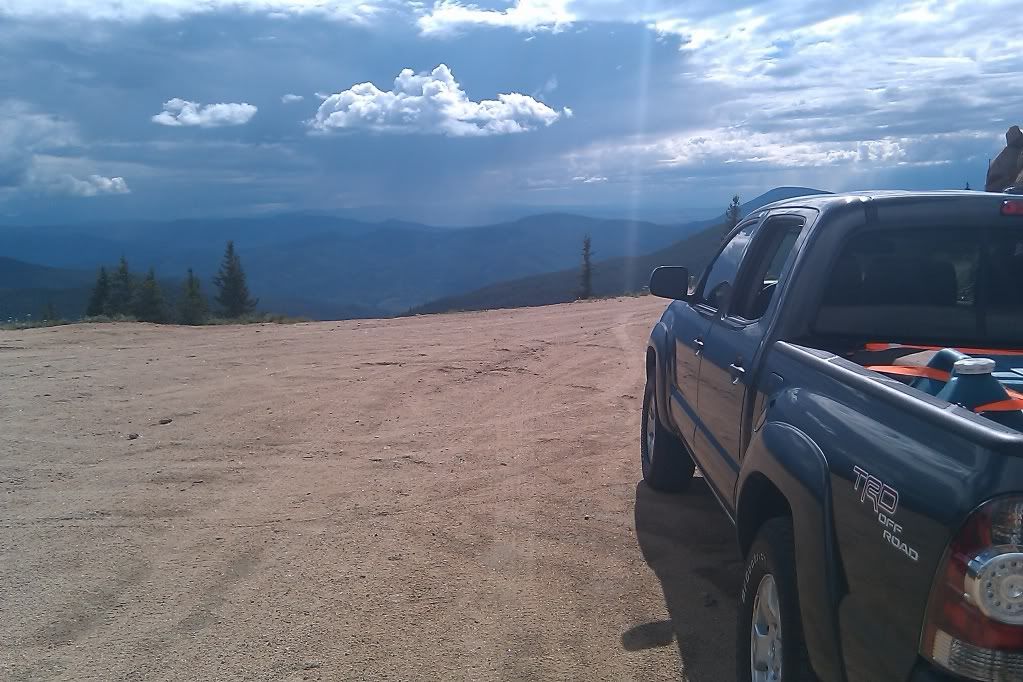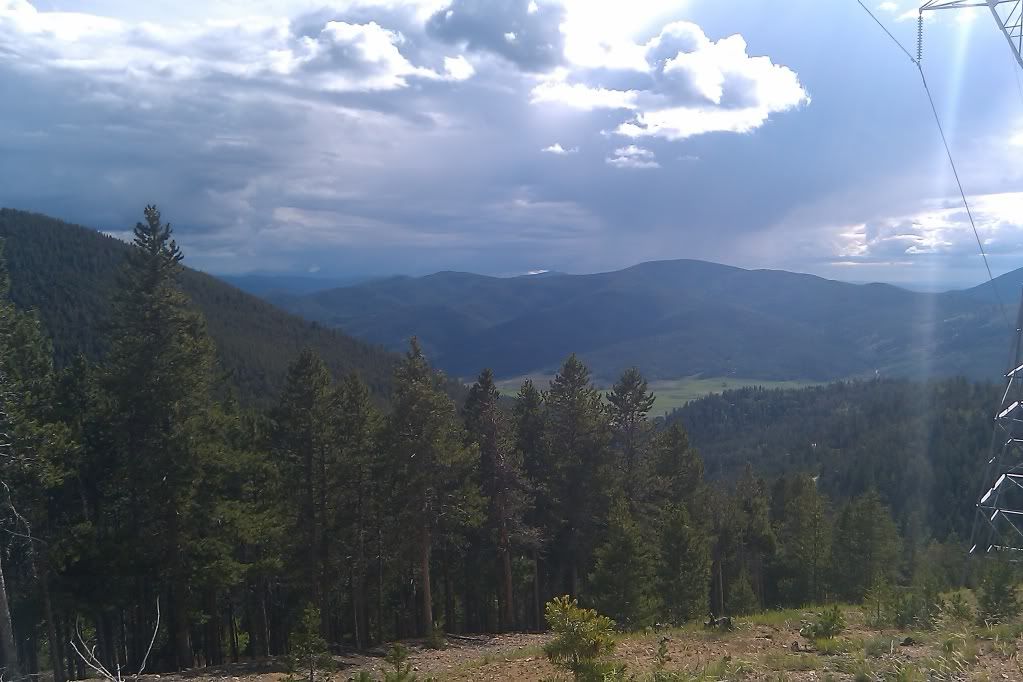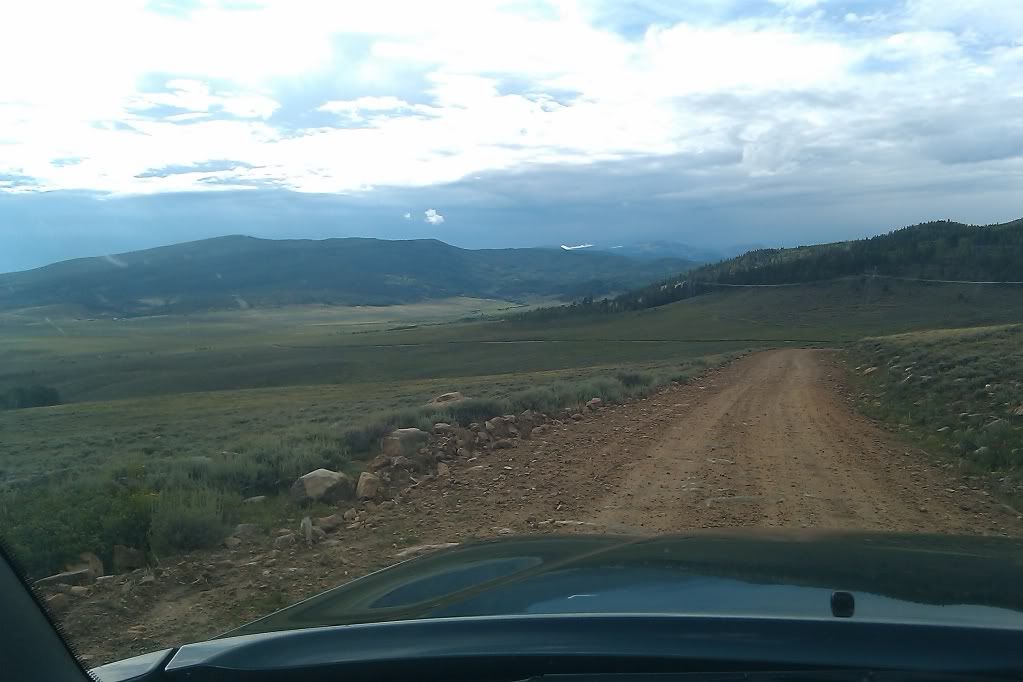 Up next was Black Sage Pass (F.S. 887) it too was an easy drive. Lots of cows on the trail.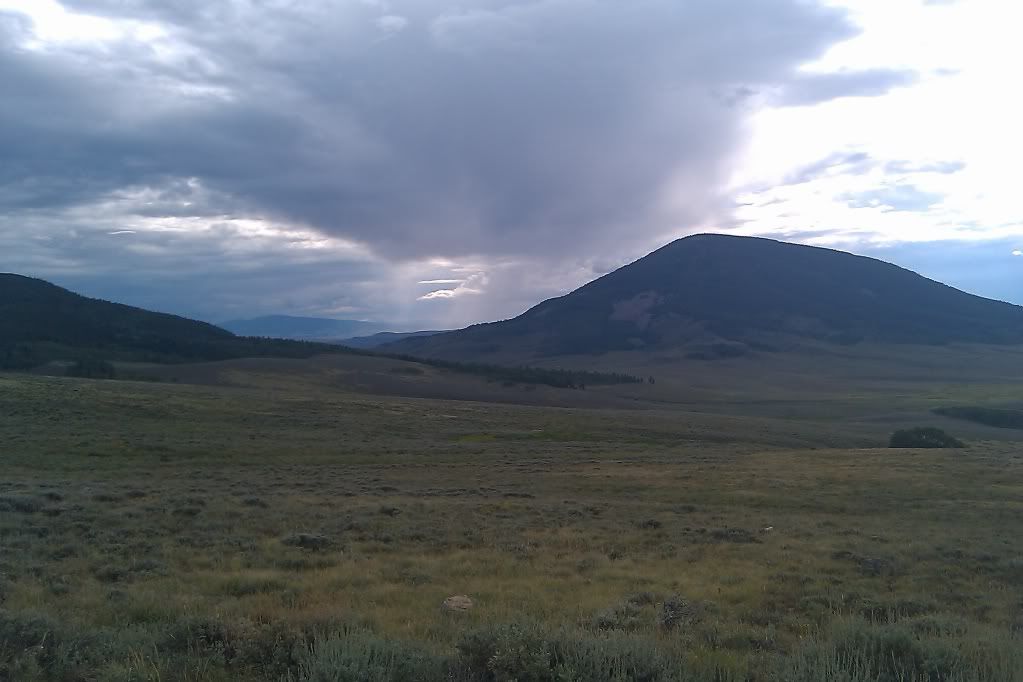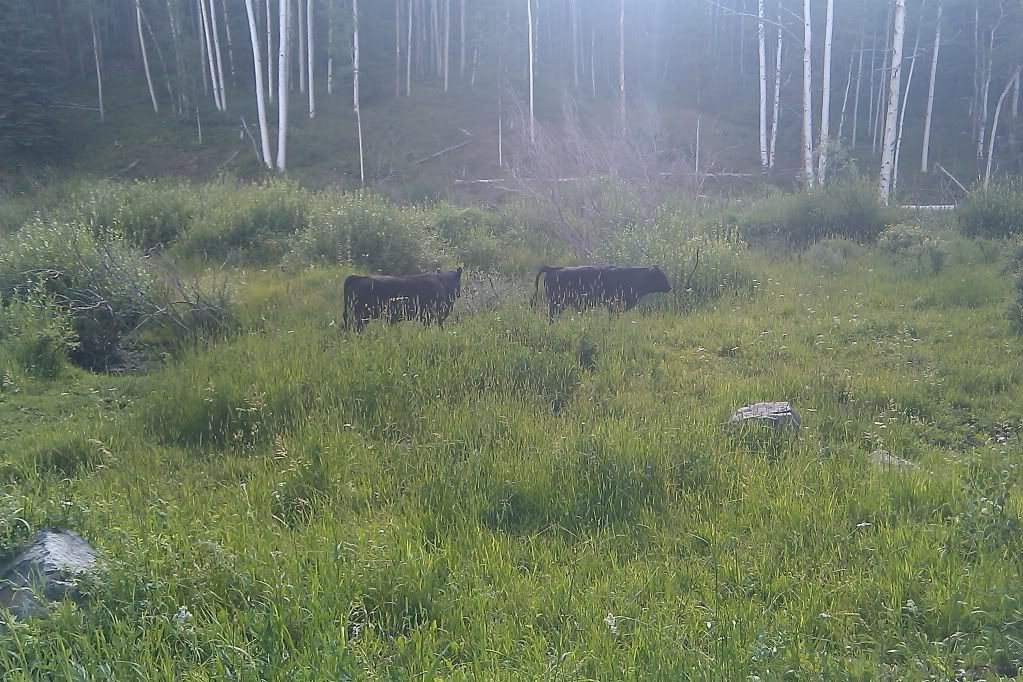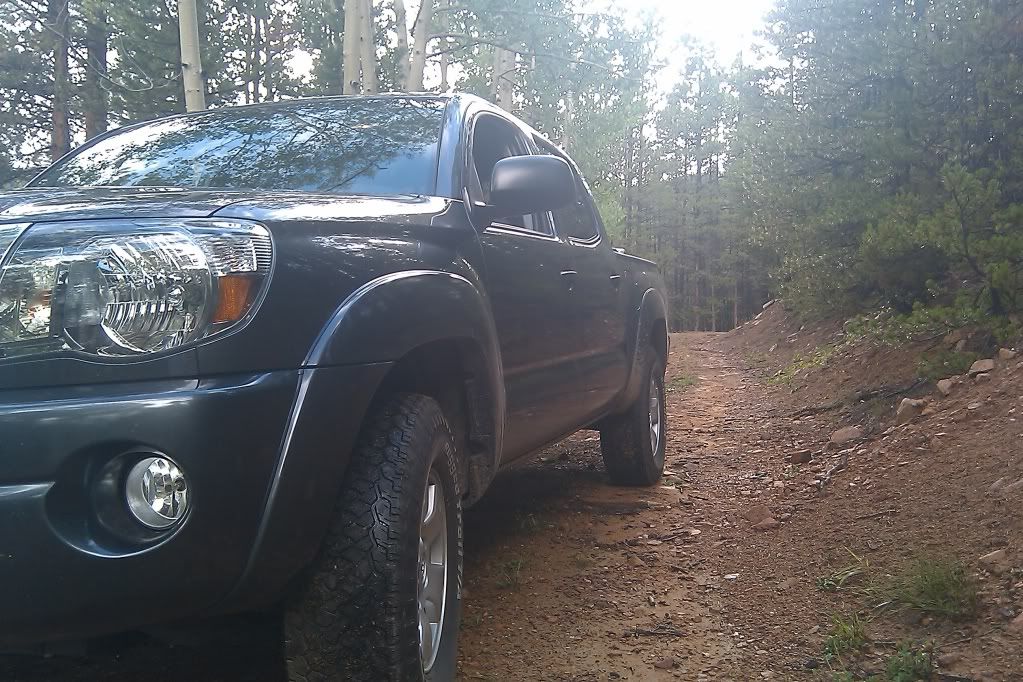 Waunita Pass (F.S 763) was next on the list of trails for the day. Ya, it too was an easy 2wd trail.