Took the trailer out to Moab for a week.
I have always wanted to go out there.
Had a blast.. Stopped in SW CO on the way back, and ran through Imogene Pass near Telluride.
We went through the 4 wheel drive trail in Arches Natl Park. It was not too bad, except we were supposed to run it North to South, and I went South to North..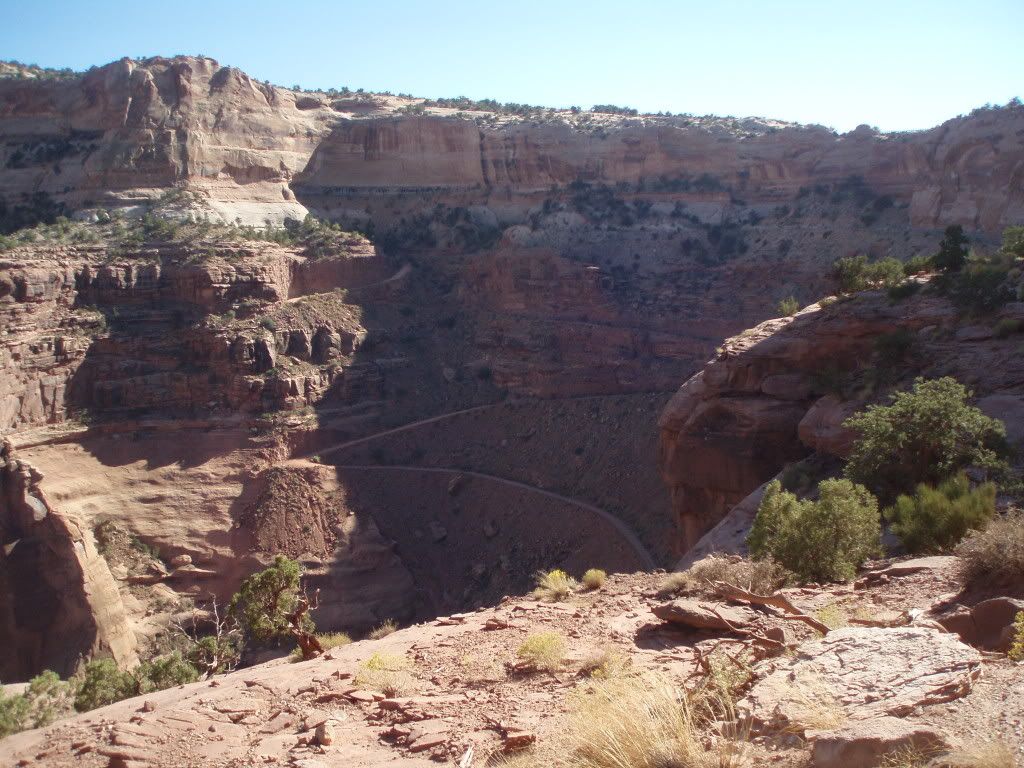 From Imogene, coming down on the Ouray sude..