Hey sorry i never got to post pics of the magical FUN we had at Gorman... Chase and I and another buddy brandon went to gorman for a little shooting and off roading fun...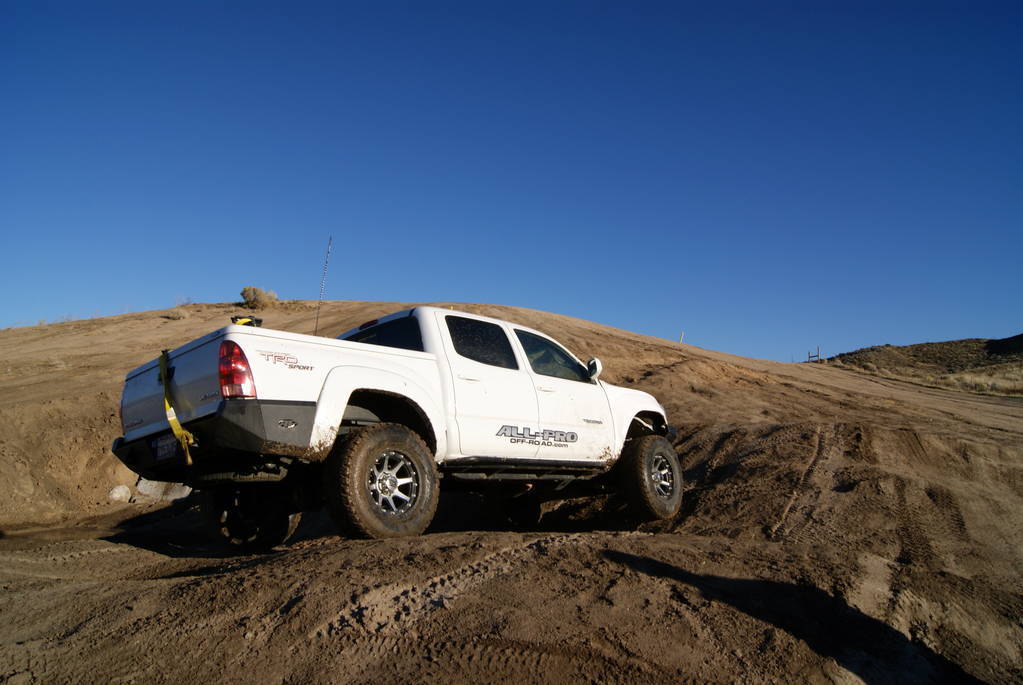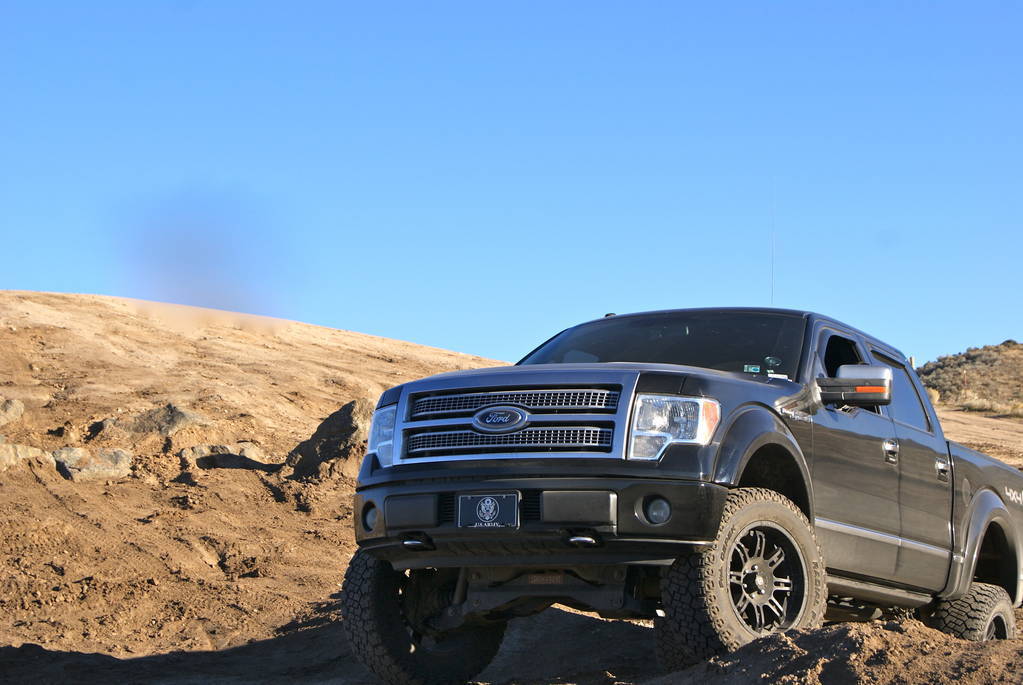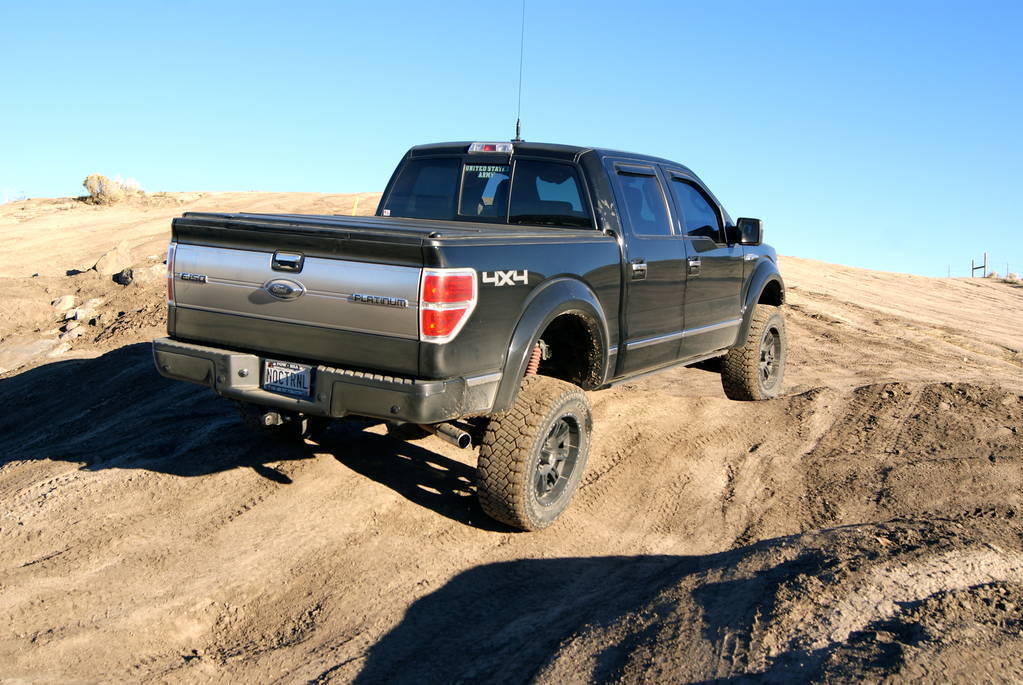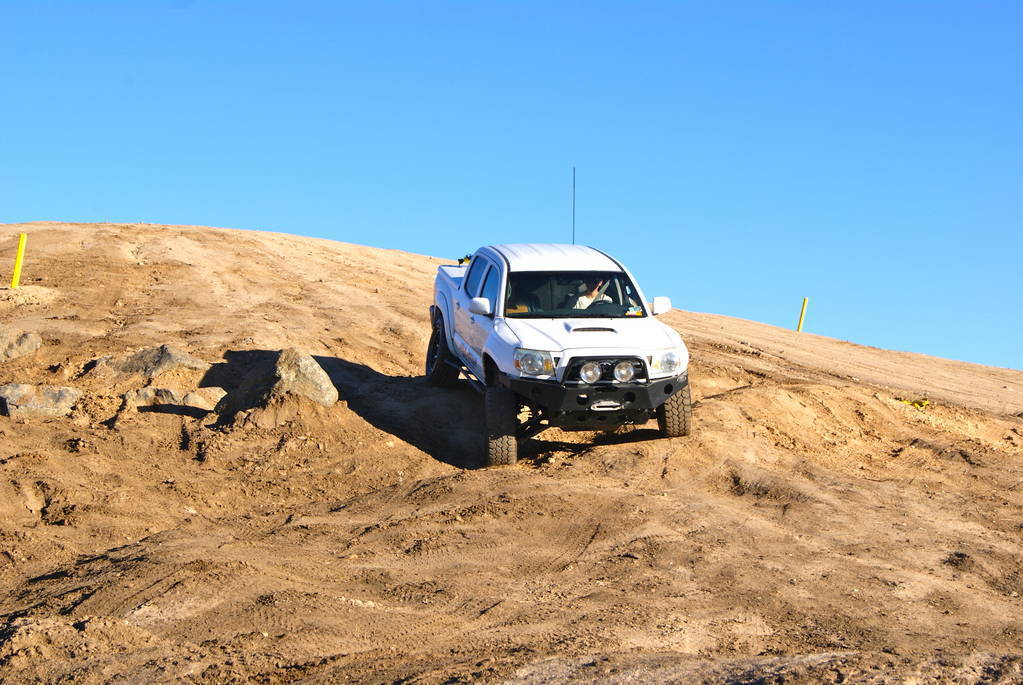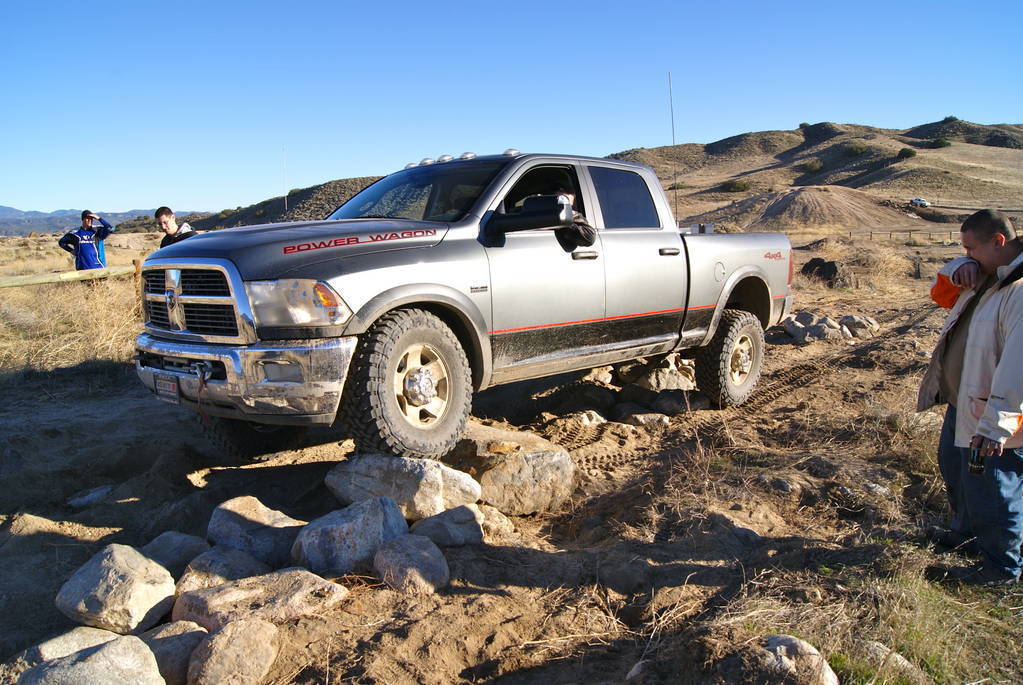 finally got my moneys worth with my locker...
YES 2wd FAIL!!! haha but i was still able to get out on my own steam just with a little fineness haha... AINT NO SHAME IN GETTING STUCK!!!
Hope yall like.....