Just wanted to share some pics of my latest offroad adventure for me and my taco!
3 full days wheeling through the Mojave Preserve, everything from the dry lake bed, to some rock crawling, fast desert driving, playing in the sand dunes and water crossings!!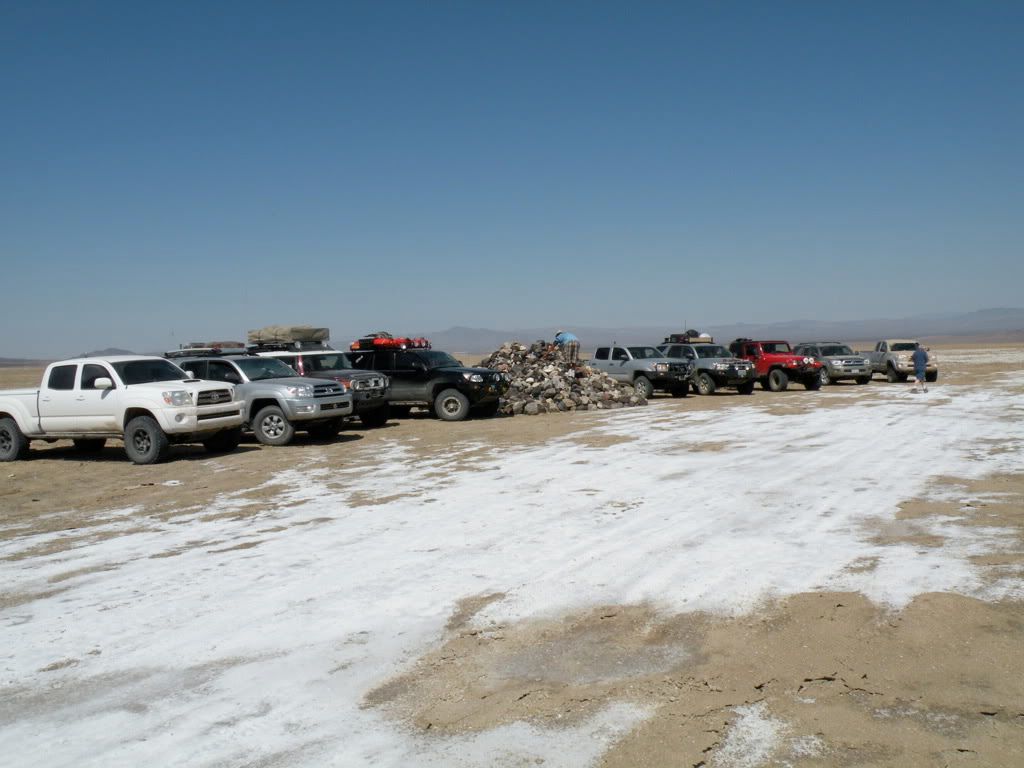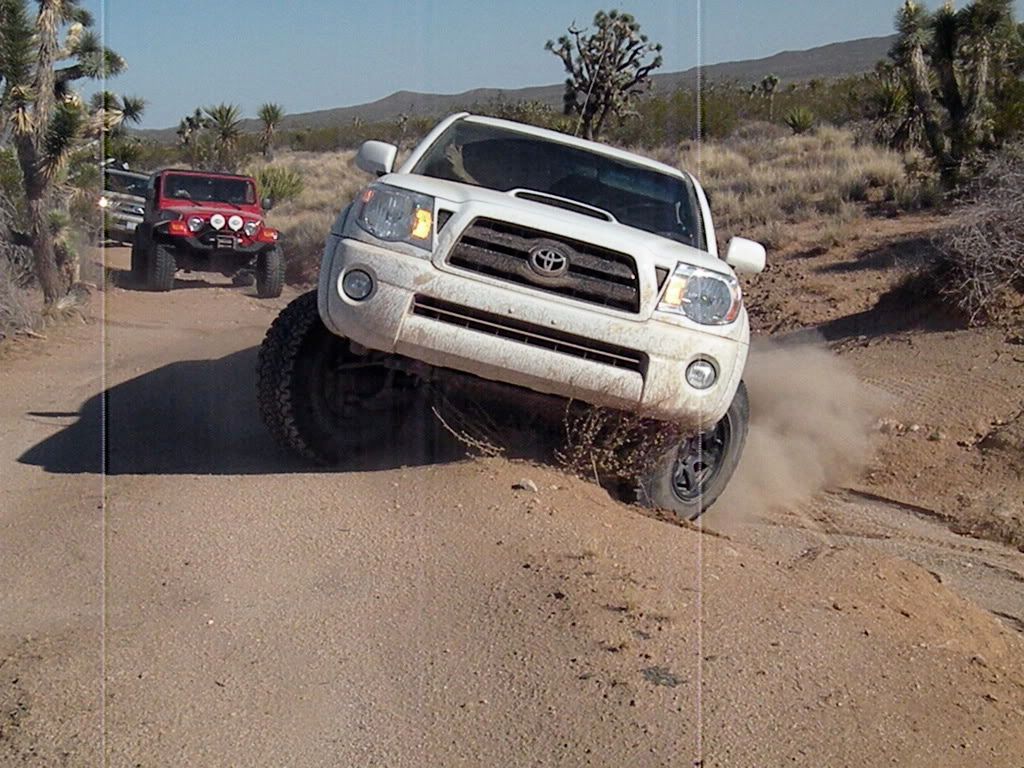 Aired down ready to leave Bullhead City to the Mojave road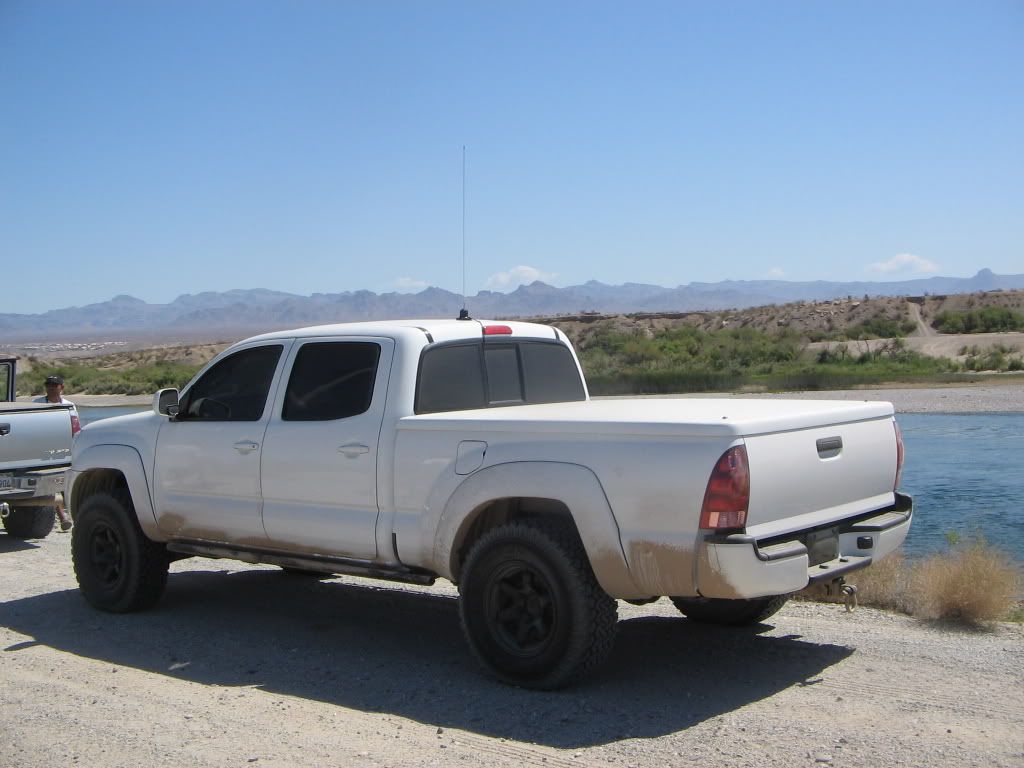 Some stuff'n'!
Black Cat Saloon
Mojave Road Mailbox
The End!