I bought one, but couldnt find a reasonable place to install it. I wanted to keep it under the hood, and I have a 2010 Sport so the obvious place the passenger wheel well is not usable due to my brakes control box. If you DONT have that crap on the passengerside wheel well, it will fit perfectly. It would also fit behind the rear seats in a double cab, but that would require extending wires and venting it outside if running an arb locker.
After a week of trying to install it, I finally gave up and ordered the smaller ARB compressor. The CKMA12. This thing is a lot smaller so installation was a joke. I mounted it behind my fuse box. Airing up tires is a lot faster than I expected.. I dont have any numbers, but I aired way down to test it and it was similar to using the air pump in the parking lot of a gas station.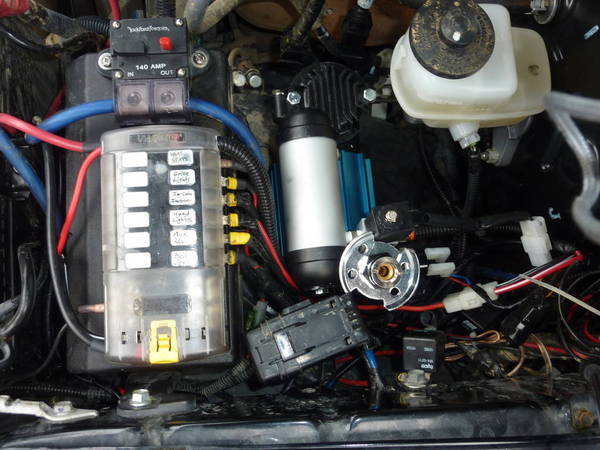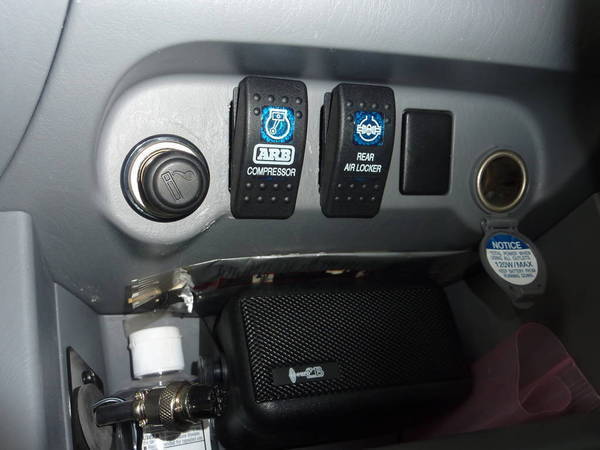 And as far as wiring these up.. they are both super easy with the wire harnesses included. I did find that mine has a longer wireharness than the CKMTA12 did.