If you haven't heard, the solenoids on the XRC8s are prone to corrosion and failure. There is a clear rubber gasket present from the factory but it's cheap and often not effective at keeping moisture away from your sensitive solenoid. So what we do is seal them up using RTV silicone before they fail you.
Get yourself a tube of RTV silicone, black, grey, red, blue, whatever...
Apply following the green lines.
Remove solenoid from plastic housing. Open solenoid. Lift clear gasket from it's groove. Apply light amount of RTV. Replace gasket, making sure it seats in groove. Apply more RTV. Re-assemble solenoid housing.
Apply RTV at the base of all connections. Take a picture to refer to which wire color goes where. Remove cables. RTV making sure not to get any on the contact areas. Re-attach cables and consider using dielectric grease. Small packets can be had at your local auto store for ~1.00.
Apply liberal amount of RTV where the black bundle of wires exit the solenoid. Both at the base and where the wires leave their rubber sheath.
Apply dielectric grease to all connections for winch controller. Apply dielectric grease to plug in port for winch controller. This is easily done by smearing some on the male end and inserting into female end.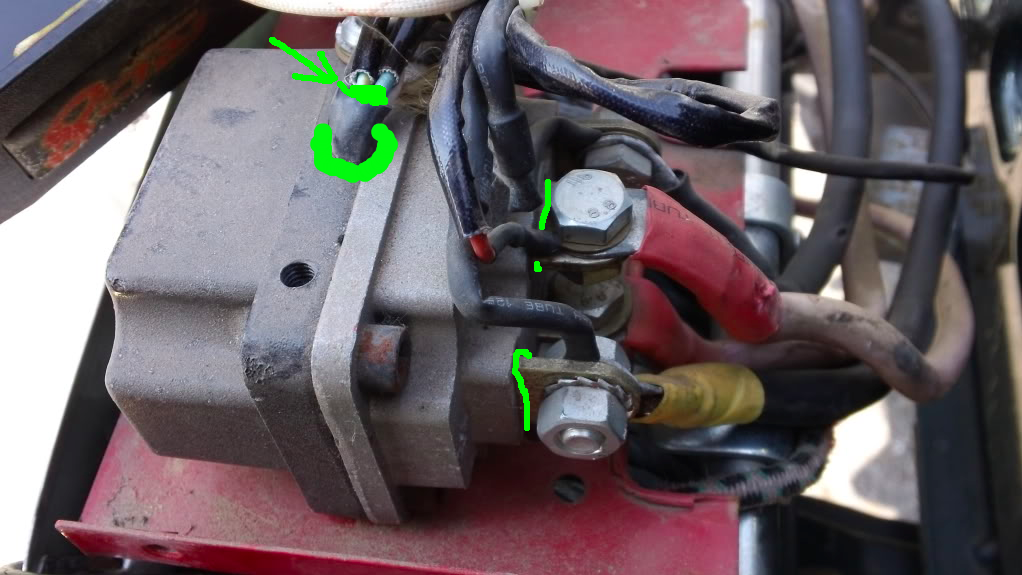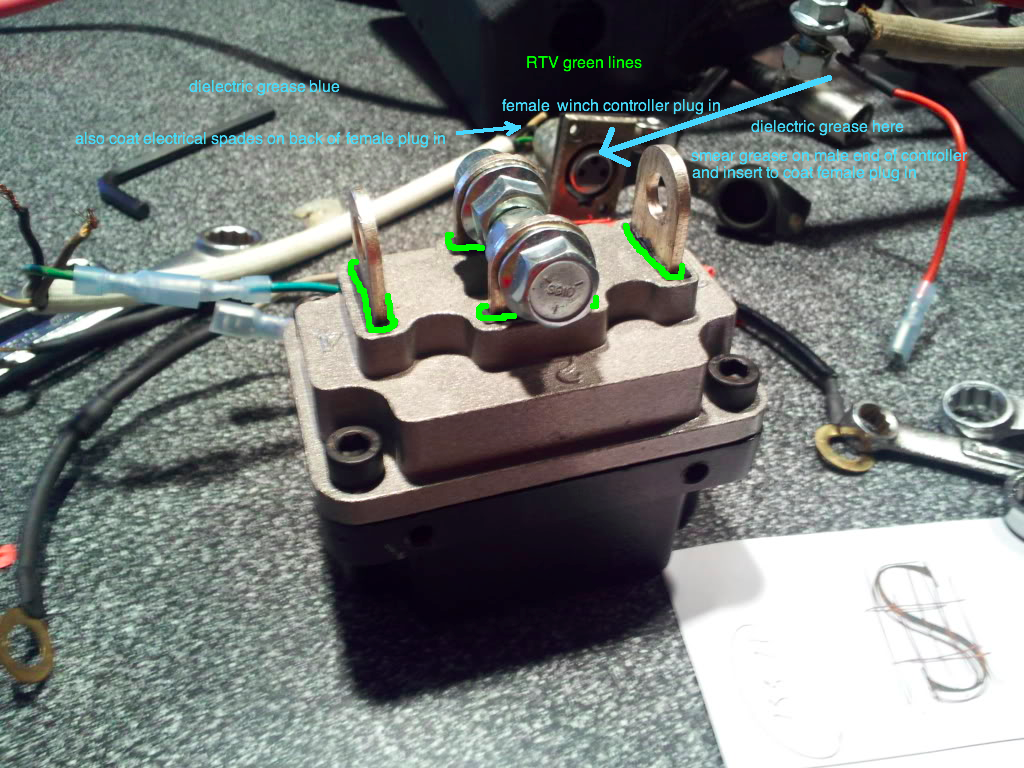 A couple other things I noticed on mine is that with it mounted feet forward the rubber boots on the connections on the housing collect water since they're effectively upside down. I cut large enough holes so that the water would drain. This also wouldn't be a bad place for some dielectric grease.
I also pulled apart my winch, cleaned it of factory grease and repacked it with quality marine grease, then I reassembled and applied RTV on the paper gaskets on both ends.
I periodically spray the winch, cable, and spool out handle with a lubricant/penetrating oil. WD40, PB blaster etc.... I also wash it with the HP wand at the car wash whenever I'm there.
I've abused it, submerged it, washed it etc.. for nearly 2 years without any issues. The XRC8 is a great winch for it's price with a little forethought and TLC. I don't put all my eggs in one basket however and wouldn't even with a more quality winch.
I'd have better pictures but I did this when it was new and at that time Krookz' write up was on here. Admittedly his was probably better but... whatever, it's not complicated. Seal up all entrances/exits with RTV.
You're good to go!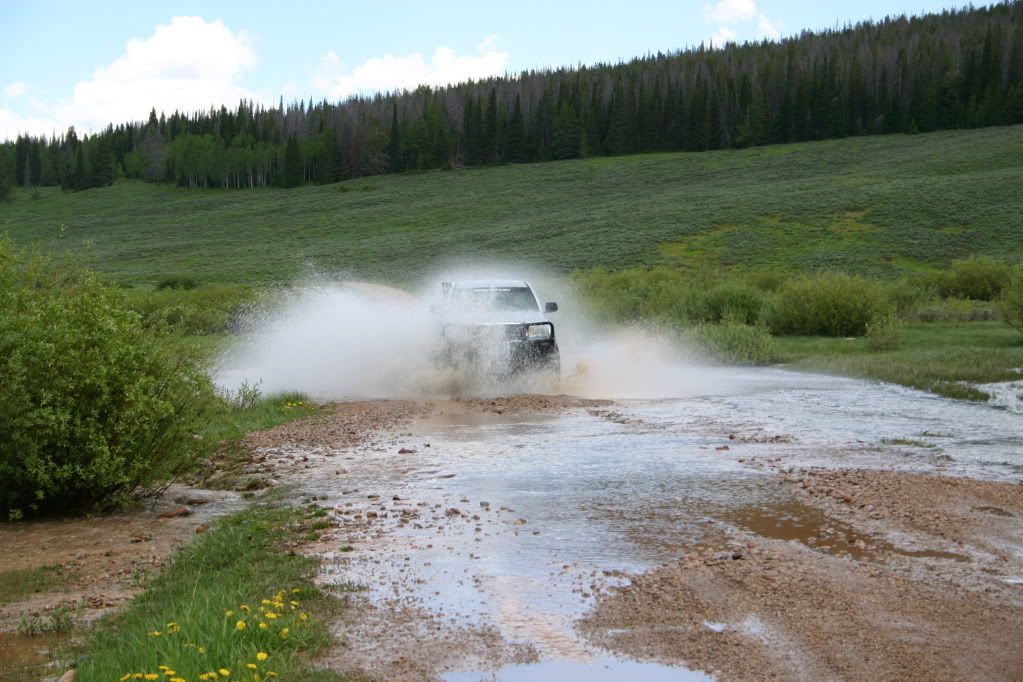 One last thing... If you're unaware, there is a second generation of the XRC8 that is better and more reliable than the first. The first being a magnet motor, the second is a series wound. The second gen is the one you mostly see and it's been out for a long while.
edit: all pictures stolen, if they're yours and you want them pulled, let me know