You must be thinking... NSFW??? Not quite but I'll admit it is pretty risky putting these many amazing things in one post. What follows is my afternoon outting after our snow storm last night. Enjoy....
I decided to take the family to a pasture on a hill behind my house to let the dogs run around. Then I realized... no one at TW has seen my truck yet. The hill I had to go up had about 6" of snow on it and is too steep for even our tractors to get up when its covered. The truck did just fine...
Made it to the top...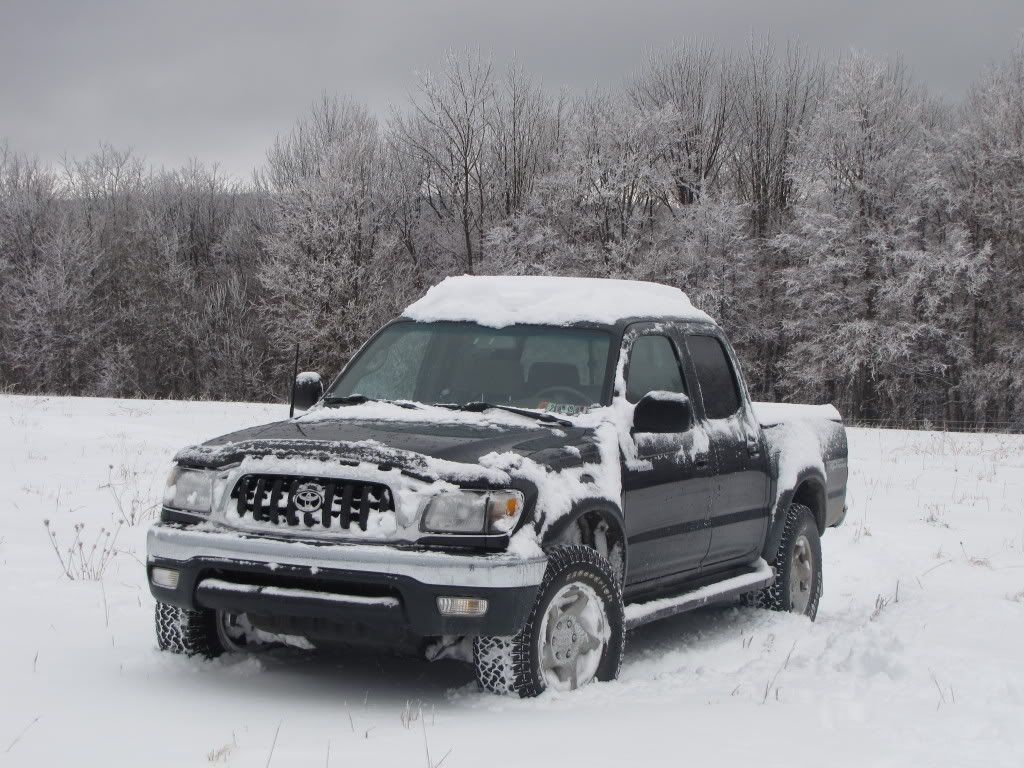 Time to let the dogs run...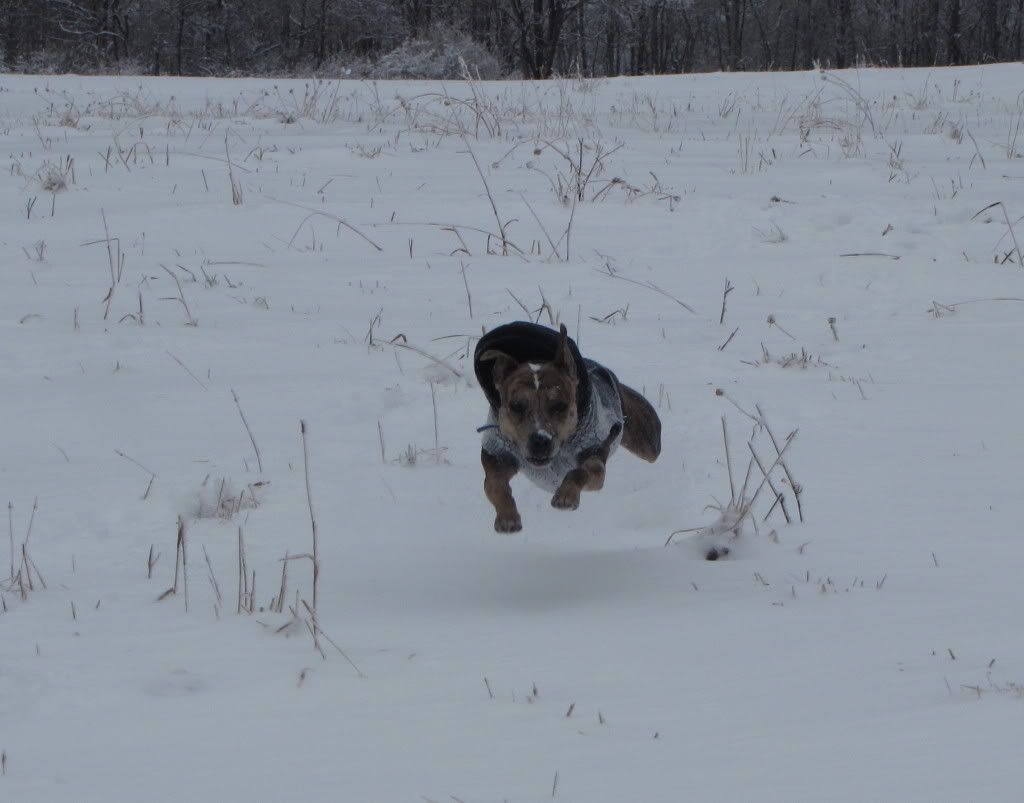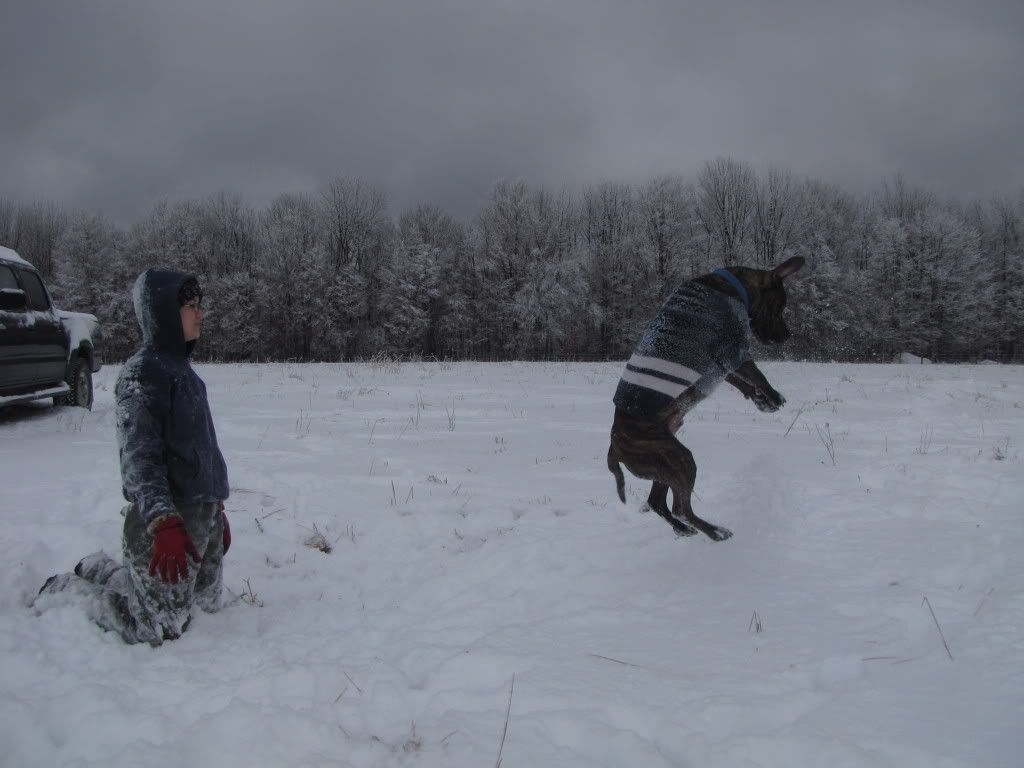 I tried to get a cool pic of the dogs in the truck but they weren't ready to go home yet...
And the decent...
What a good afternoon.