Quote:
Shove the rim into the tire with a twisting motion. I've actually had these pop all the way in without using any tools, so get as much done by hand before you start with the bars.

Use a rolling motion to get the spoon back out without un-doing the work.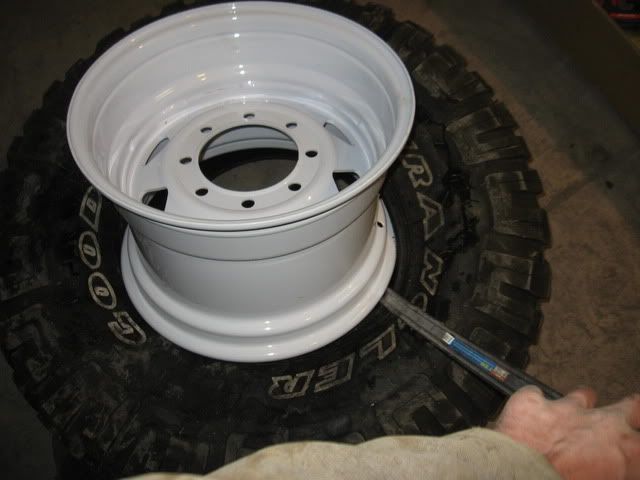 Walk around the rim until you get the whole thing inside the tire.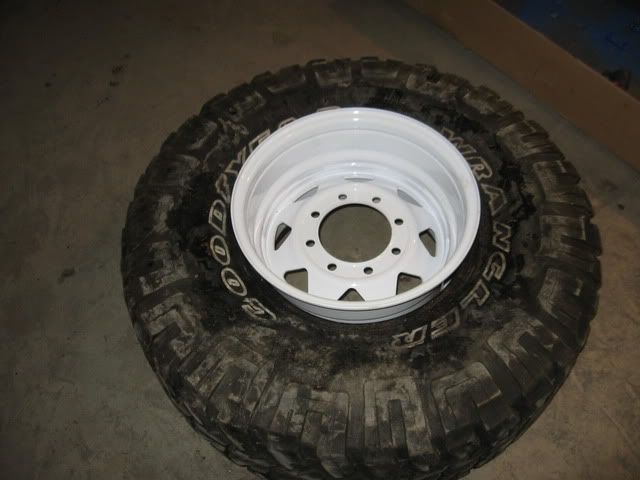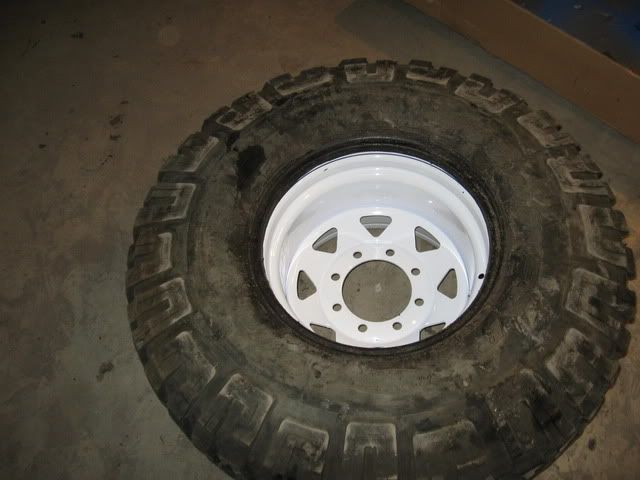 ...