We were going to take the kids hiking today but it was too hot so we just hopped in the truck and headed for the hills. Ward Canyon near Bountiful, Utah is close, easy to get to and fun.
The trail is not super difficult but there are quite a few narrow and rutted sections. We even had a rollover on the trail several years ago on a local club run. It was just us today and I wanted to check some clearances and get measurements for my rear shocks since I'm looking to relocate the shock mounts so I found a few ruts to stretch out in.
Twins in the back seat and the two older boys in the back under the topper.
little flexing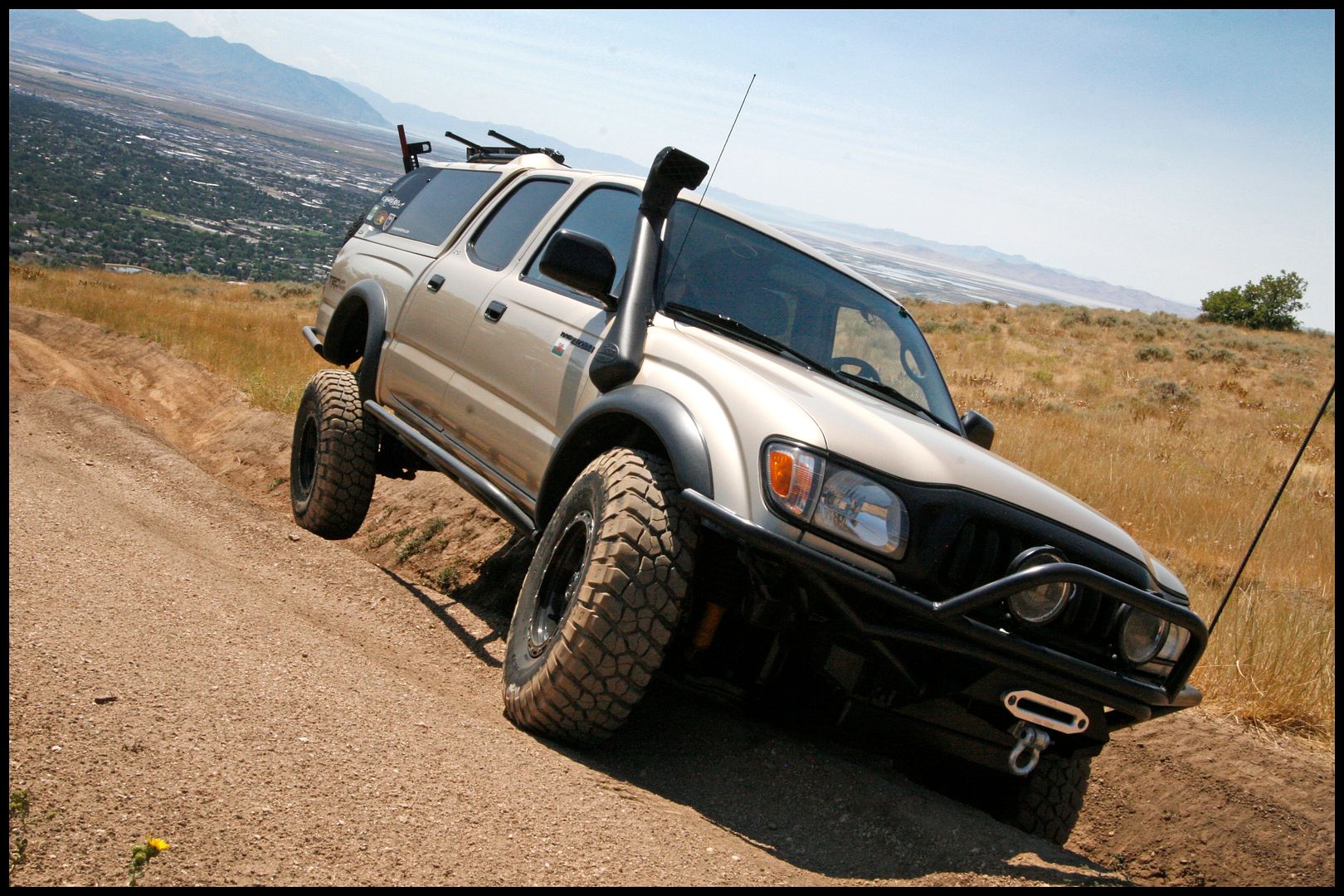 Flexing the other side.
some IFS flex
not too bad.
OME Dakars were drooping ok today.
The Dakars will stuff pretty well too. I'm gonna call this "full stuff".
The big rock near the top at Buckland Flats
wife and kids had a good time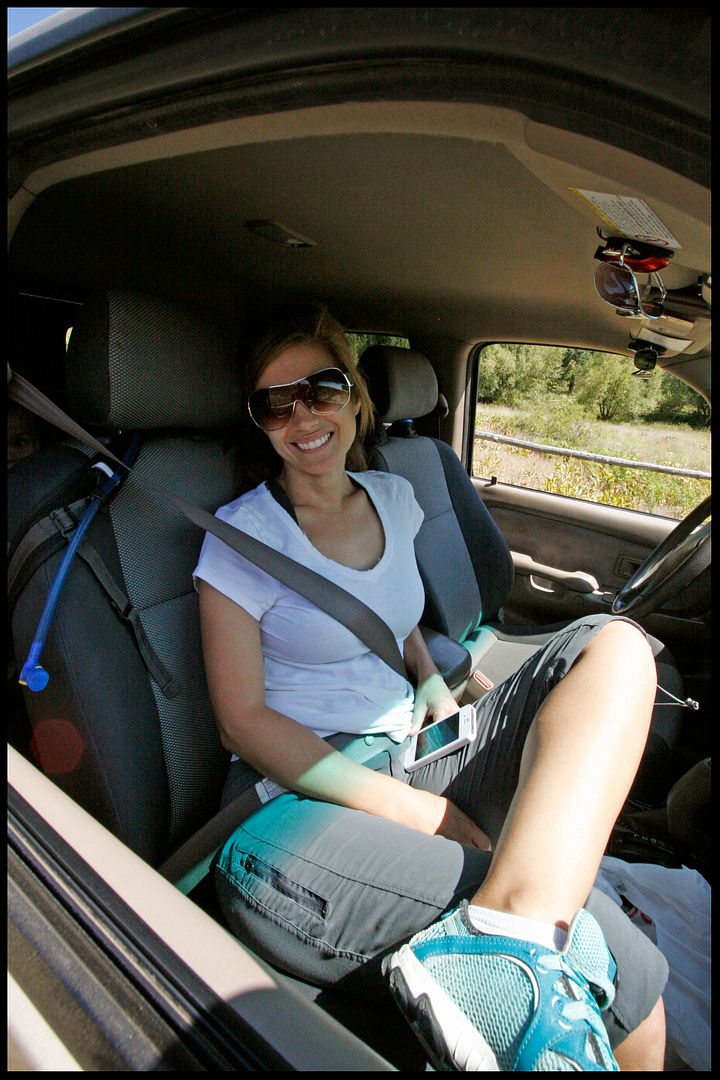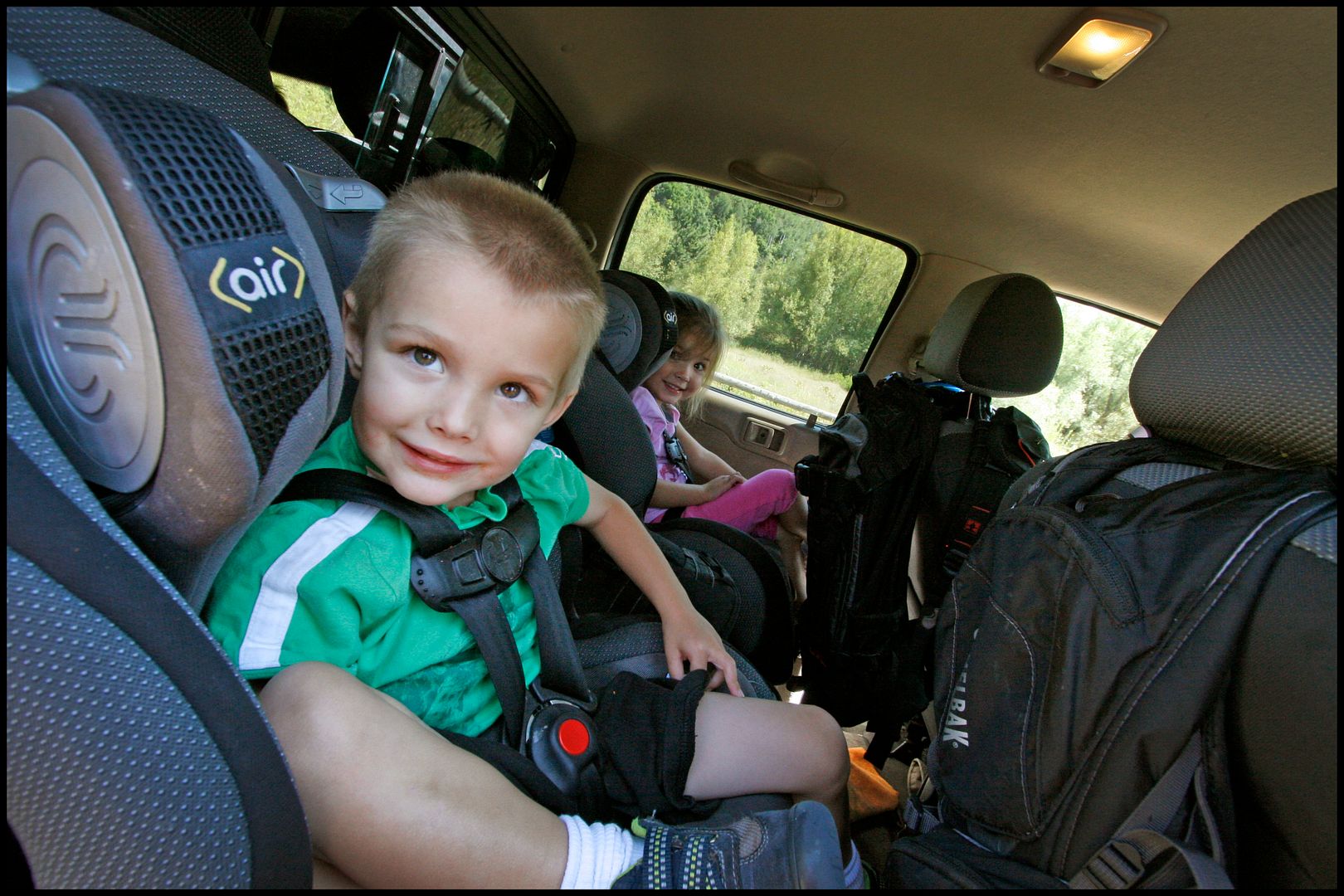 ready to head back to town from Buckland Flats