Wasnt sure where to post this but "Off-Roading and Trails" sounds good to me.
Anyways last night my friends, some of my family and I went to my grandmas house and went "power sledding" as we call it in her backyard. Its where a car/truck pulls you around on a sled. It's so much fun and every one enjoyed it. Heres some pics(sorry for the quality and very few pics I wasnt taking the pictures).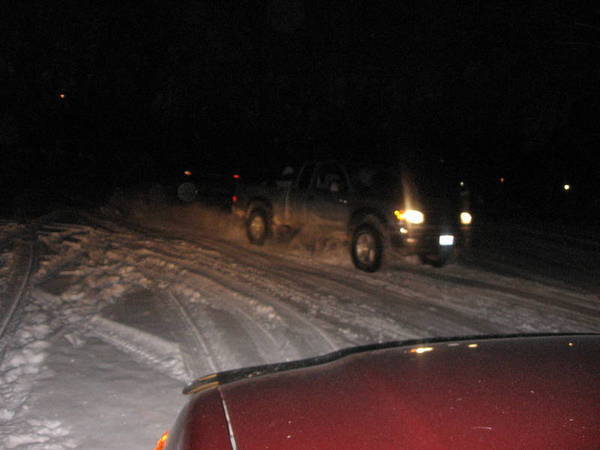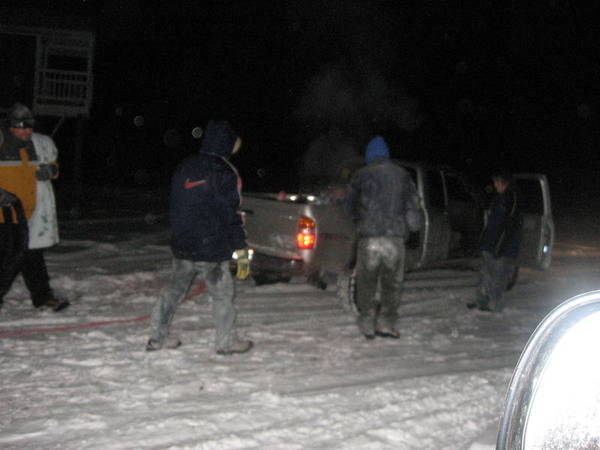 Me in my truck
Kicked alot of snow in the sledders' faces without mud flaps
.