If you've offroaded for any length of time you've probably done a derp or 2 , I have & it doesn't always happen offroad either,,,so with that I'll stick my own out there for the wall of shame........
Courtesy of the Pizza Hut parking lot in Alpine,CA. ,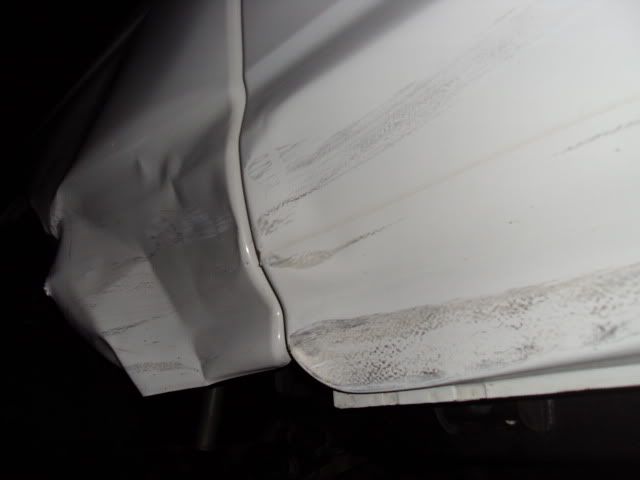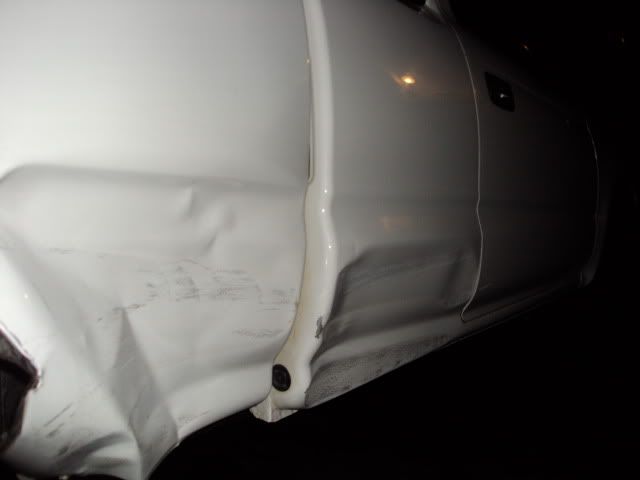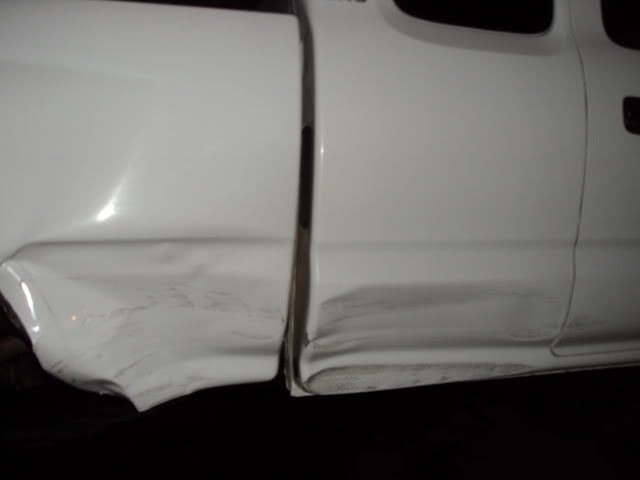 C'mon now people , don't be shy......