Today after class (junior at CWU) a buddy and I decided to take the trails out to the Manashtash Observatory. Then we decided to follow the trails back to Ellensburg. We essentially made the Manashtash loop.
On to the pics!
Start of the trail! if you look under the lowest cloud that is the farthest to the left youll see a white dome, thats the observatory.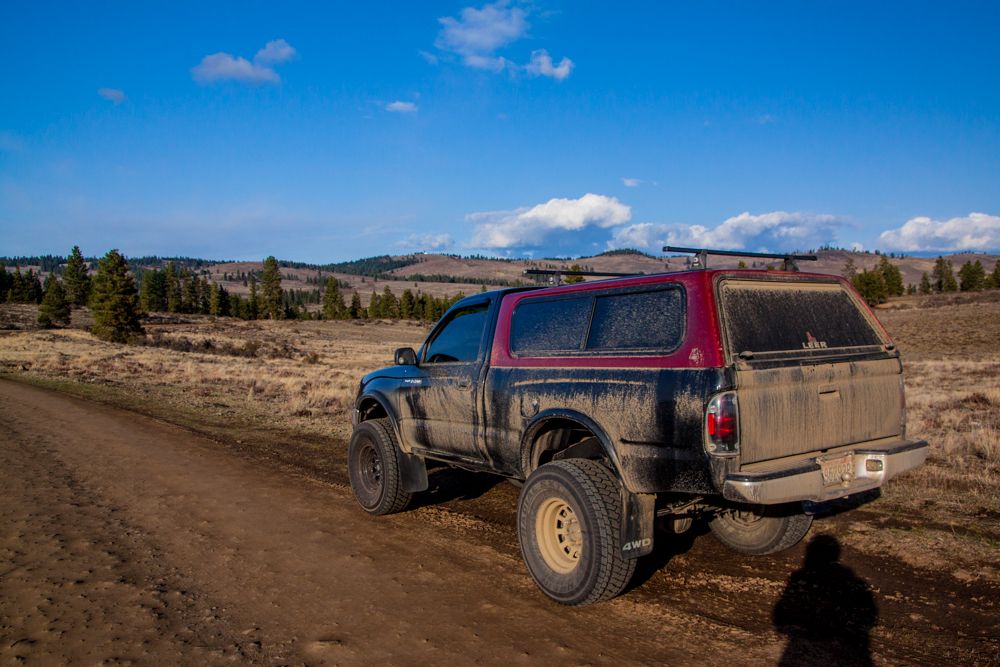 At the observatory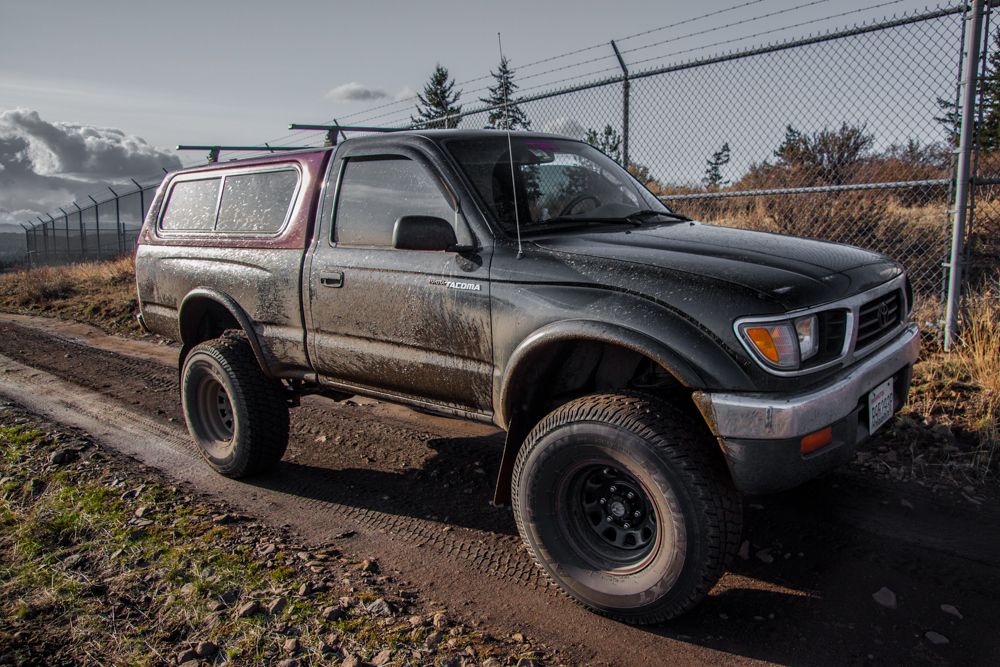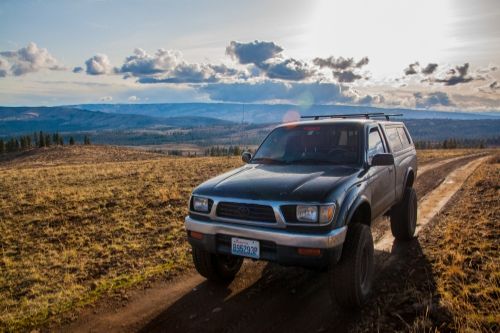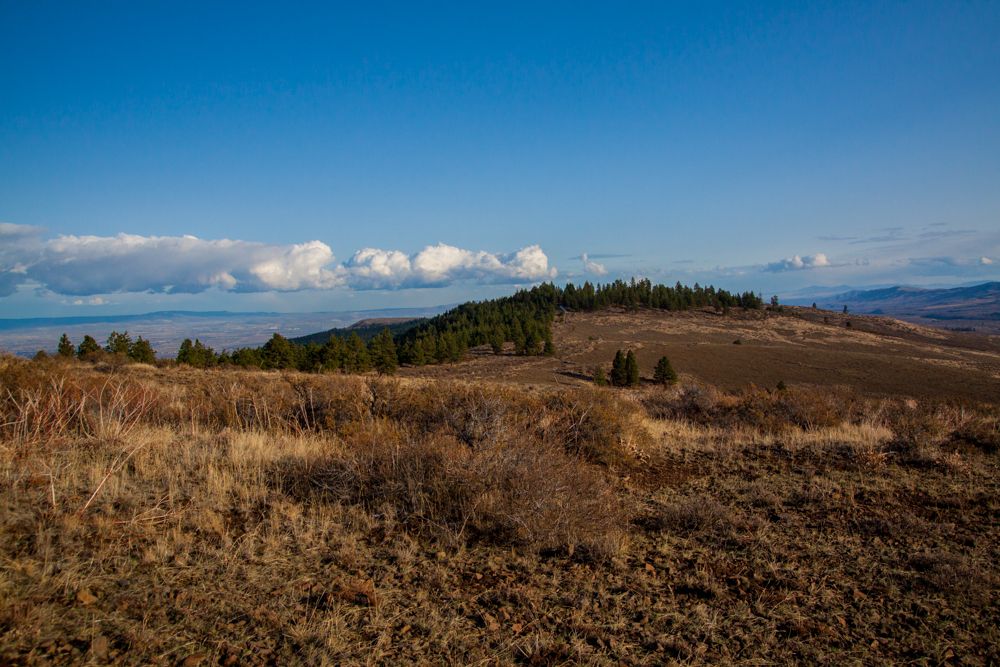 Random photos from the trail.