Well I'm a retard. 160 miles from home & forgot to put a card in the camera
A few pics of the ride since the camera has internal memory and I had my cell.
This is at Red Sands between Alamogordo & El Paso. They ride the Tarantula 100 dirt bike race there. Lots of folks out today on bikes & ATV's.
Parked at my buddy's cabin in Mayhill.....my son unloaded his & was off tearing up his property LOL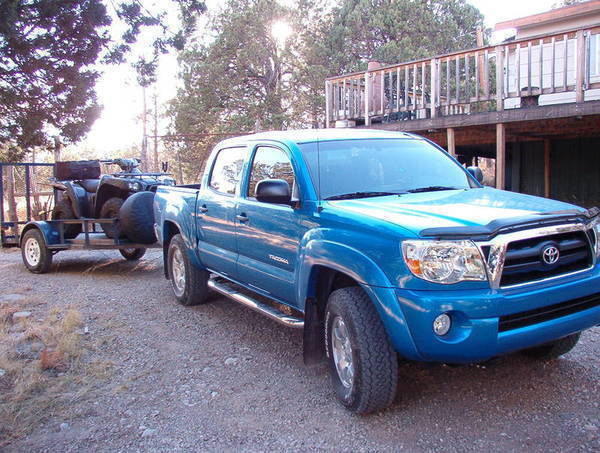 My boy ready to ride!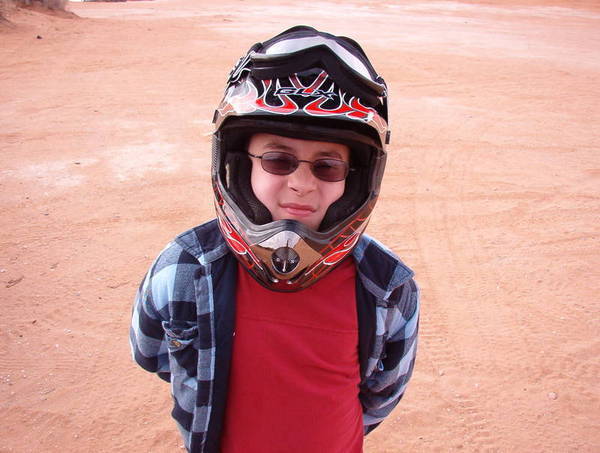 6am was AWFULLY early
I swear there's mountains behind those clouds (CRAPPY CAMERA!)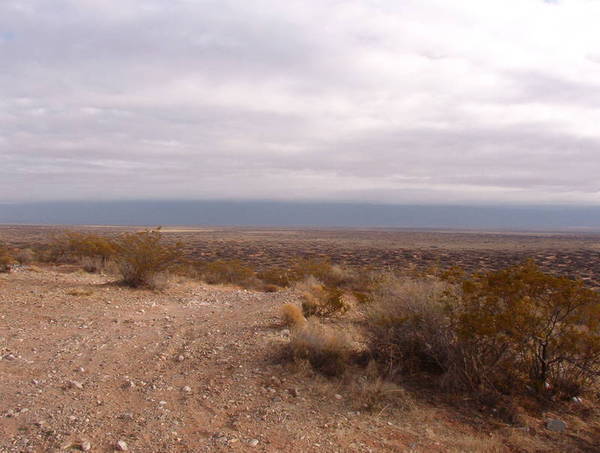 Another scenery pic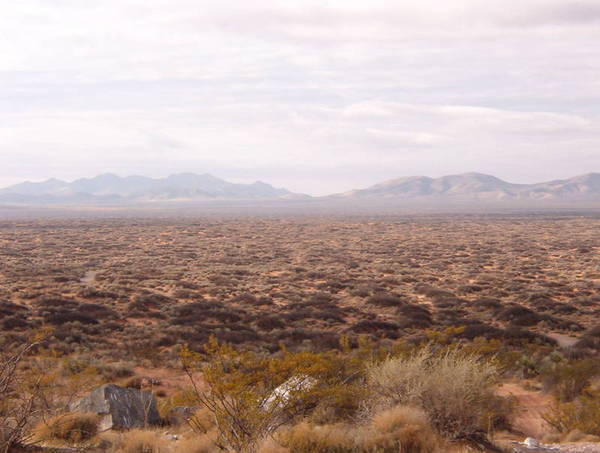 I have no idea what their looking at!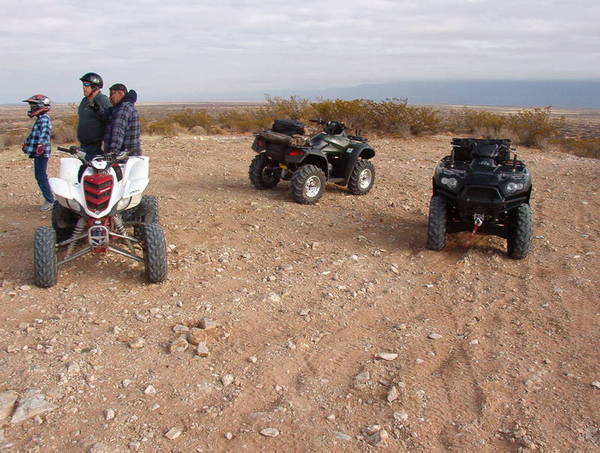 We road about 60 miles today.....weatherman was off a bit....it was COLD til about noon then warmed up nicely
Out again tomorrow! I'll try to get a pic of 1 of us catching air down in the sand portion with the jumps. My boy landed wrong today and his back's bothering him a bit. Now he smells like BenGay!!!! HAHAHAHA