Quote:
Originally Posted by
ILuvtheMountains
Been waiting on this announcement to drop ever since i missed the trip last year. Monte, I should be able to make one or more of these legs. I didn't know that the tight part on the Christina trail was right at the end. I can just stop there and hike the last bit. Are you camping up at Christina?
No, we will arrive in Lander, then go up to the Christina trail head, drive Christina lake, then camp at the trail head. The trail head is huge with lots of room plus the surronding area has lots of places too.
This is the trial head.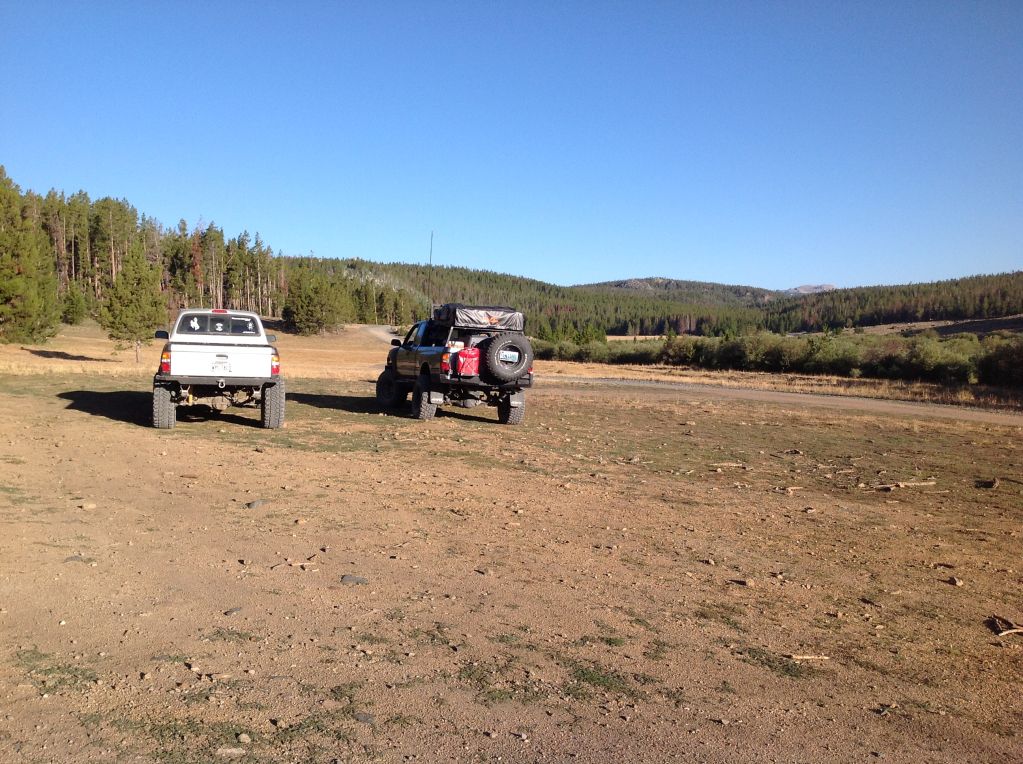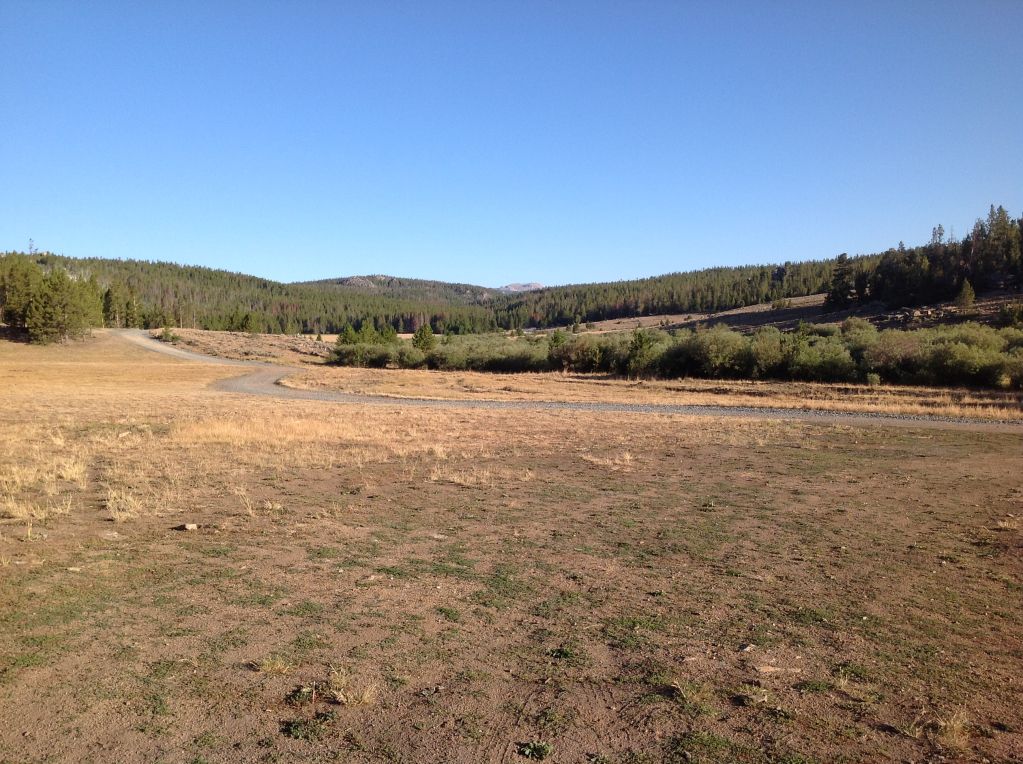 You will be able to leave your rig at the river or close to it and ride shotgun with someone. No need to walk! haha
we actually passed a jeep before crossing the river that was parked...or broke..not sure haha
Ill add you to the lurk list Travis!
Quote:
Originally Posted by
BuzzardsGottaEat
But, what about when you're all not there?
haha I've been researching. I think it will be my next non-truck purchase. Just have no idea what to get . . . This if for another thread though ha
Wooooo WYOMING! and stuff.
Yay cameras!
Im getting a Canon 60D here soon
i can't wait!!