Quote:
Originally Posted by
Geem750
so my buddy calls me to rescue him. he had a 98 dakota with bald all seasons and got stuck in some deep shit. similar scenario to the video on the first page.
this stuff was crusty on top and SLOPPY underneath. he went through it once, sorta floating on top then on his way back just sank because he churned it up.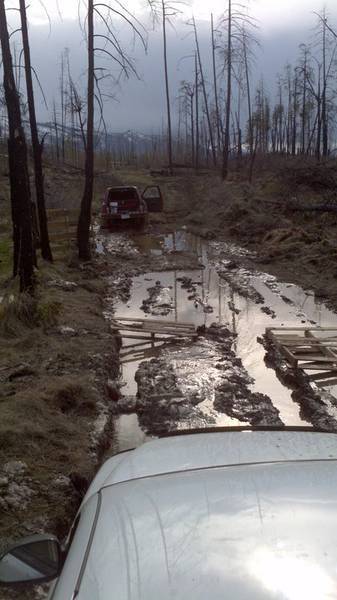 so i hook up on what i thought was solid ground
and i gave up lol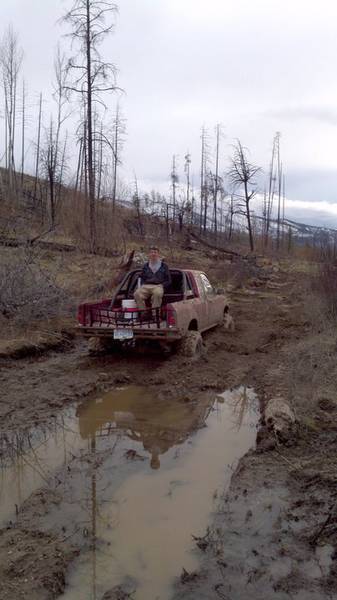 no more pictures of the recovery but we used a come along to pull the dakota out backwards, and called a friend with a super duty f350 to come pull me out. he couldnt even get to me because he was so damn heavy in the truck with skinny all seasons we ended up using the come along on him to get him to safety. finally my buddy in his dodge 2500 cummins came and popped me out.
And of course, when in rome (and you have someone to play tow truck)
i had a little fun of my own.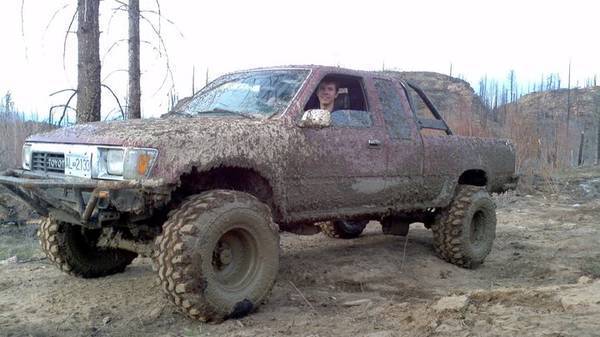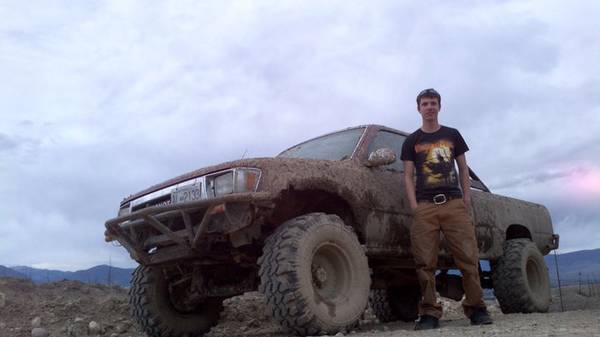 have not taken my 07 through anything id consider 'mudding' yet
Dont you love it when you ask for recovery and your recovery needs recovery haha. I want a truck like yours again, we had one for farm use only, bought it brand new with 1300 miles on it and last year it tripped a wire and sent the entire truck ablaze. I lost the pics i had of it after it burnt up, wsnt much left except the body and frame but i eventually want to buy another...