Ready to roll.
Pre Work: "Think of a difficult conversation you've had with a co-worker. Now take a sheet of paper and draw a line down the middle. On the right side, record what was actually said. On the left side, record your unspoken thoughts during the conversation. We will discuss these in small groups."
I'm really wondering if I should apply my profanity filter to the left side of the page, or not.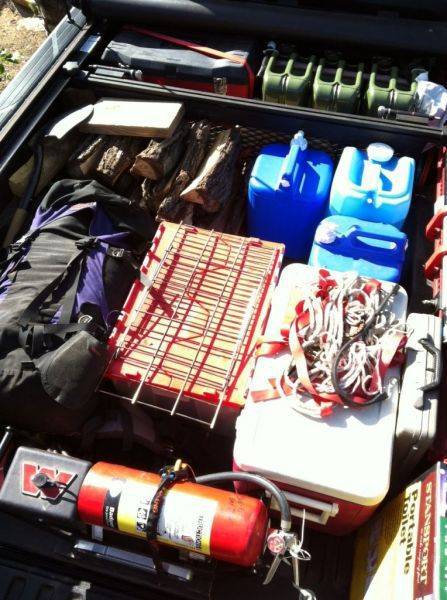 Oh - and for the benefit of anyone who googles up images like this one and downloads GPS coordinates out of them, looking for houses that are sure to be empty - my house is NOT empty while I'm gone. My wife and teenage sons are home (the older one's 18) and all of them are quite competent at handling my shotguns.