Had the opportunity today to get up as close as I could to where the Taylor Bridge, Table MT, Lion Rock forest fires happend last summer and fall in Ellensburg WA. Here are the some pics I have from my time exploring. The trails that take you right to heart of the fire are closed until June15th.
Here fire crews forested out most of the trees that were weakend do to fire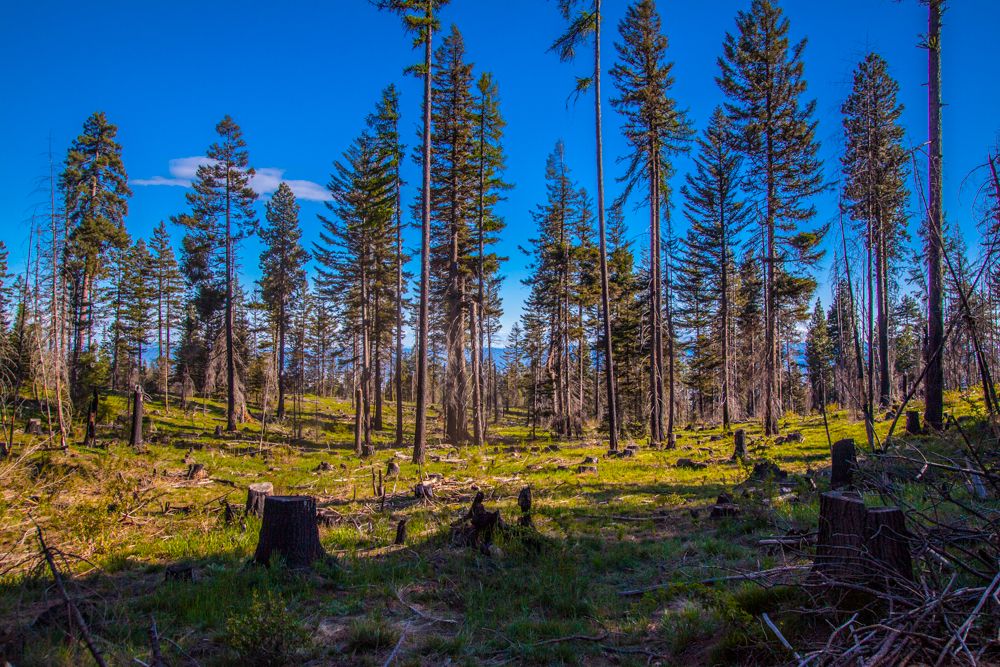 To my understanding the fire swept around(to the right of the image)this valley.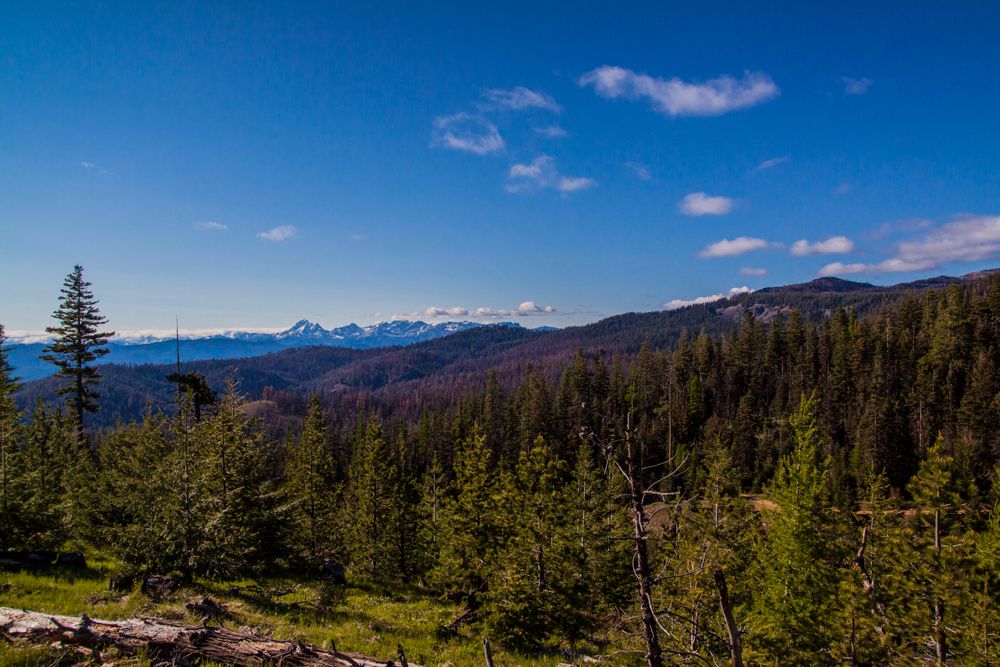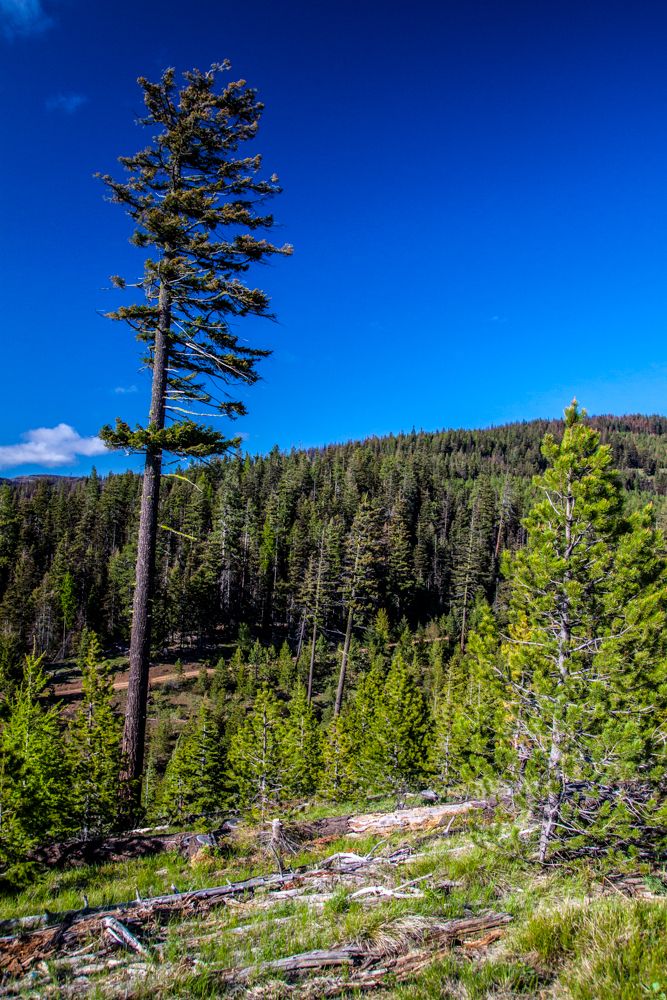 I didnt take a ton of photos of the damaged area because I can get to the really devistated areas until June 15th but here are some more scenic photos and a few of my tacoma.