I while back headed out for the Lamartine townsite. (sounded like a cool place to see) Here's a quick run down of our adventure.
Day 1:
By the time we started airing down at Cascade Creek, the sun was already going down. With no one around and low light, it made the trip seem more exciting!
Day 2:
We got up early, had some breakfast and packed up our stuff to head to Lamartine.
We arrived at the townsite around 10am and explored for a bit. The scenery was beautiful.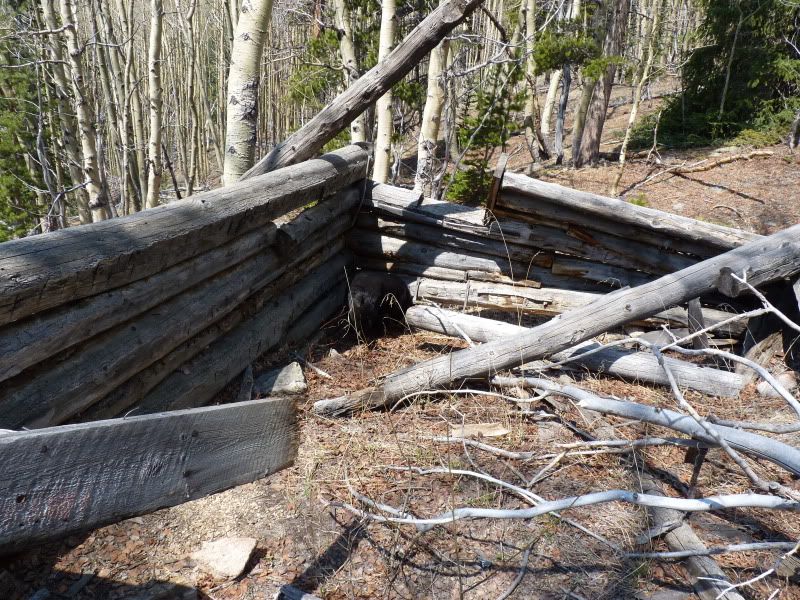 After that, we decided to pick out a camp spot, in case the area got busy during the day.
Once we were settled, we headed out to the Lamartine mine, heading for the big tailing piles first.
Apparently, there are a number of structures still standing at the mine so we decided to go look for them. As we were doing that, I got distracted by what appeared to be an open shaft on a side road.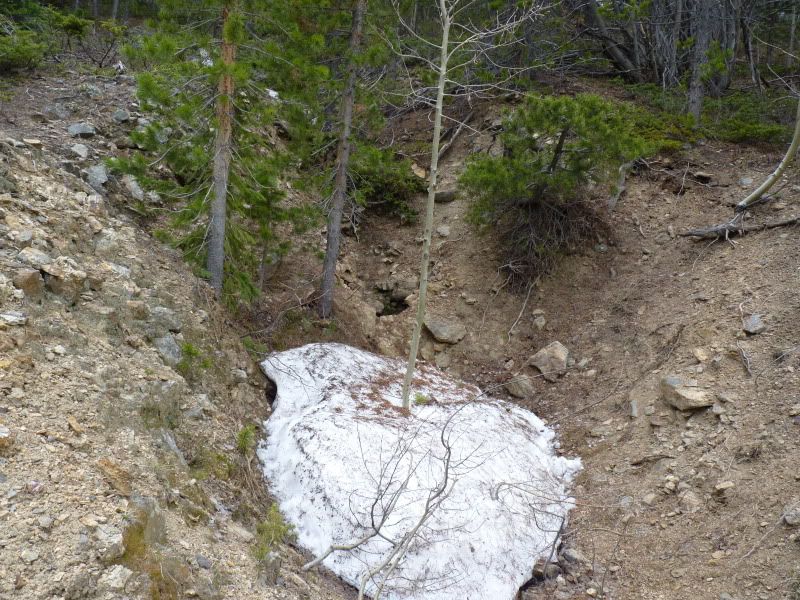 I climbed to the mouth of the shaft.
Then got in a little way.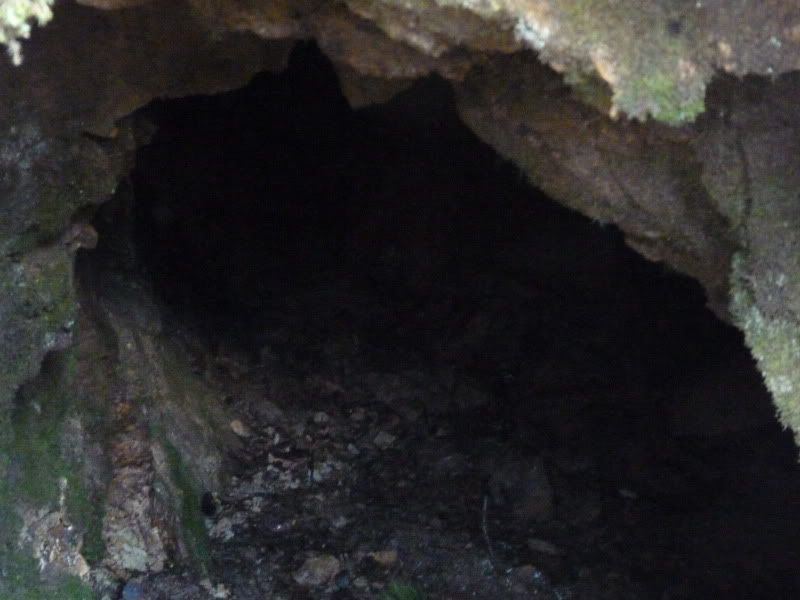 and just a little more.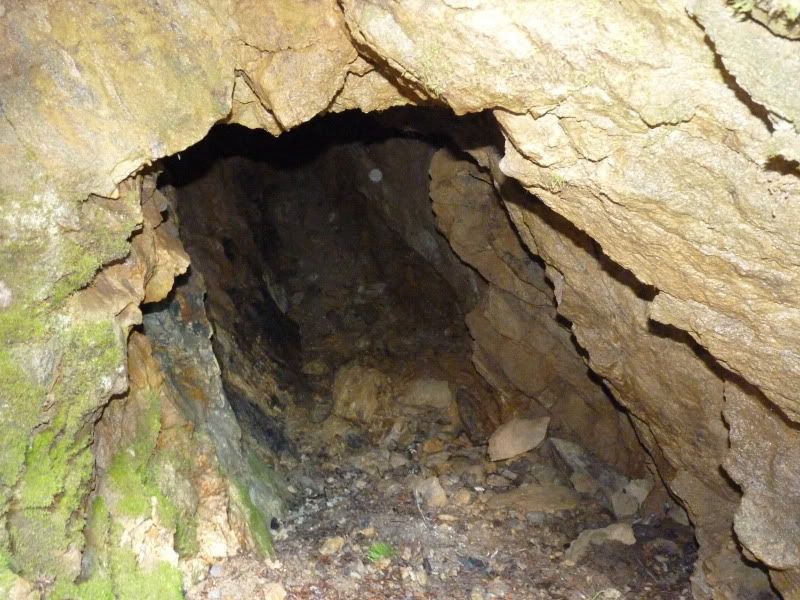 The ceiling and walls were looking pretty precarious, so I decided that was enough adventure for me.
I climbed back out, and we headed back to camp to call it a day.