Spent almost a week in SD with the family this past week. We needed a little family vacation so we loaded up the trailer and the Tacoma and drove and drove. We camped one night near Martin's Cove, Wyoming on the way up and then camped in the Black Hills near Mount Rushmore while we were there.
I'm not going to write some long trip report but we visited Mount Rushmore, Crazy Horse Memorial, and Custer State Park. Along with Martin's Cove and Independence Rock in Wyoming. All I can say was the scenery was fantastic! This was the first legit camping trip with the new RTT. Worked out great to have the 4 kids sleep in the annex and my wife at I in the main tent area.
Also made some recent changes to the trailer with a rear swingout, some extra lights, a bracket for a camp table, and the adjustable height tent rack. Everything on the trailer worked flawlessly and each new addition helps out a little more.
so here's a major pic dump. Hope you enjoy.
Devil's Slide on I-84 in Utah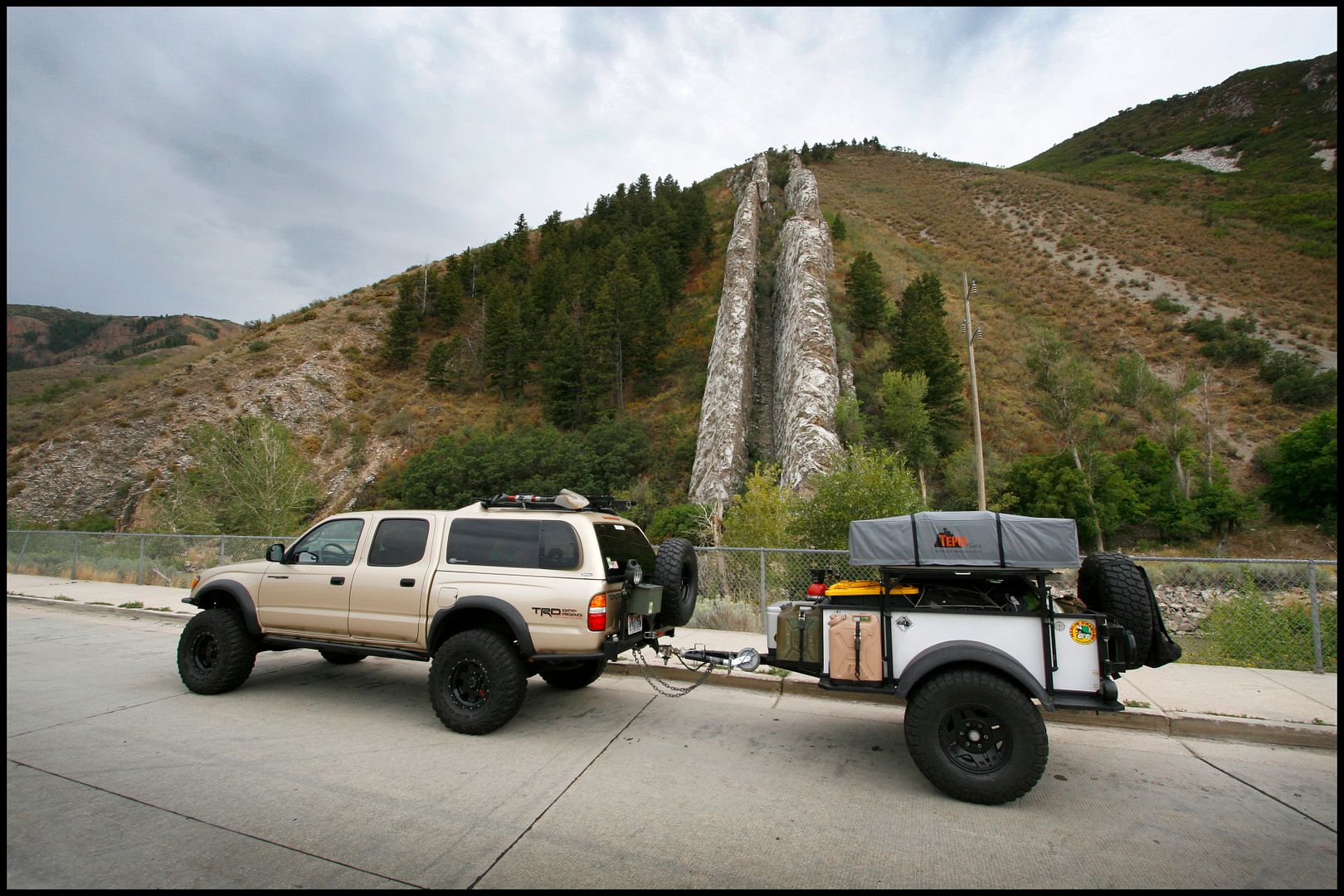 Few on a little dirt road in the Black Hills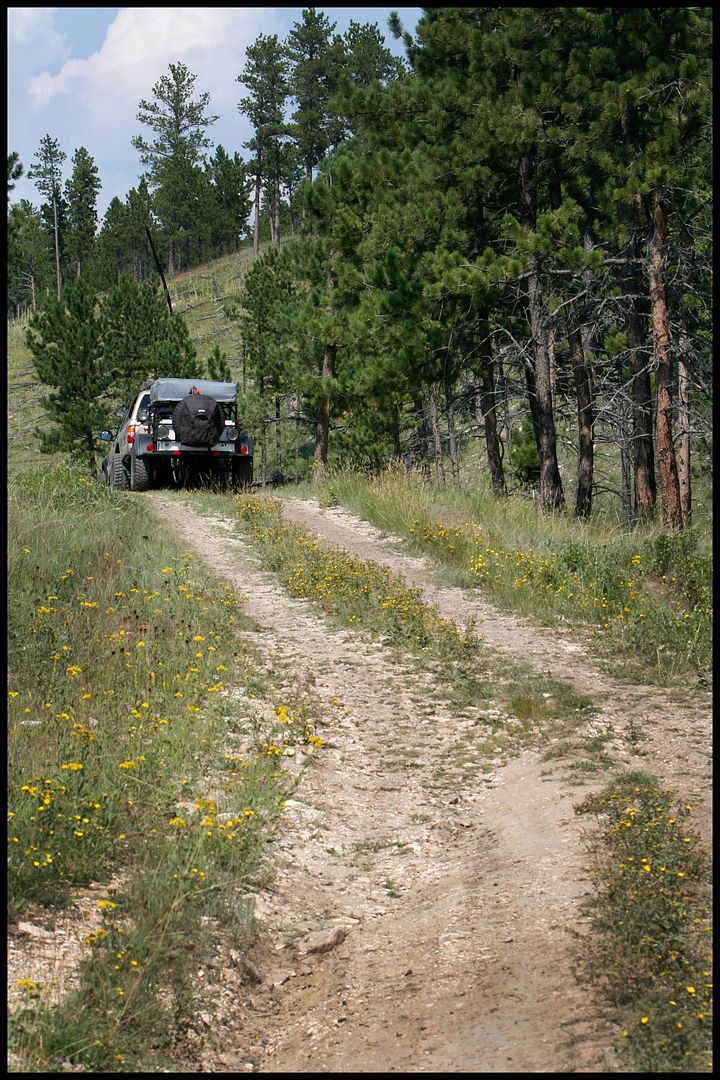 At our campsite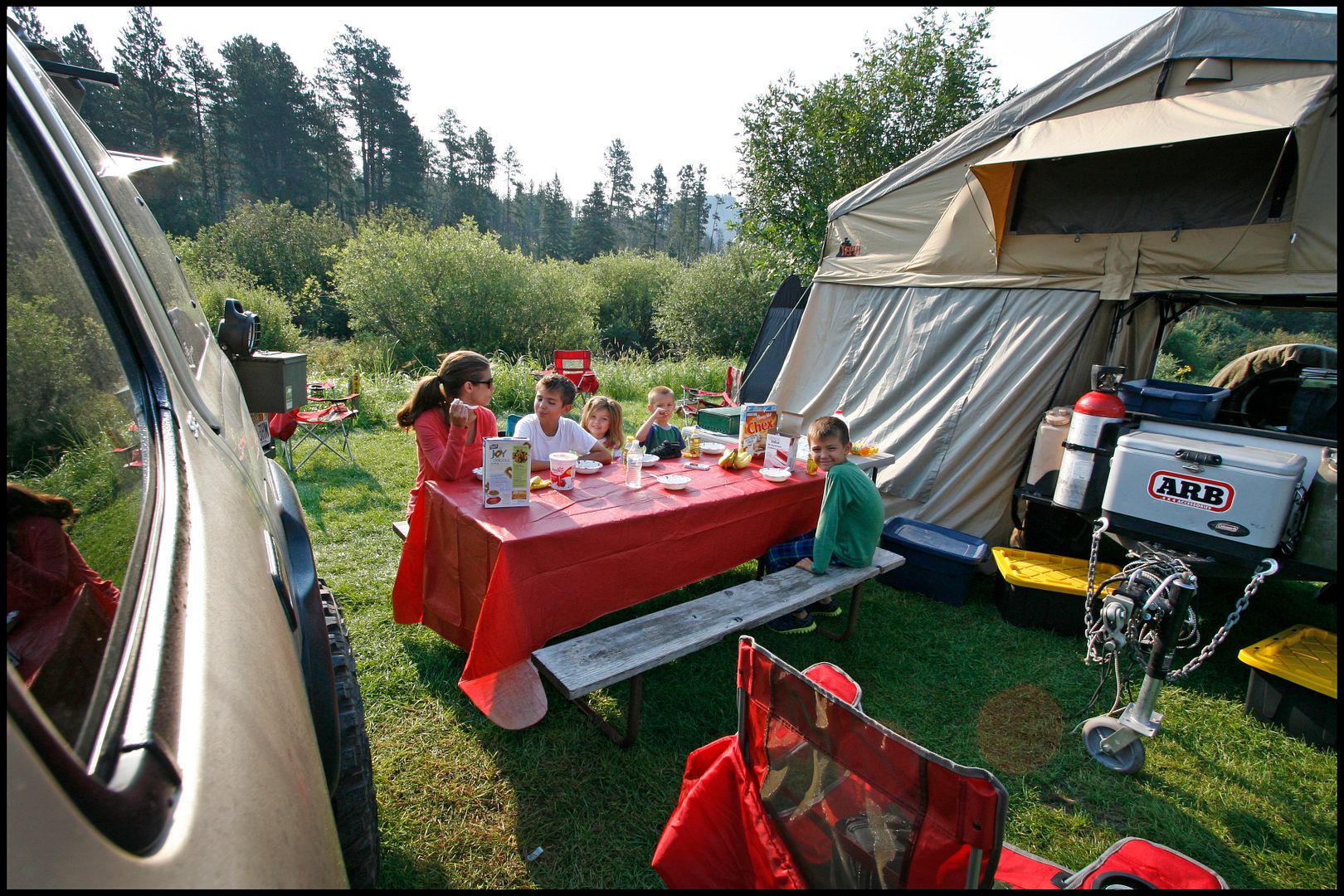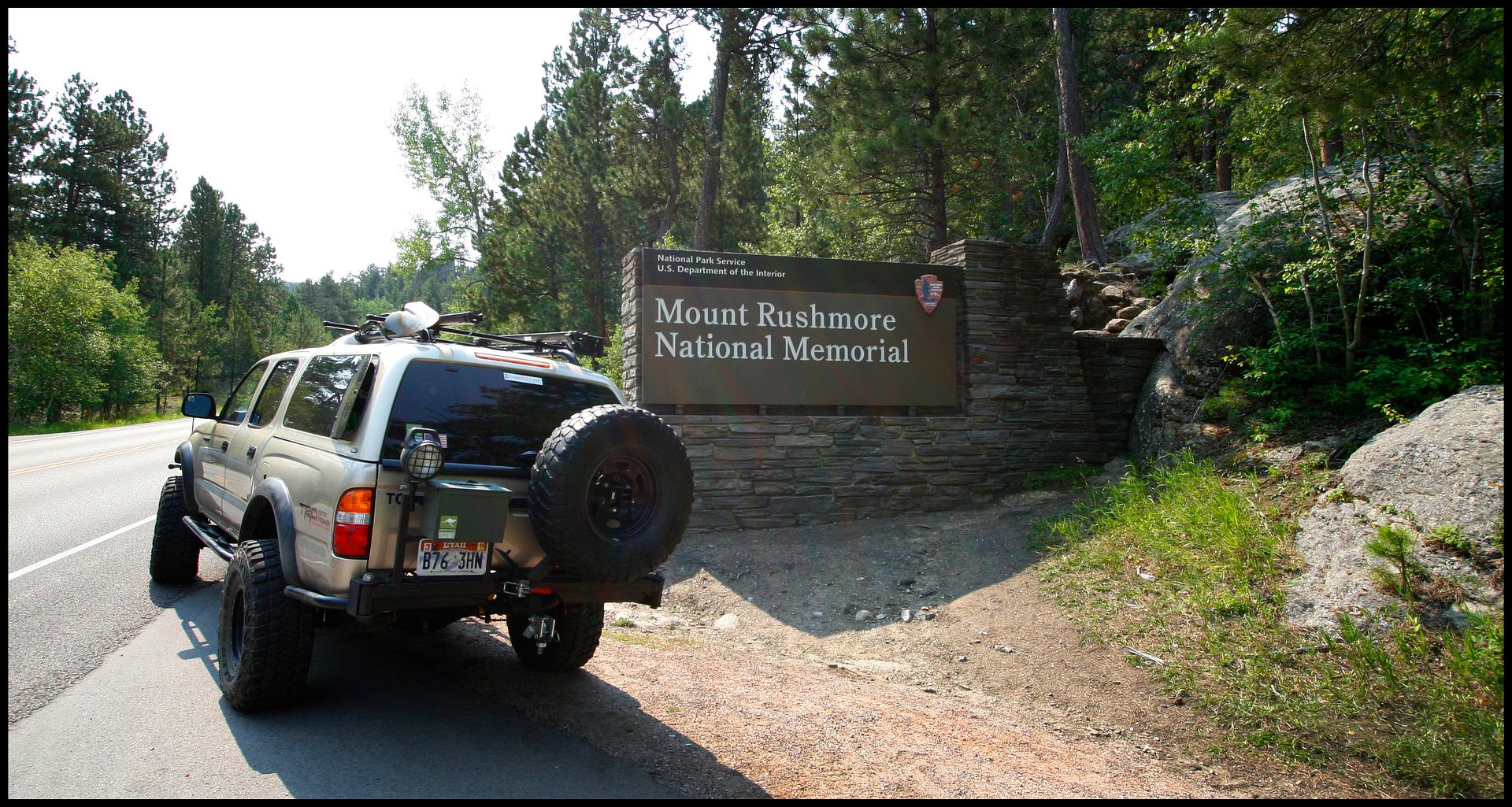 My kids posing like the presidents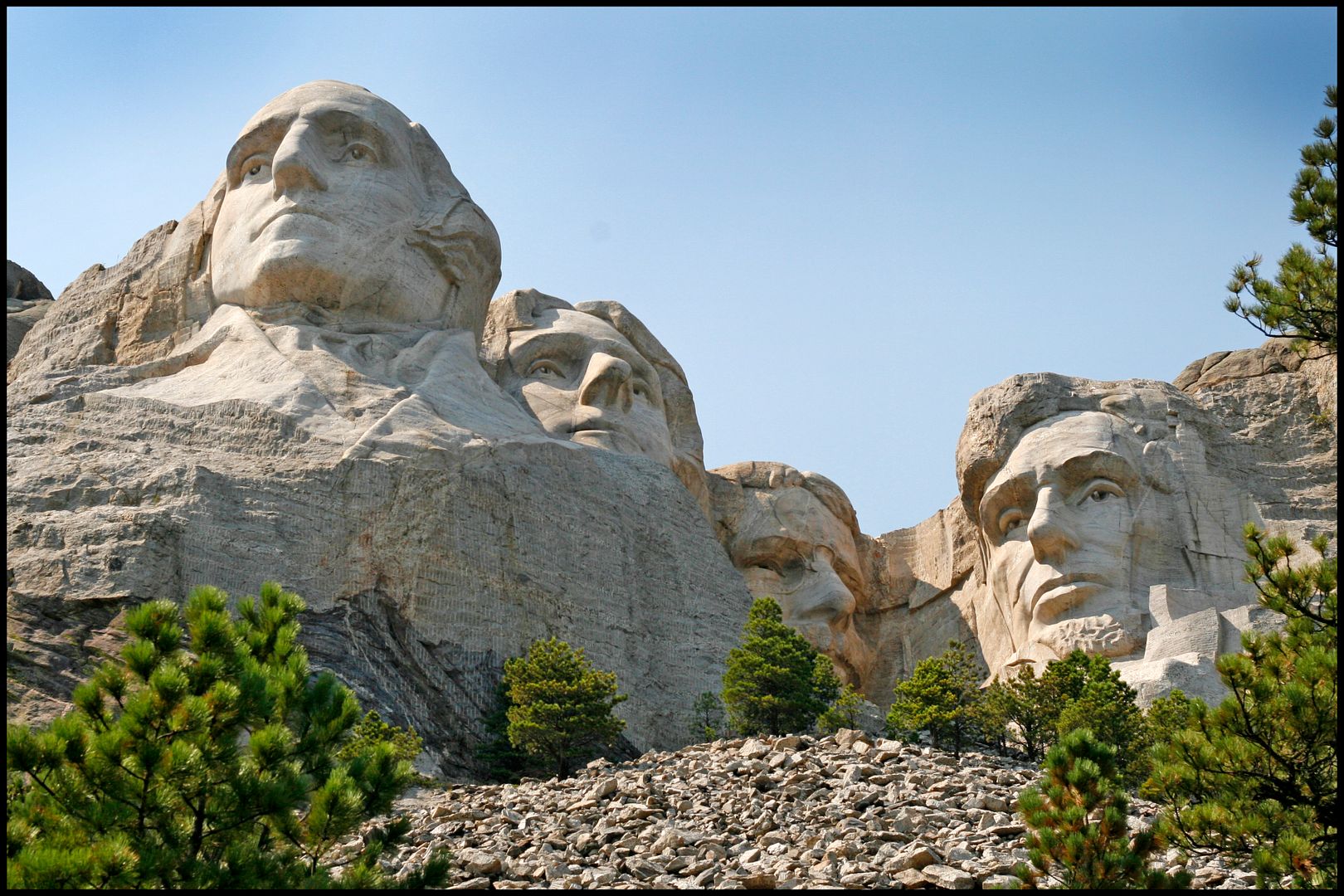 Crazy Horse Memorial