I has one! Let the pic whoring begin!
Tepui Autana with Annex. Pretty much stock!
Mounted to BajaRacks flat utility rack.
What's sad is how far back in my picture album I had to go to find pictures of it on
. My truck has changed a lot since then!
Not to worry though, plans are underway for a trip to Utah in May!
Gold Lakes Trail 5/13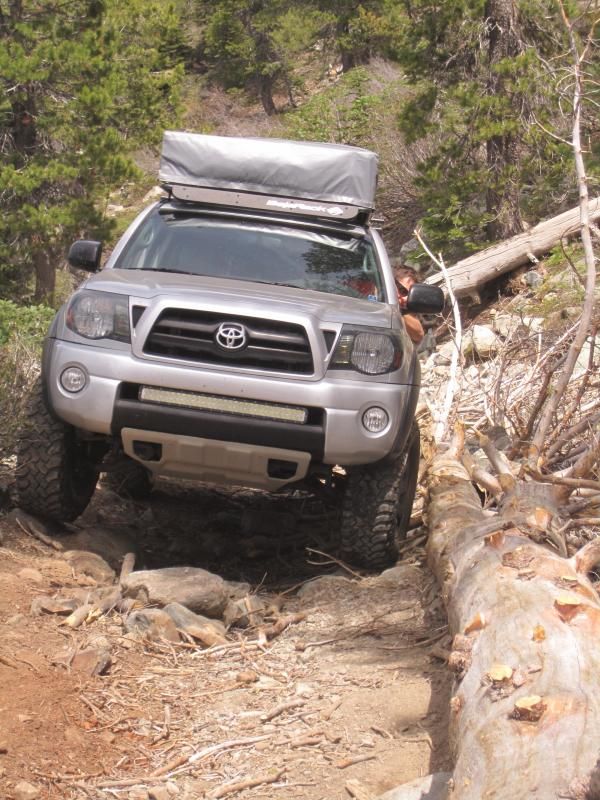 Baja California Sur 11/12
WINDY ass day down at hole in the wall.
Little doggie foot washing station prior to entering the annex!
2 adults and a snuggly Lil pup! Plenty of room
Bahia Concepción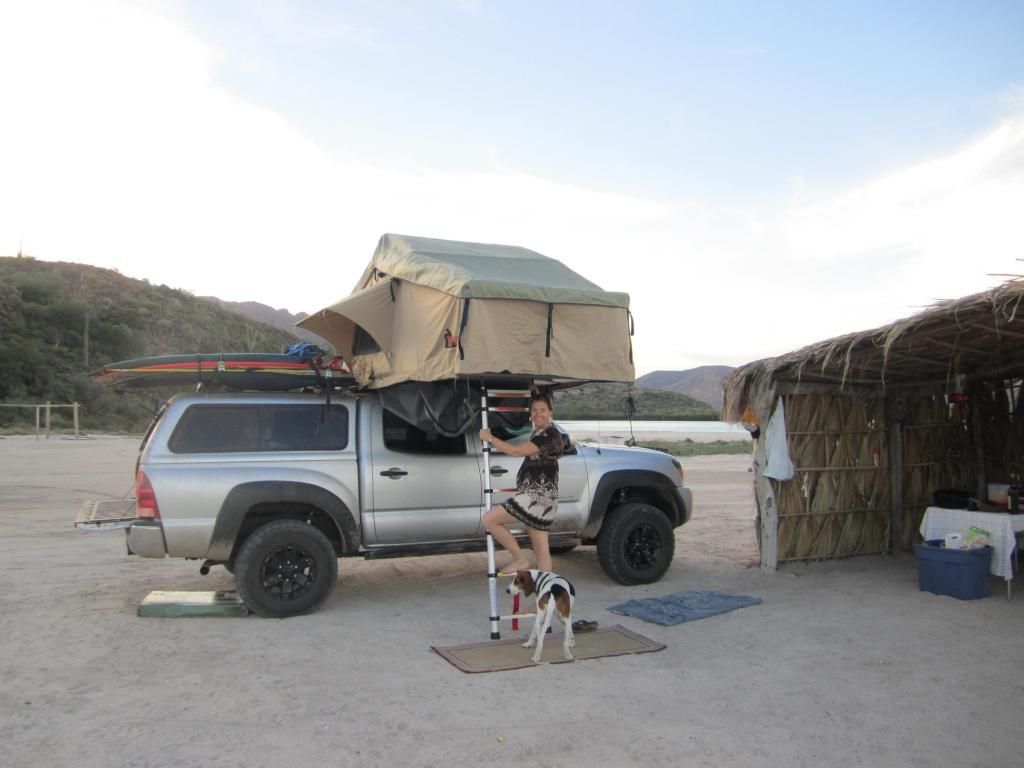 Bahia Soledad