After seeing a "post for noobs" about how to drive offroad it made me realize that some folks just don't know offroading basics. One section of offroad basics is "what to bring incase I get stuck", and while Hi-lifts and winches are commonly discussed, one of the most primative, cheap, and essential tools for unsticking your vehicle often is
the shovel
... it also fits convieniently in the truck-bed and can easily be secured to the bedrails or a roof rack.
So which type to choose? There are basically 4 main types you'll encounter and of course hundreds of variations on those and other more specific types for a single type of use.
First is this common one you probably have in your garage left over form that garden project 3 years ago. the
standard digging shovel.
It has a long handle, a regular sized blade, and ergonomics suitable for digging downward and excavationd soil while keeping your posture in a fairly comfortable and efficient position. You cant go wrong having this one in the truck.
The next one, also the type I carry and find most useful for unsticking my rig, is the
D-Handle shovel.
It's handle is a bit shorter than the standard, the blade is typically a bit smaller, and the end ot the handle has another handle perpendicular to the shovel. This shovels primary function is for scooping and excavation in tight quarters like a ditch or under your rig. It is very useful when you need to excavate mud or sand from under the rig if you have gotten stuck "frame deep". Plus it takes up a bit less length of your bed/rack.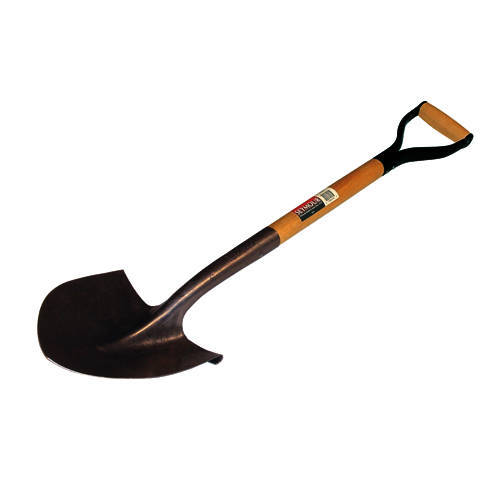 The next 2 I advise you not to bring unless it's all you got. The first of the undesirables is the
flat-blade shovel
(not sure about the proper name). Its primary function is for scooping and "throwing" soil, fertilizer, woodchips, etc. They are great for moving stuff around but are nearly useless as a digging tool in hard terrain... thay are a good tool for digging sand though.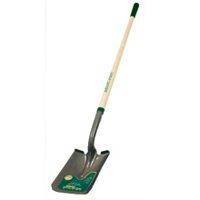 The last one I put in here beacuse I've seen people with them on their racks and have seen others grab them by mistake at work: the
Fire Shovel.
This looks similar to the standard although the handle is a bit shorter and the blade comes off at a seemingly bent-down angle; this shovels primary function is for a speedy excavate and toss-soil motion for wildland firefighters to fling soil onto fire, knock branches off, and cut into soil. It's a great tool, but not the one you want to dig under your tuck with or make trail repairs/modifications.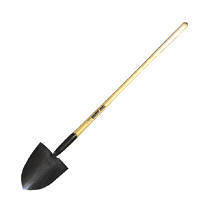 A final note: From my experience thos small collapseable military shovels are great in a pinch, but if you have the space get a full size shovel to make getting unstuck just part of your wheeling trip instead of your whole wheeling trip. Shovels are also good to free up the wheels, leaf springs, etc before winching or towing out of a jam, handy for camping, and great weapons against 4x-pirates.
Also in the shovel section I guess should be a Rock bar, it's just a big steel bar designed to make moving/excavating boulders easy(always repair/replace the trail after moving rocks... some people pay good money to make their rigs capable of getting over those rocks unassisted; keep them happy). Rock bars don't take up much room but can be heavy 15-20lbs. The also make an excellent lever/fulcrum for moving whatever.
Also handy are a firefighting-invented tool called a Pulaski. It's basically a adze on one side of the head and an axe on the other side... you'll find all kinds of uses for this one: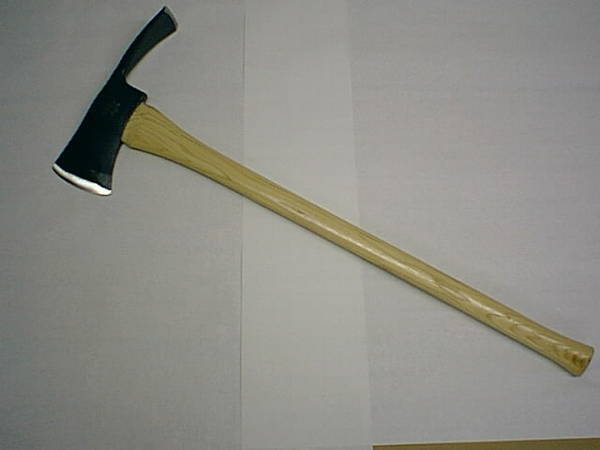 Now put a shovel in your rig!