Sunday we headed out to Baton Rouge to hit up some trails.
It was primarily Jeeps, just myself and an 01 Tacoma my group. We had 2 groups of 15.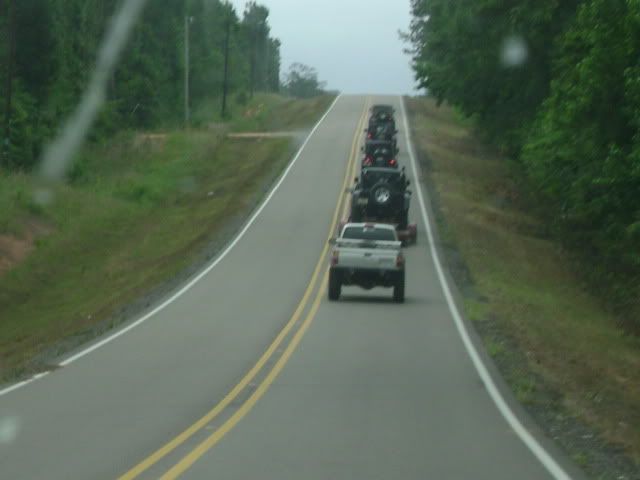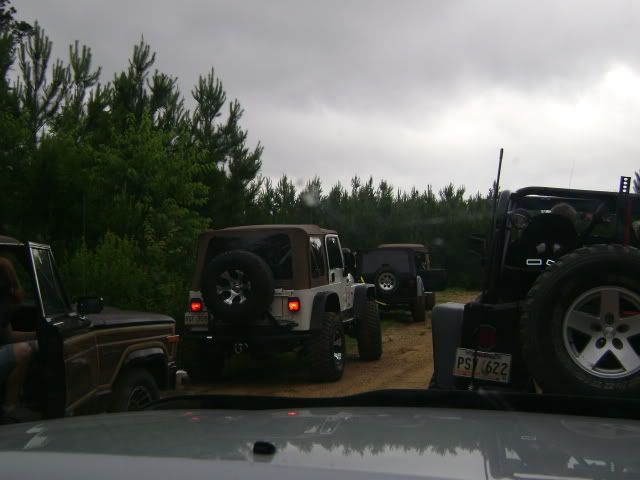 Let me say I hate with a passion bridges like this. There were 2 of them. I made it fine but cut it close. We had a jeep fall off. The mud made it slippery as hell.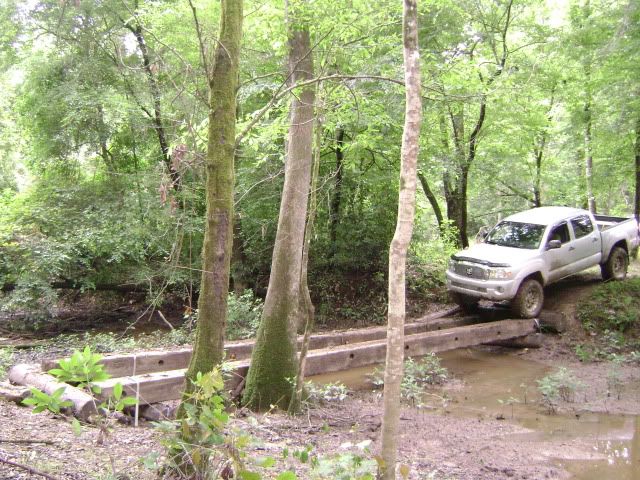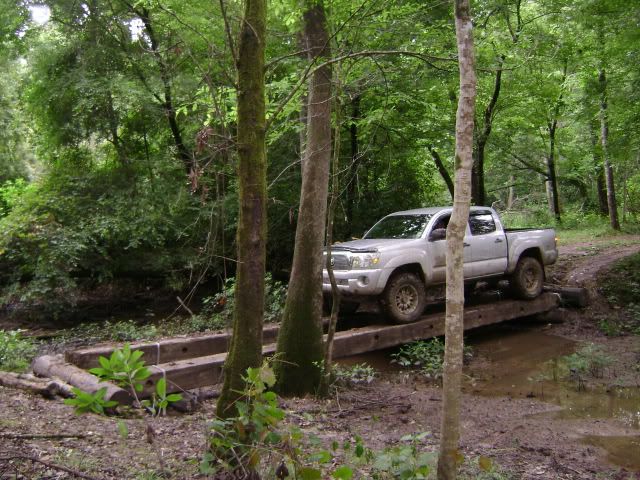 I'll have more pics when the other wheelers send them to me.