Got a couple of quick questions about the install of these
demello
bolt on hybrid sliders. Since there is no instructions I have just had to try and think it threw. this is what I have come up with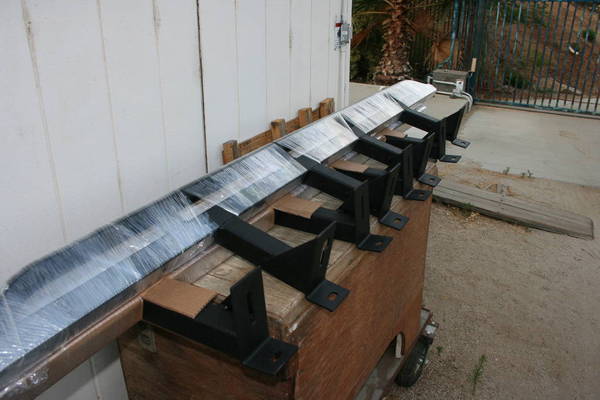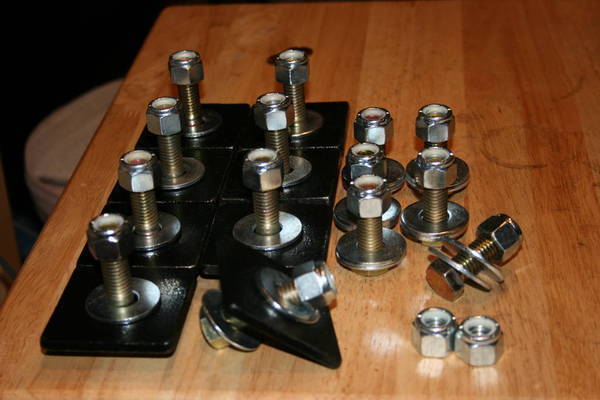 1) I have heard people talk about having to drill six holes. that leads me to believe that the bolt that is in the frame gets used and you use the extra nut to secure it. Using the other 6 shorter bolts to secure the bottom in the drilled out holes. Then the other 8 longer bolts secure the side of the frame and you use the 8 pieces of metal to spread the load of the bolt. Does that sound about right.
2) What type and size of drill bit did you use? Will I need multiple bits?
3)Anything else you can add would be appreciated. Thanks.