Been raining on and off for the past few days. Thought I'd go and check out the riding spots now that the managment areas are open. Trail riding here we come! Didnt get any pics on the trails as it was way to muddy to step out of the runner. Got a few pics and the spring and creek and a couple videos of the water flowing through.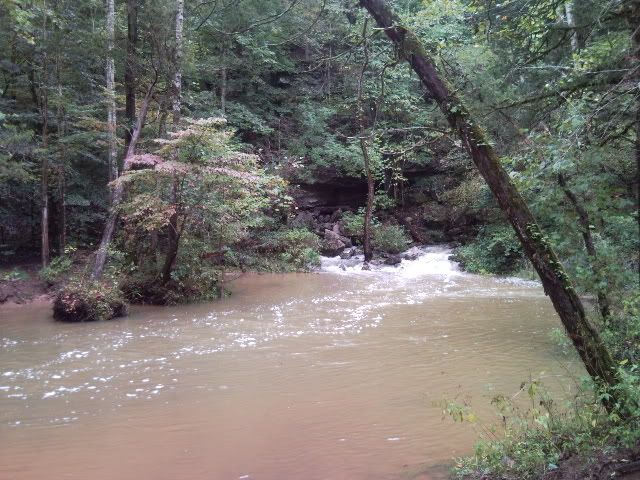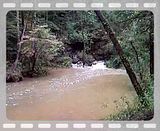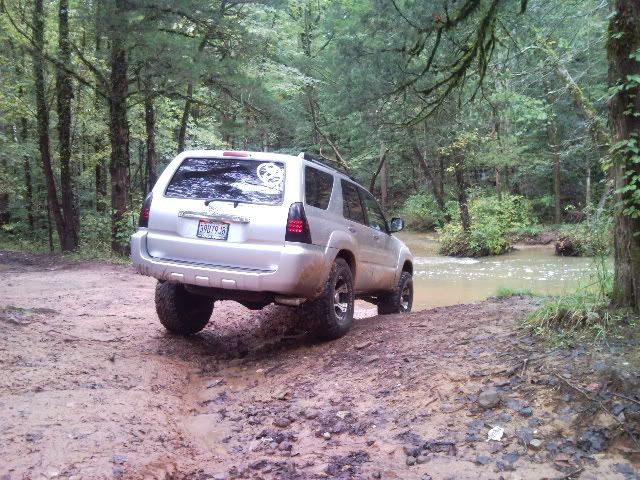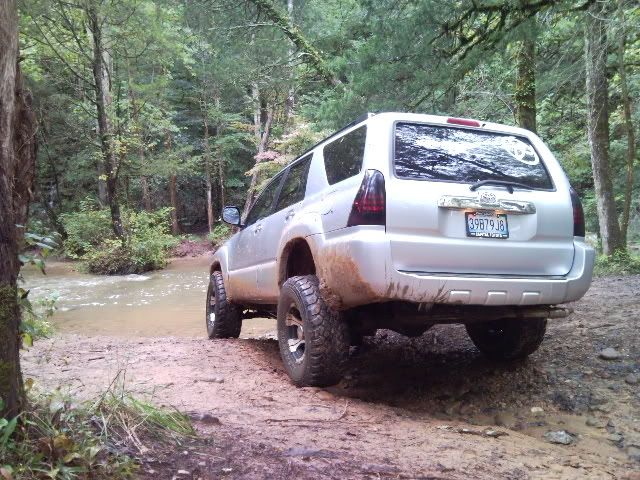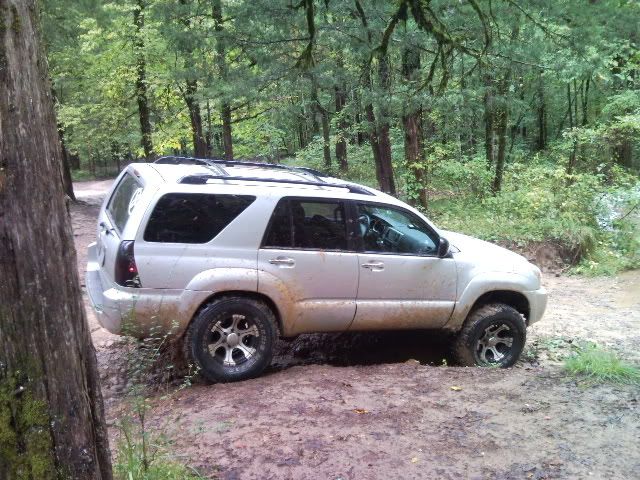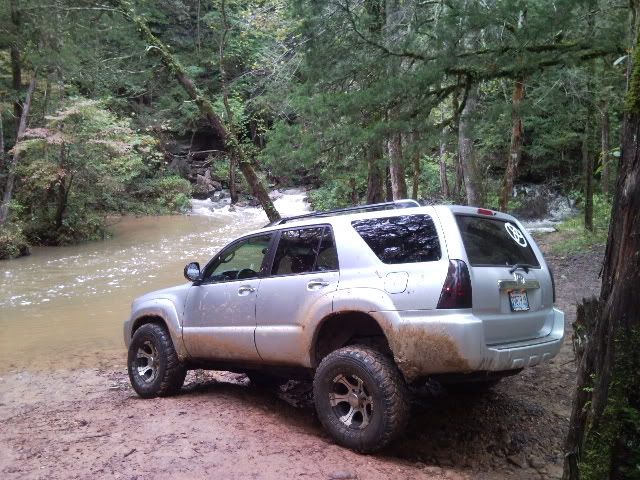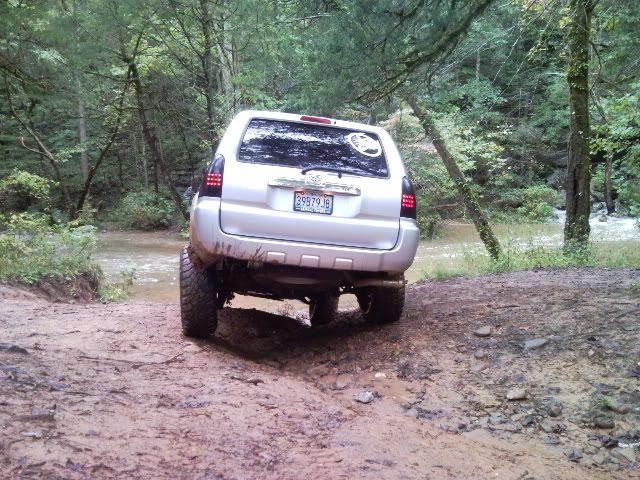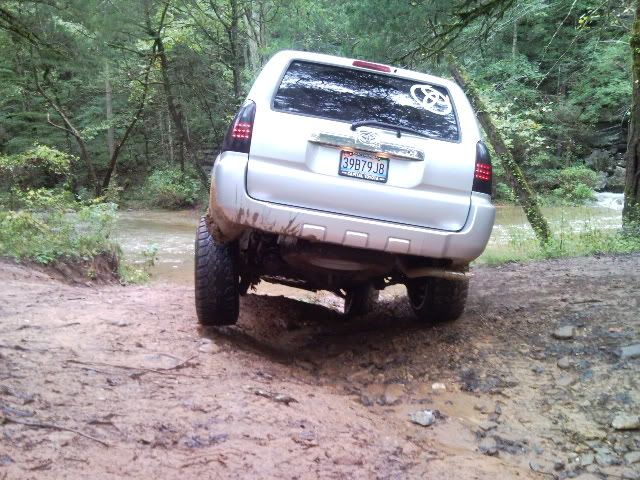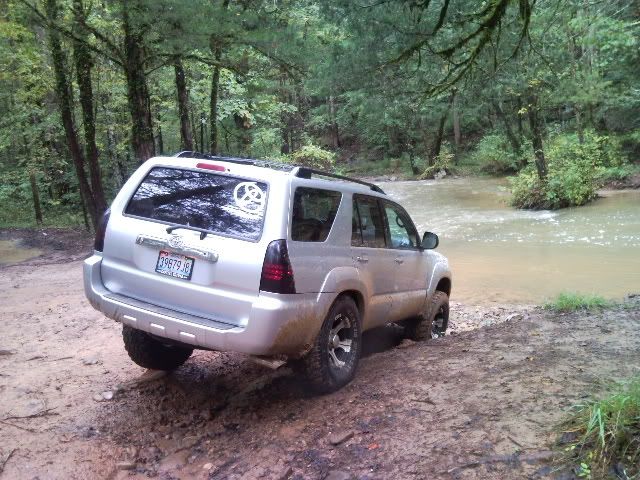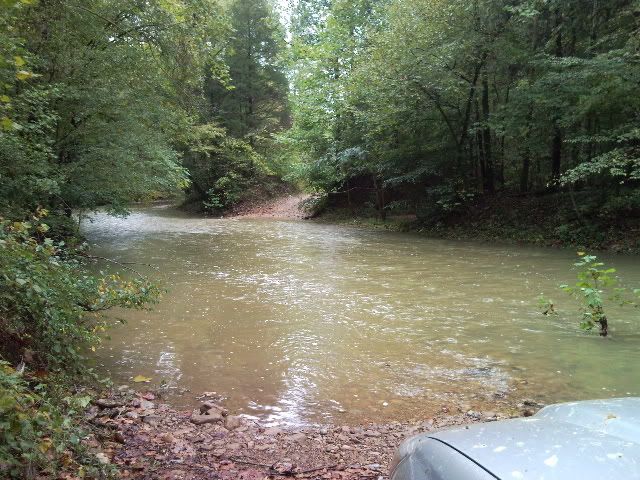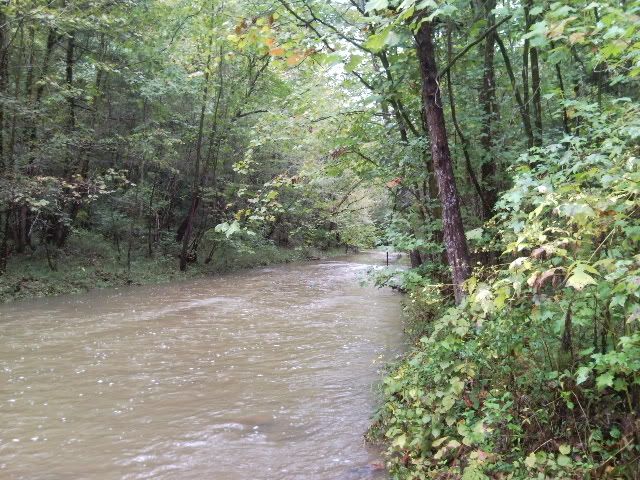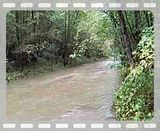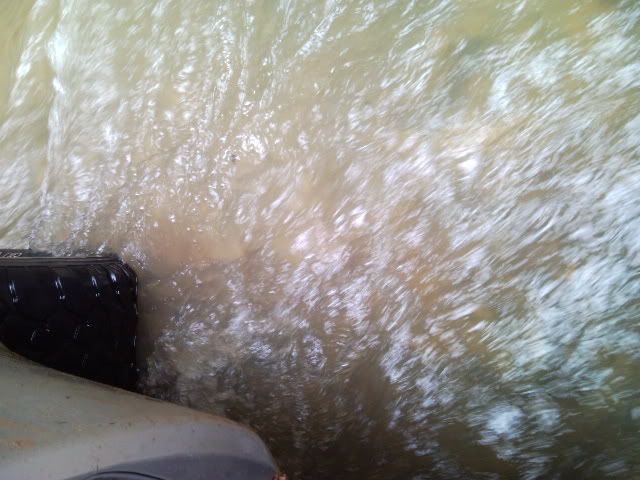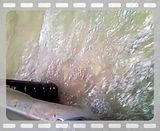 I did end up doing down the creek. Probably shouldn't have water came up over the hood. But the 4runner is still alive and kicking!
Sorry for the quality. Everything was done with my cell phone.