So Wyatt was nice enough to extend an invitation to me so that I could go off roading with him and his buddies up in table mesa. There were a number of different rigs out there with us and man these things were BUILT!!
all of them were very capable and their drivers pushed them to the limit, we only had two major breaks on the trail the day I went with them. One front drive shaft and one front axle sway bar link. with some other minors such as drive shaft candy canes and lots of scratched paint.
all in all it was an awesome trip! IIRC we did three trails and stayed out from about 9:45 am till 5:45 pm. I was lucky enough to ride with Wyatt and his buddy and learned quite a bit about rock crawling......mainly to trust your spotter! the guys doing the spotting were crazy good, they new exactly what lines to take and how coach the drivers in to avoiding plenty of body damage.
so here are the pics.....i have a lot more, but these are the ones that turned out best. They pretty much in chronological order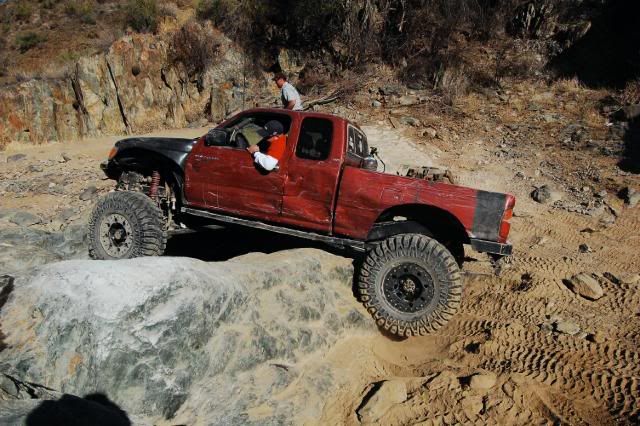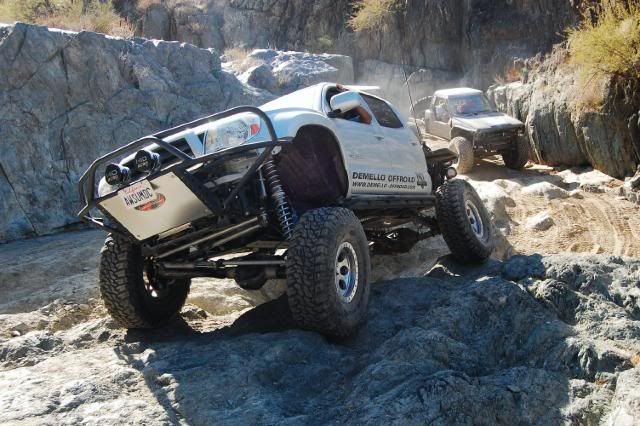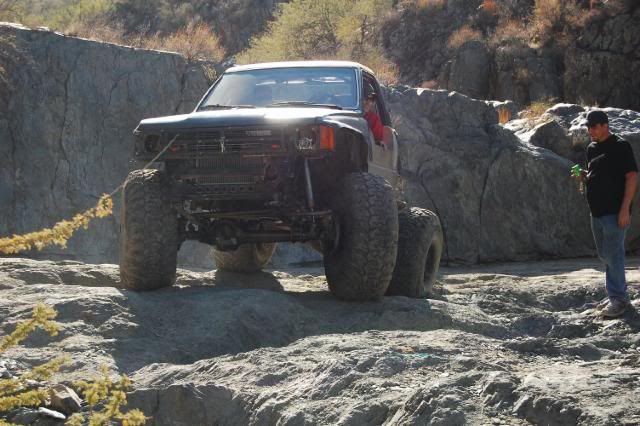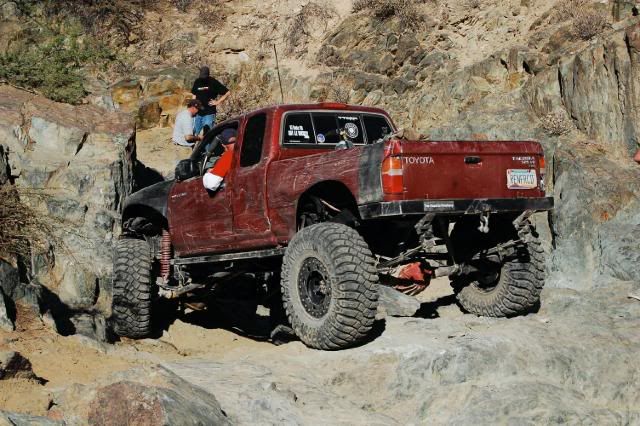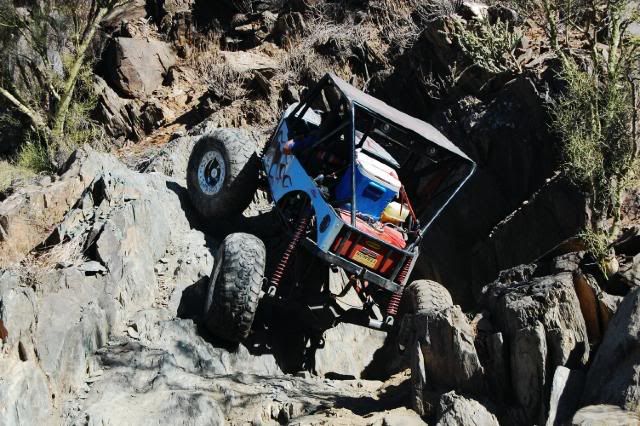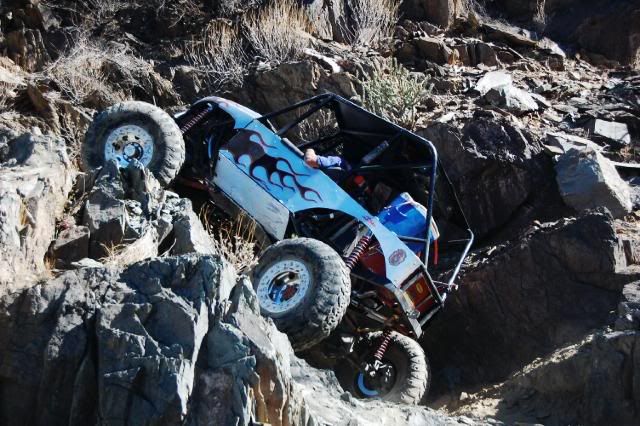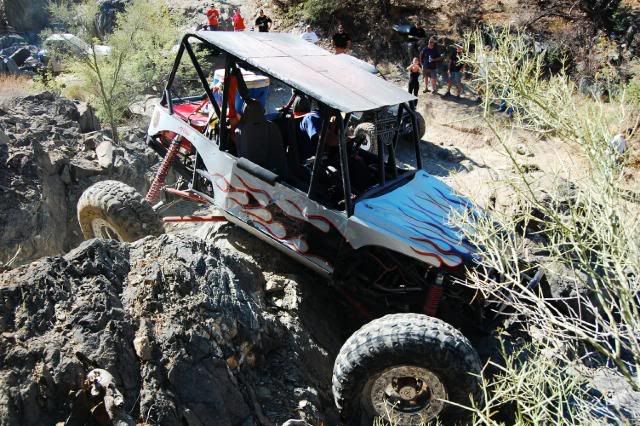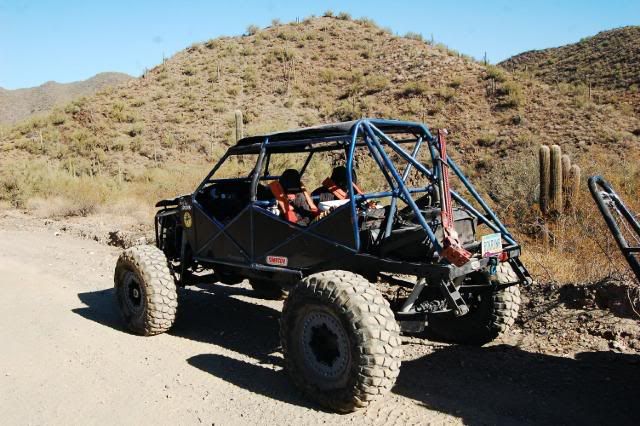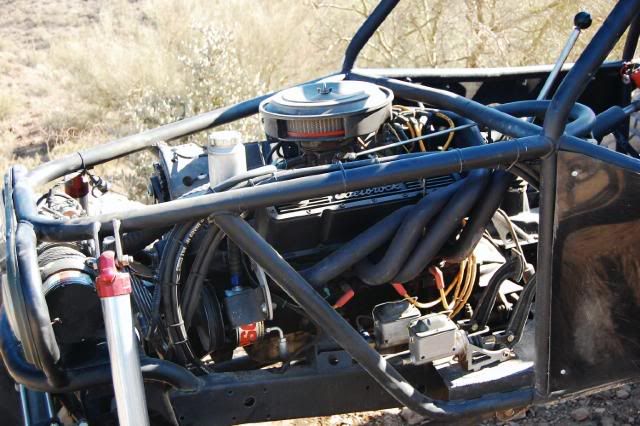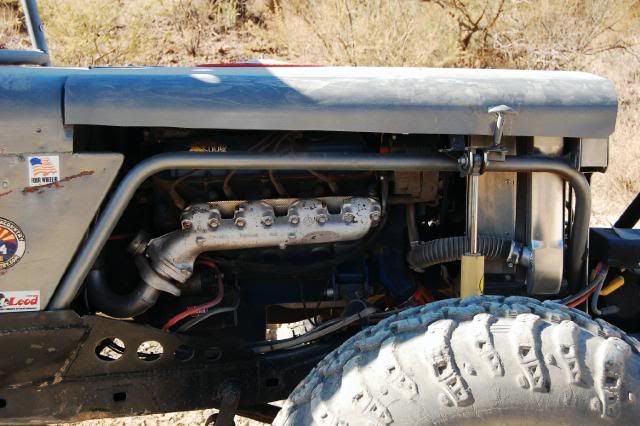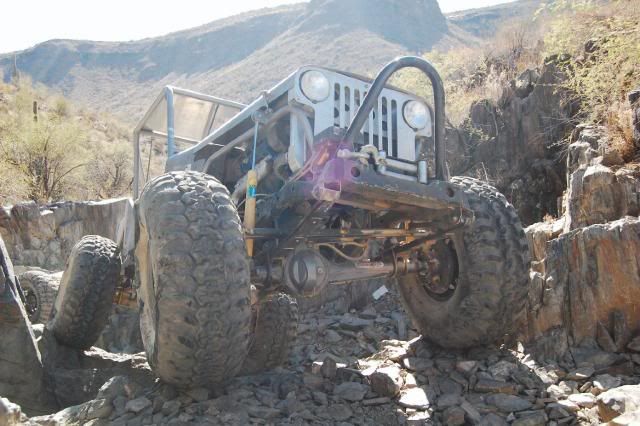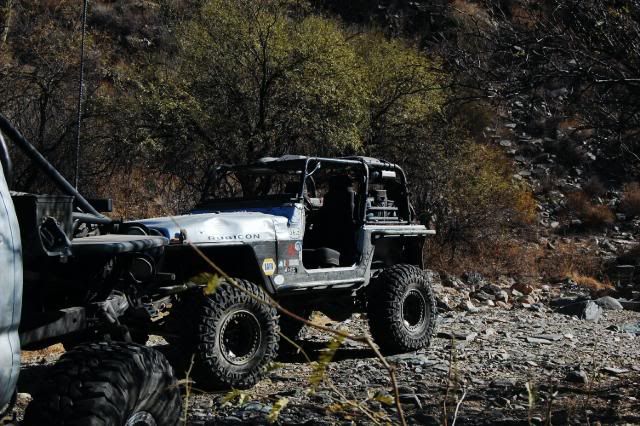 more to come!!!!