Pics of down range with our contracted Toyota Hilux.
Note: Deisel power was great, actually driving this truck for a year is why I am now a proud Tacoma owner: too bad contractor srewed us on some good tires...
more pics of our Hilux, man it was a bad day...
finally got through it, she is beat...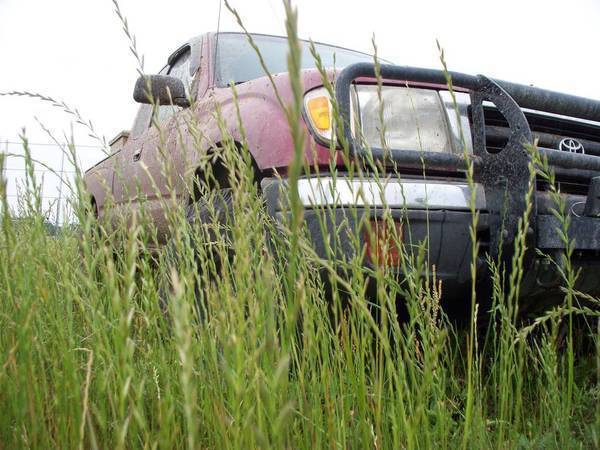 The contractor then screwed us again by keeping it in the shop for one month, crappy SUV for loaner.
Overall, I loved this truck on the hard ball, and or minimal off roading.
But that one miserable day, I wish I had my Tacoma