did some trailing over my 21st birthday weekend! figure no better way to spend it than wheeling with good friends and having alot of drink (not while driving obviously)!
here are some pics! enjoy
i did!
this was actually broken arrows entrance..burned up my clutch a little bit haha oops!
this was soldier pass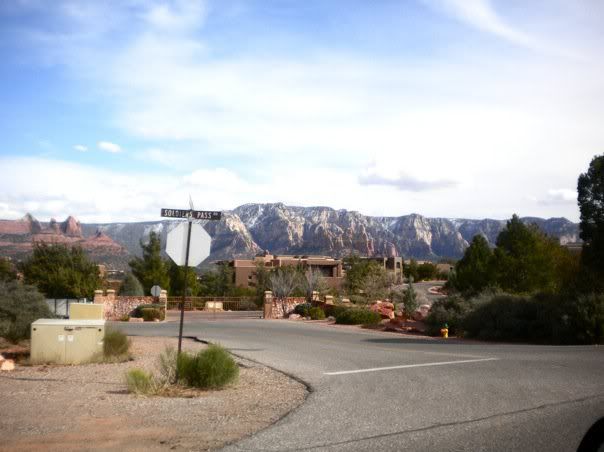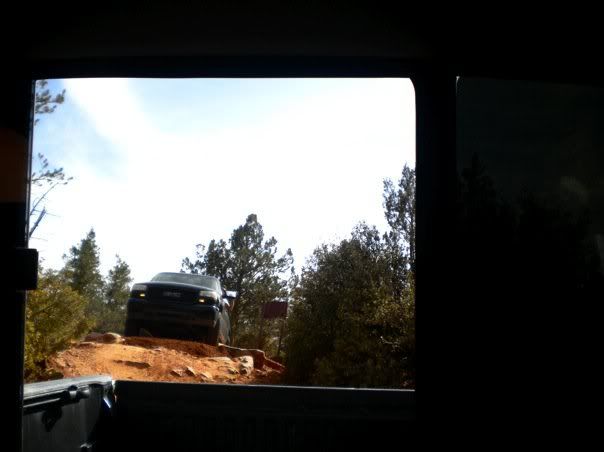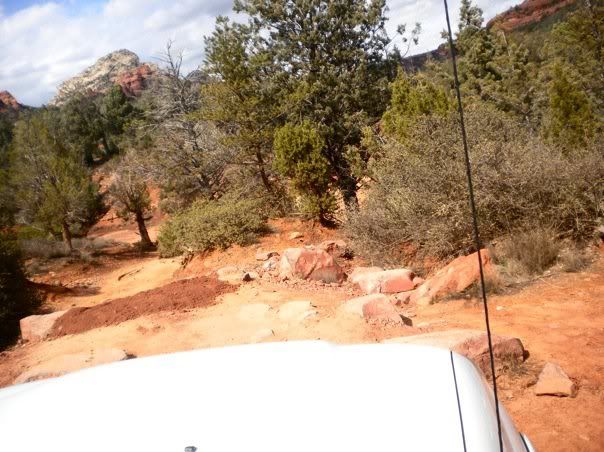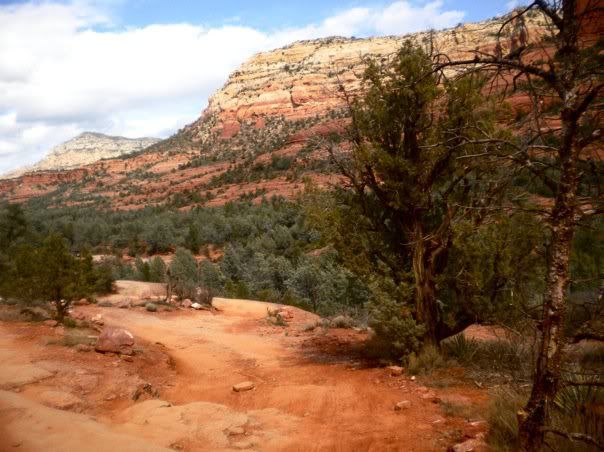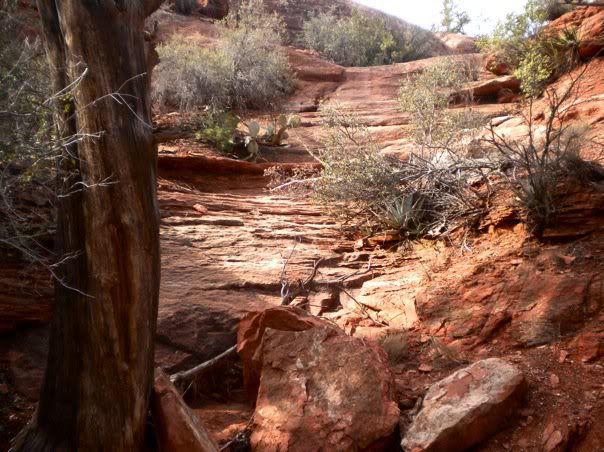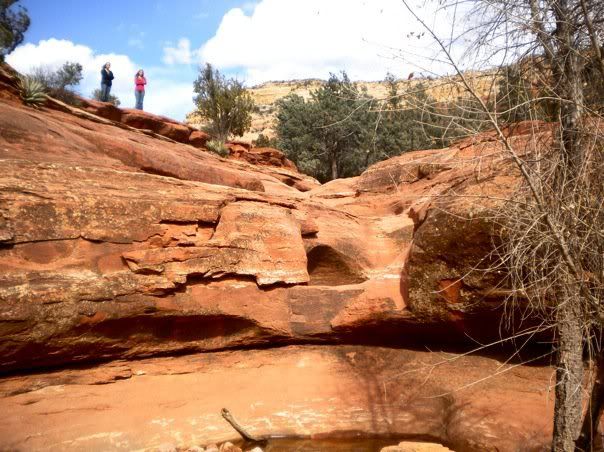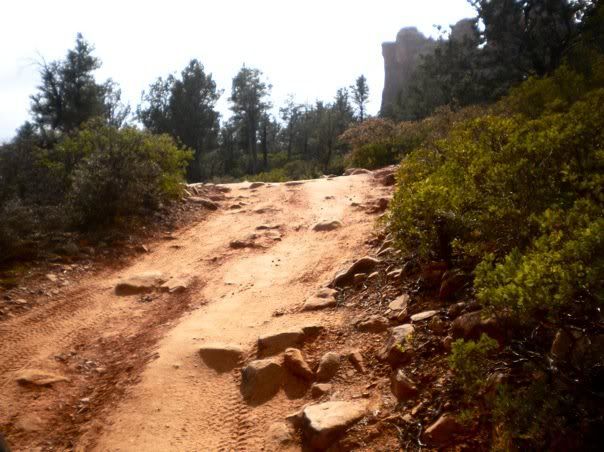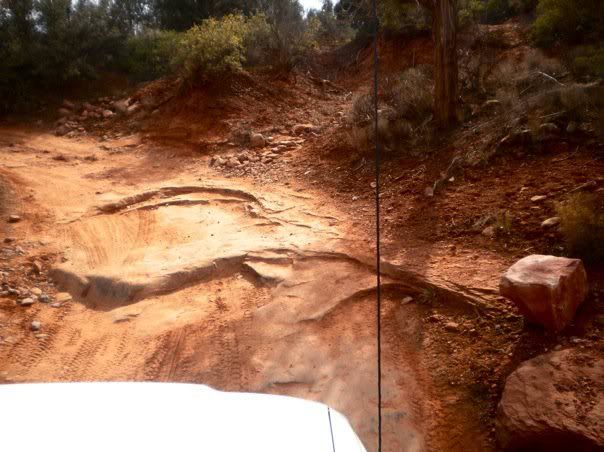 THIS IS THE MONEY SHOT, I LOVE IT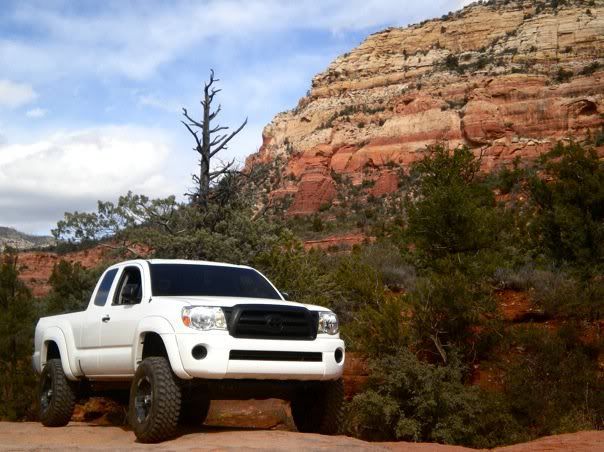 Maybe I will get to be the banner truck for the forum for a few days
and more with the truck in them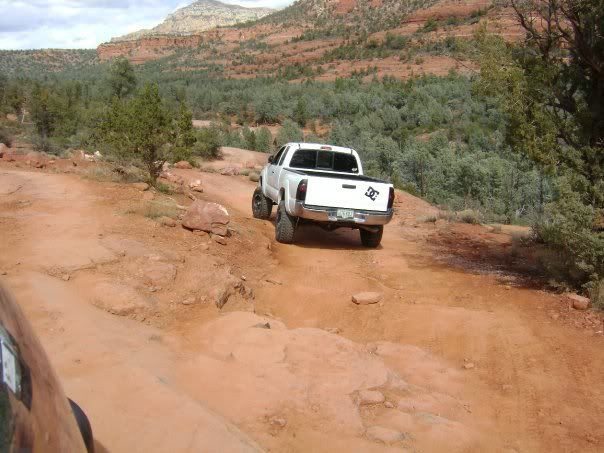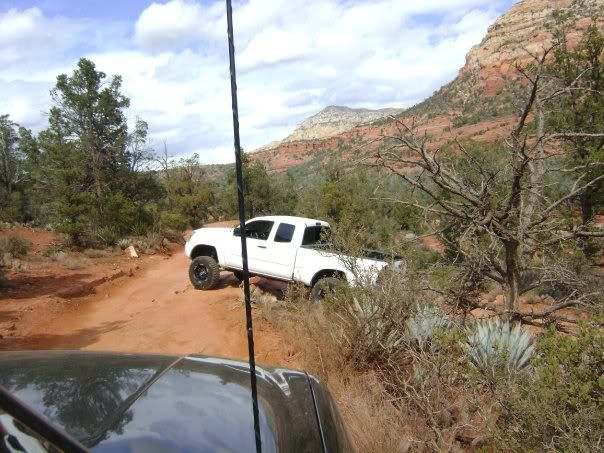 [IMG]http://i51.photobucket.com/albums/f372/08tacopre/sedona%20II/2731
3_1342937646286_1016550105_3109.jpg[/IMG]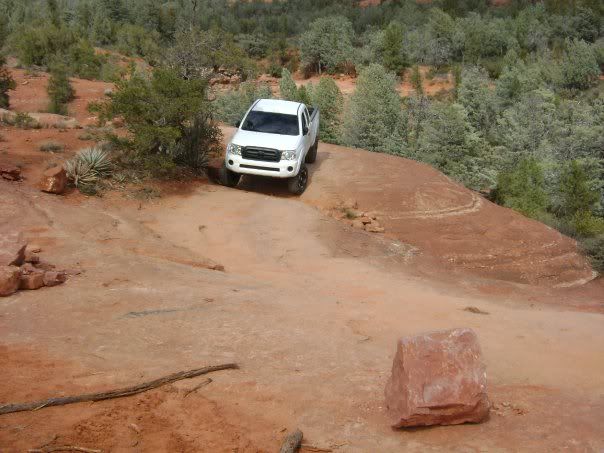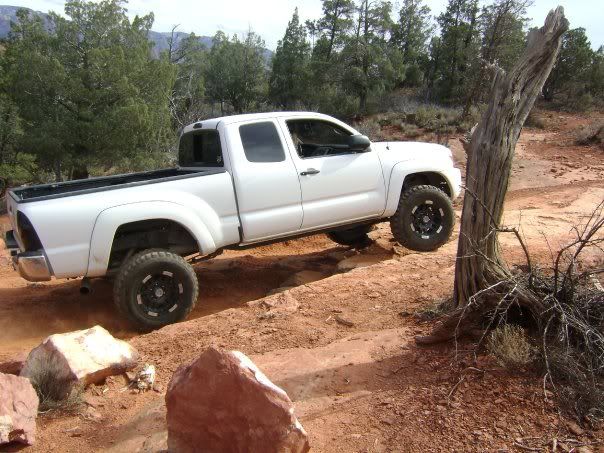 and then a few from when we got back home