Well I sure have waited long enough to get off my lazy a$$, and show some pictures of camping in Big Sur, CA. We stayed in an amazing campground - Pfeiffer State Park. The campground is located on Highway 1 south of Monterey, Carmel, etc. The drive over was amazing, if not a bit wild. Notice: This is not an offroad or trail picture compilation, but thought this would fit under the category.
The occasion for this trip happened to be my girl's 24th birthday. We casually gathered used camping gear over a month's time, and came out with some really nice gear for a great price.
The trusty Tacoma was all I expected, and more...great vehicle to tent camp out of.
Even though my point & shoot camera is outdated, here are a few pictures with captions: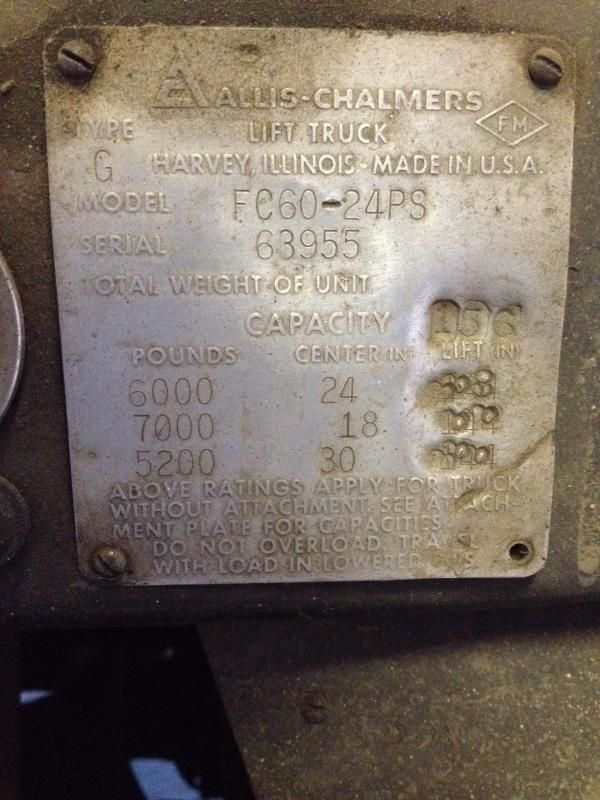 All loaded up (dog stayed at my place with the roommate).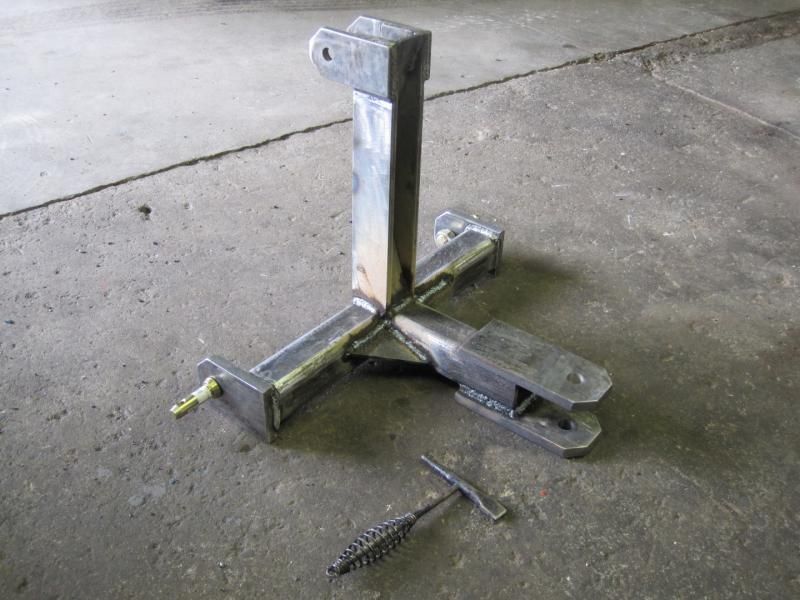 We arrive 3 short hours later @ Pfeiffer State Park...