Remember in Kindergarden, when you had to bring in something you thought was really cool and you talk about it in front the class? This is the same concept.
Post something, talk about it. (Besides your truck
) Could be something expensive, something inexpensive but sentimental, a hobby item, or anything interesting.
Here's mine:
Rome Artifact 1985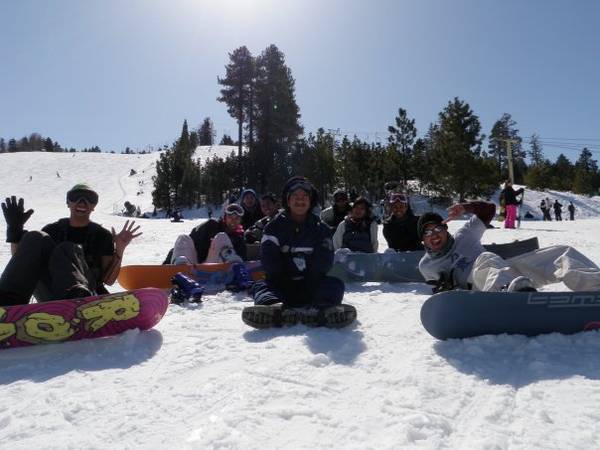 (i'm the excited one on the left)
i loooooove this board. upgraded last season from a stiff board designed for speed, and this board was the total opposite. it's super flexy and is made for park riding and grinding, and it's super buttery for flatland tricks too.
here's a shot the day i picked up the board, testing out how soft it was in the garage. i've broken it in, and it's even more flexy now.