Today I have been blessed with the opportunity to replace integra girl/hellahawt with our very own filipino version of hellahawt/sea donkey/tranny.
Checked FB in the morning and was pleasently surprised, (when I say 'pleasently surprised', I mean I threw up in my mouth a little) with a new friend request and message.
Exhibit A: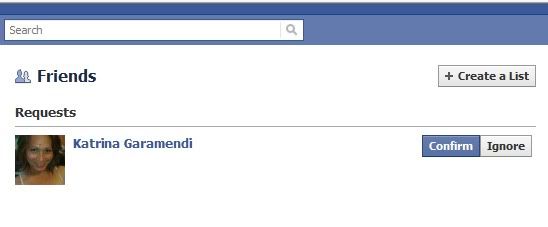 Message from HELLAHAWT:
After my initial disgust, I decided to snoop around to see if there were any worthy pics to post online and realized I had hit
GOLD
,
HELLAHAWT GOLD
!!!
WARNING THE FOLLOWING PICS ARE NOT SUITABLE FOR ANYONE, VIEW AT YOUR OWN RISK:
Lets play hide the weiner:
NO PEAKY PEAKY!!!
There's more but I can't stomach it. I told a friend about this and sent him pics. An excerpt from our convo:
Friend: go on a date, get more pics
Me: she lives in the filipines
Friend: ...but she was born in hell
Me: LOLOLOLOL
Should I friend respond to her message or even dare accept her friend request? Looking for advice from TW...