Quote:
Originally Posted by
Matic
No. That first pic you put up that has the 5 aces. It says "ace of bass" on it. I was assuming that the pics you posted were of you or your bands.

thetry`n to post more pick`s got so many , phuk it see if this works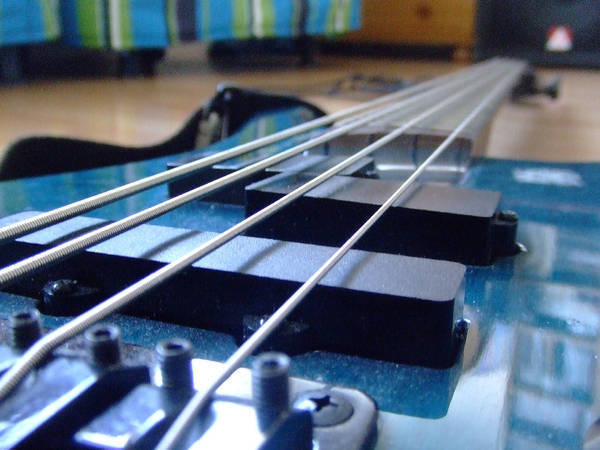 !!.