I don't know if he'll see this 'cause he's not really active on TW, but I wanted to post a quick shout-out to Rich (AKA SecretSquirrel) who is moving on to bigger & better opportunities in another part of the country...
If you have not met him, you have more than likely seen his past contributions to this site.
Some technical,
Some Funny,
and some just silly...
Oswego & I had a chance to break bread one last time today near one of my stores: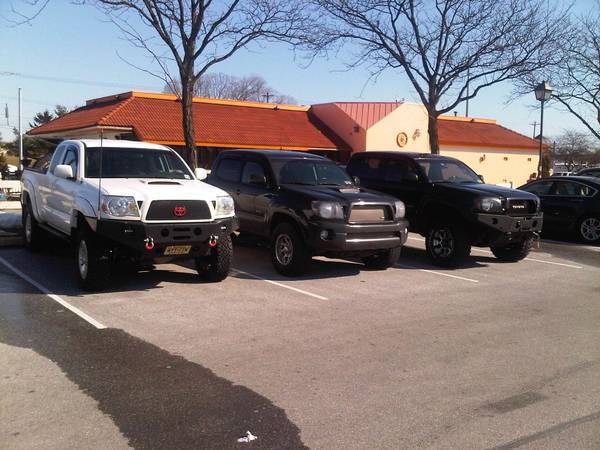 All the best to you Mr. Squirrel!
Safe trip, Gods Speed, & I hope they treat you kindly in your new digs.