Quote:
Originally Posted by
RearViewMirror
Looks like a nice bike. Out of all the bikes I've owned, I've only had one Trek. I would recommend also pinkbike.com and check out buying a nice used one on there. You'll need to do a little research on what you would might like but it's a lot cheaper than paying full retail. I think TenBeers has a really nice bike for sale on there so you might get in touch with him if he hasn't already sold it.
I just ordered a full Shimano Saint Groupset for my DH. It should be in sometime this week. That will finish out this one.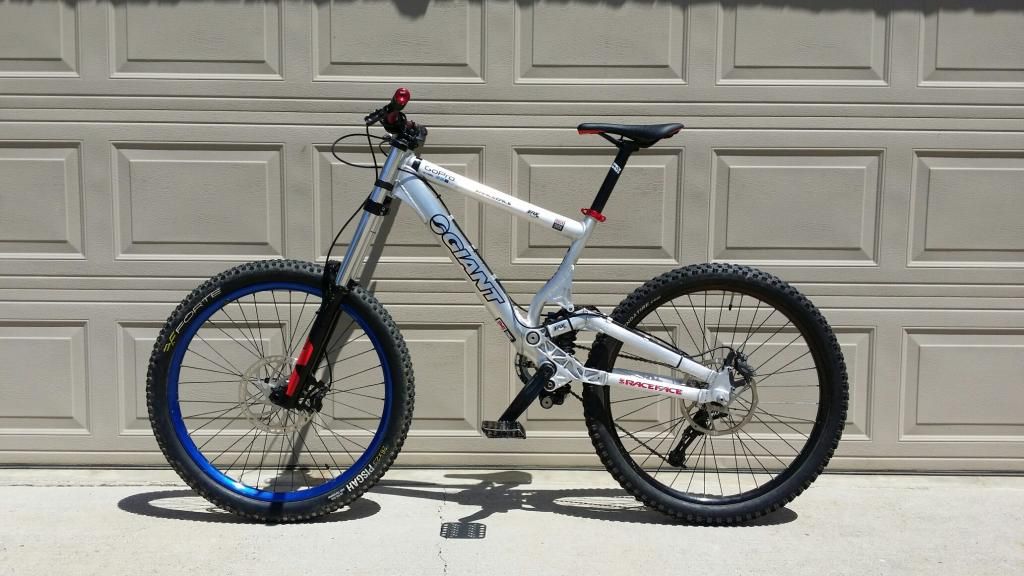 I hope you didn't get the thumb shifters........