So lastnight my friend and I brought are girlfriends camping out at Steel field. Which is like clay dirts roads forever with a mix of mud sand everything you can get in Florida. Thank god it rained this morning because this is how we spent the day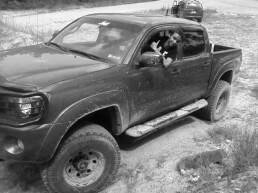 Hill Climbing.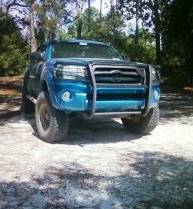 Taking a break at the intercoastal.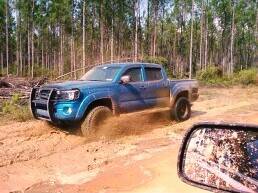 Mudding. I was in reverse because I'm just that good.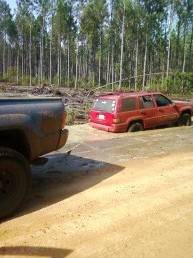 Pulling his damn jeep out!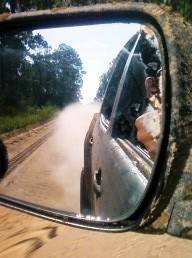 And prerunning.
Best day Ive had in awhile!