Has anybody seen this? Our town has been having an image spray painted on various signs...dumpsters...etc of this image: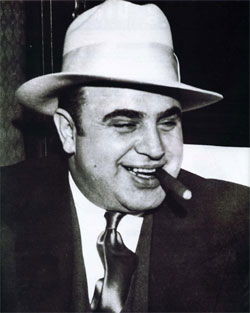 It looks like it's a stencil.
I want to know where to find the stencil!! It looks cool spray painted.
I'll see if I can grab a pic of it next time I see one.
Anyone else seen this in their neck of the woods??