Worst pain I've ever had... that's a contest between having that engine fall on me and getting a hammer to the face.
With the engine thing, I had the worst headaches for about a month. Couldn't sleep at all, and every time I moved, my head would throb in sync with my heart.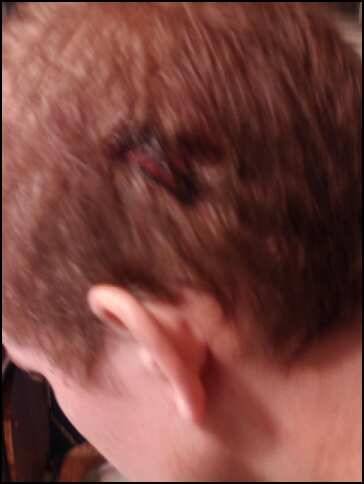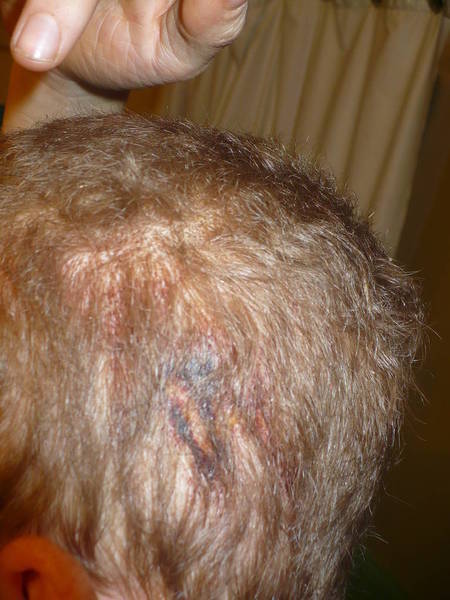 So it's between that, and the hammer to my face. Got busted in the face by a falling hammer at work. My boss was 2 stories up on the scaffolding, cutting some siding. He almost fell, and his hammer fell out of his nail bag, hit the ladder I was moving, and bounced off and hit me in the mouth. Punched a tooth through my lip. I still don't think I broke my jaw, but the pain was so bad that I couldn't eat for days, couldn't really talk, and I got literally no sleep for six days afterwards because I would wake up a few minutes after falling asleep with excruciating pain in my jaw. I would put my hands to my face and squeeze my head as hard as I could because it was a different feeling than the pain and I just wanted to feel something else.