Ok, so about a week ago I was driving to work, when traffic stopped in front of me... I manage to stop safely.
BUT 3 other vehicles did not.
Let me first show you what happened to my truck...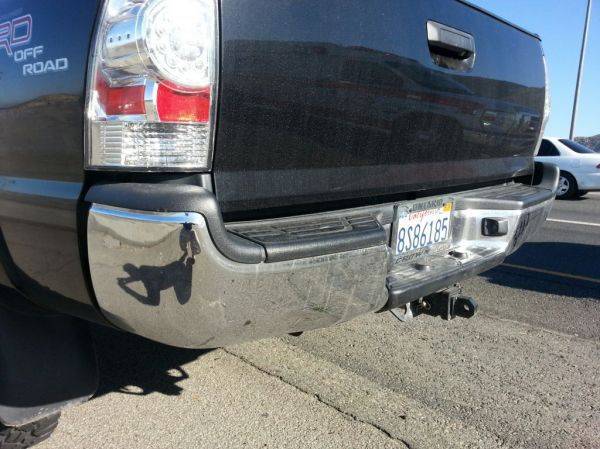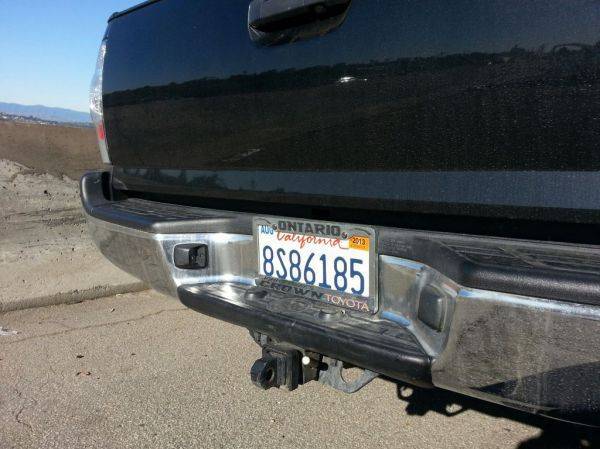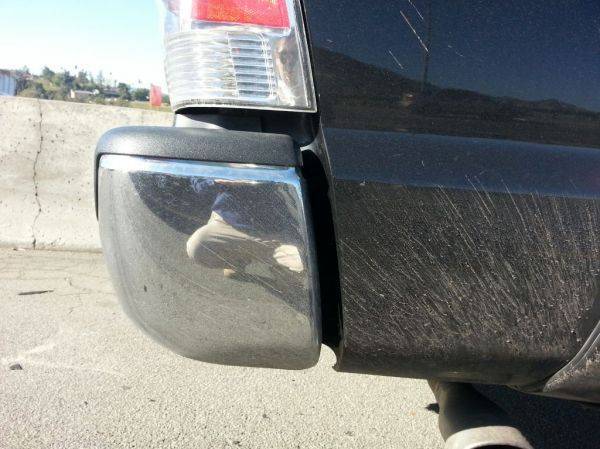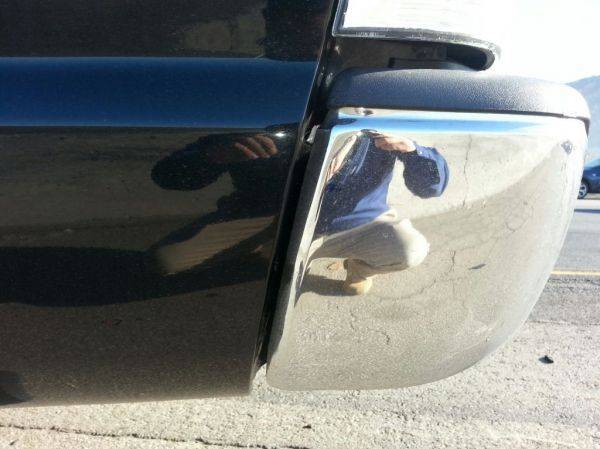 Now the carnage:
The one that rear ended my truck was a toyota corolla.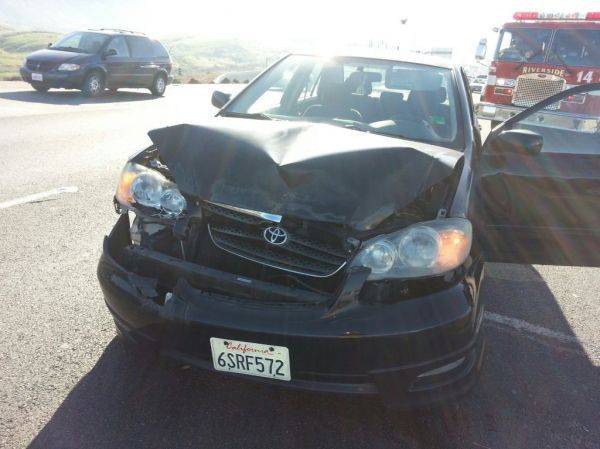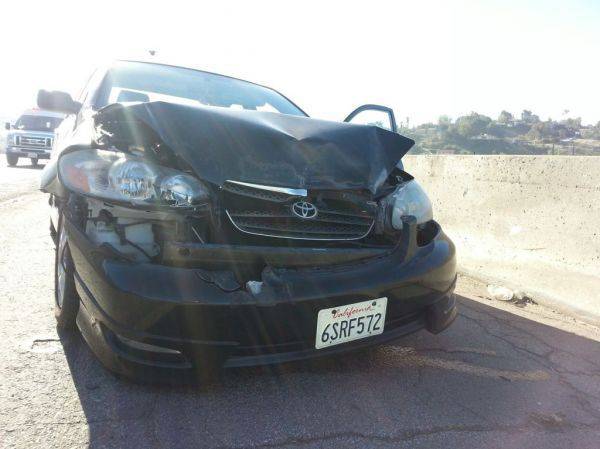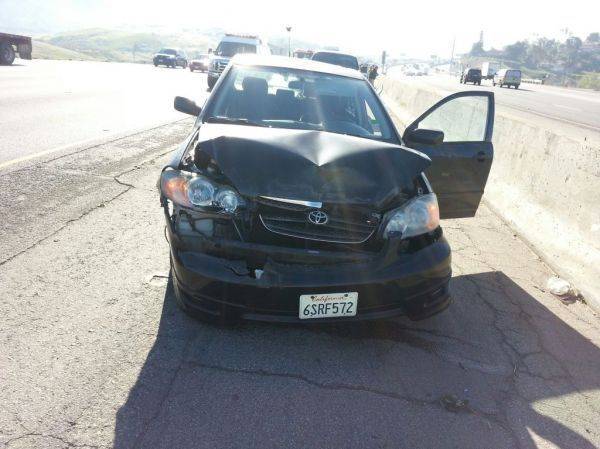 The one behind the corolla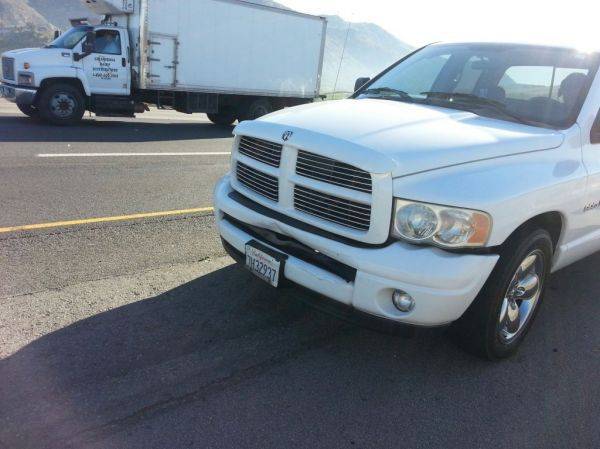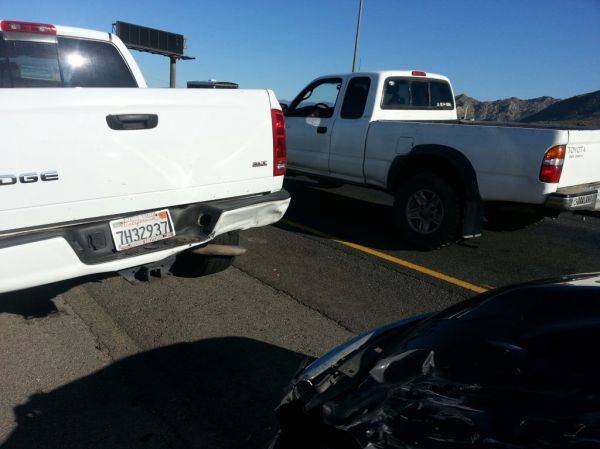 And the one behind the Ram