So i saw this idea over on TTORA and decided we needed a thread like this, If this has been done im sorry, I searched and didnt see anything.
so its pretty self explanatory, Welcome to post any pictures as long as its within Site Code of Conduct.
Welcome to talk, as long as it pertains to a picture posted on this thread, Please keep Code of Conduct in mind as well. no POLITICAL or RELIGIOUS talk.
Keith Thompson Art is Amazing!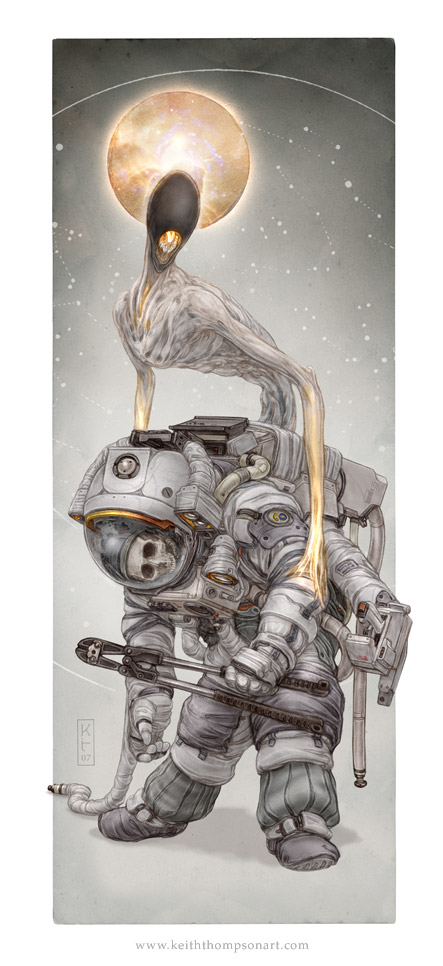 My First Rig.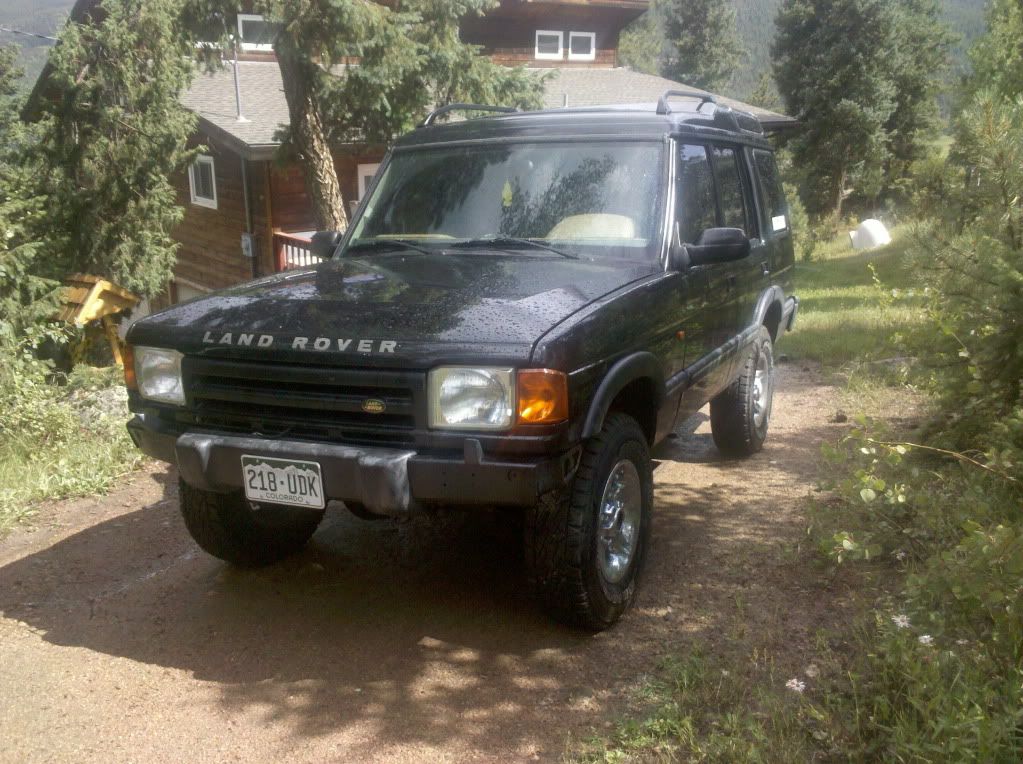 Buddies Jeep and My Truck.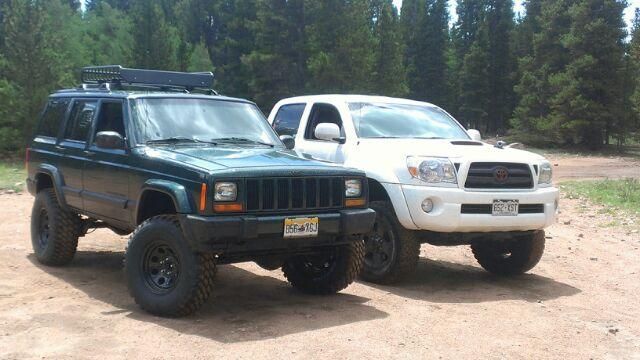 Just Felt like i Should.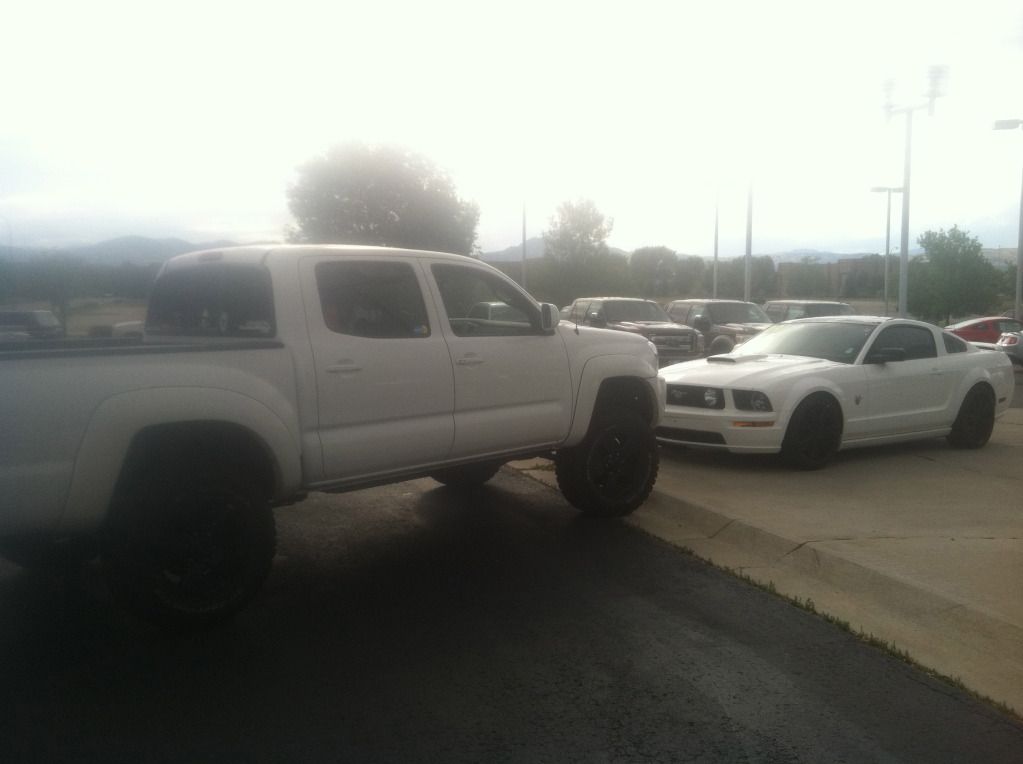 My Puppy!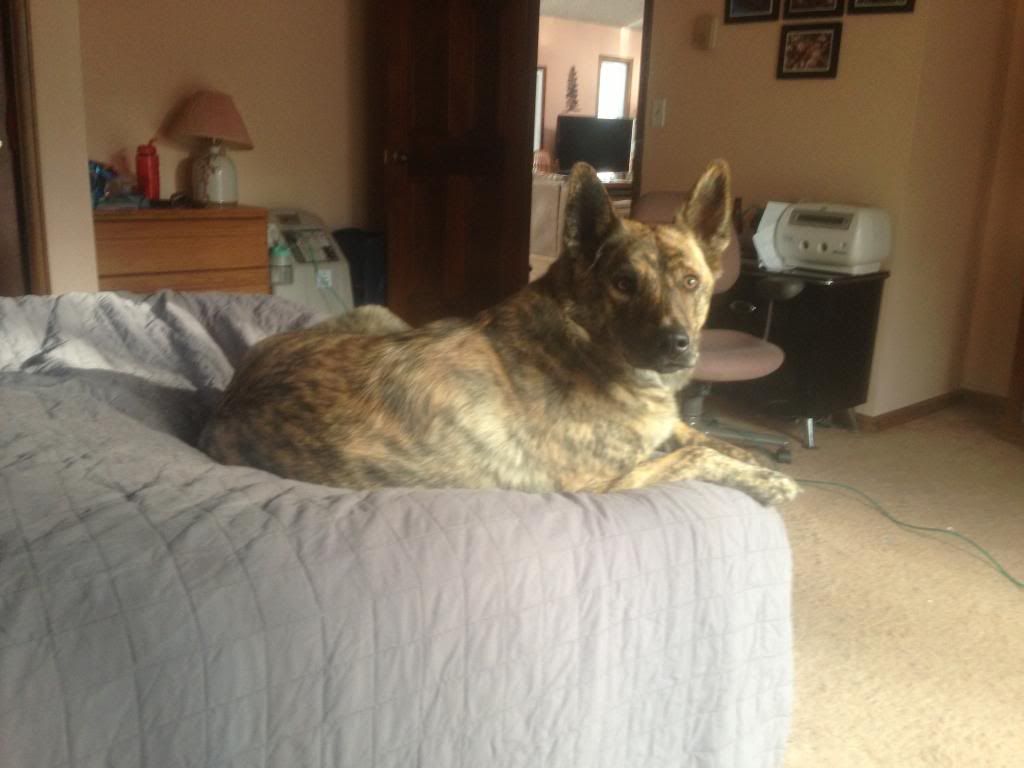 My Tattoo i got when i was 18