First off, I want to give a big thanks to everyone that has supported us so far. Whether if it was a wheel purchase, repping our decals, or just helping us spread the word, we truly appreciate it and it motivates us to keep going strong
.
I've been working on this 3rd model for about 6-8 months now and I think I've done about 20 versions of it
. Sometimes my obsessiveness to creating the perfect detail can get the best of me. However, as each round went by, the design got closer and closer to creating a wheel that looks and feels like what SCS is all about. In the end, I think that our final version will please a lot of you fine folks.
Unlike the F-5 and Stealth 6, the SR8 will be available in both 16s and 17s. The final specs and pricing will come at a later date, but our goal is to have them ready by late fall or early winter.
I'm still waiting on the final details from our manufacturer before additional 3D renders can be release(hoping 4-5days), but here's a little teaser just to piss everyone off
.
I will refrain from answering too many questions until I get more details on the final cut, but you guys are free to chop up a nice dialogue here.

7-30-13
Estimated weight of the wheels.
16x8 ~ 21lbs
17x8.5 ~24lbs
Size: 16 x 8
Bolt Pattern: 6 x 5.5
Hubcentric: Yes
Backspacing: 4.00"
Offset: -12mm
Size: 17 x 8.5
Bolt Pattern: 6 x 5.5
Hubcentric: Yes
Backspacing: 4.30"
Offset: -10mm
The final design will come once we're done working with our manufacturer to finalize all the details. This should give you an idea of what we're starting with. The end result should be pretty cool.

8-27-13
Our official 2D spec sheet

12-3-13
The gold screws that will be used on the SR8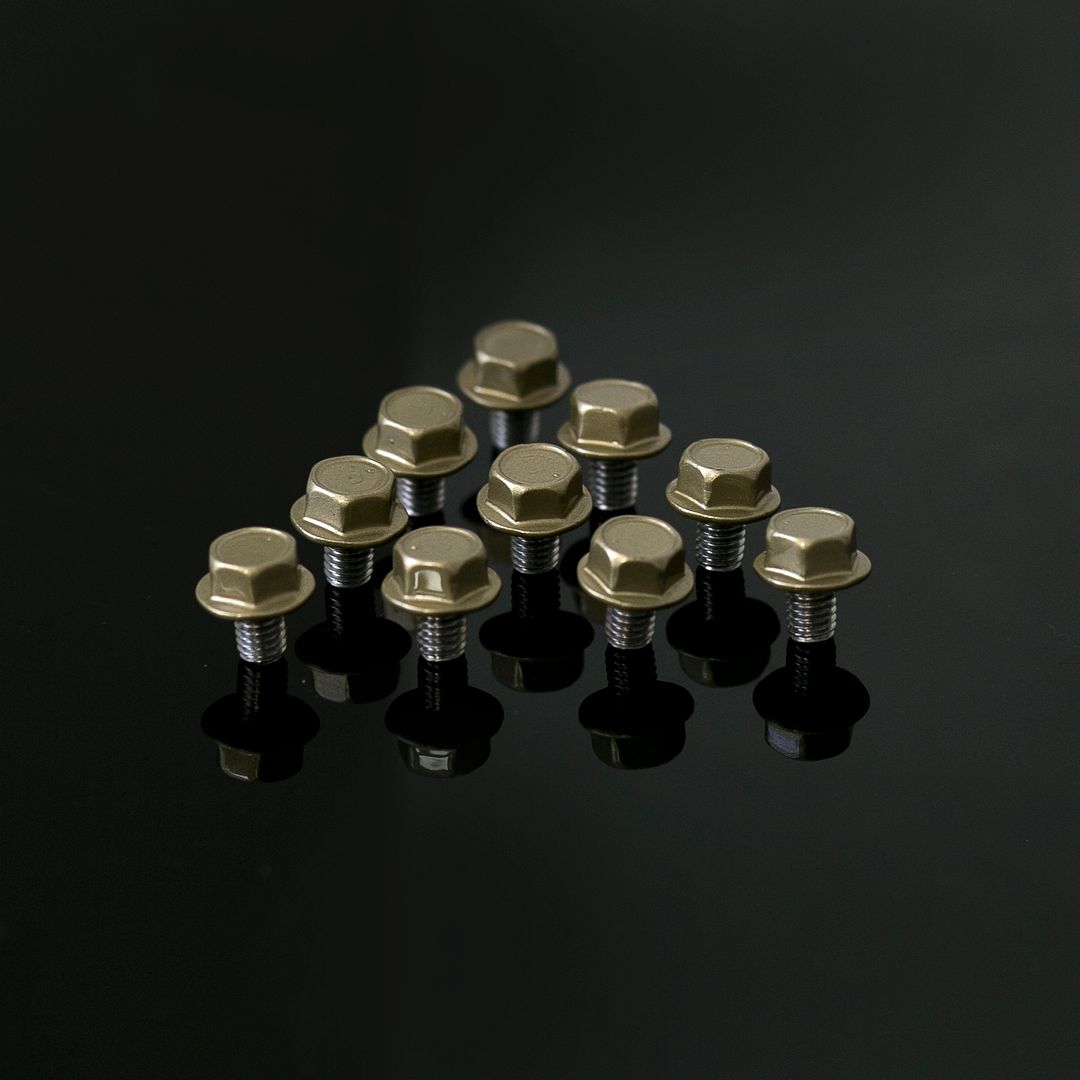 12-17-13
The latest render of the SR8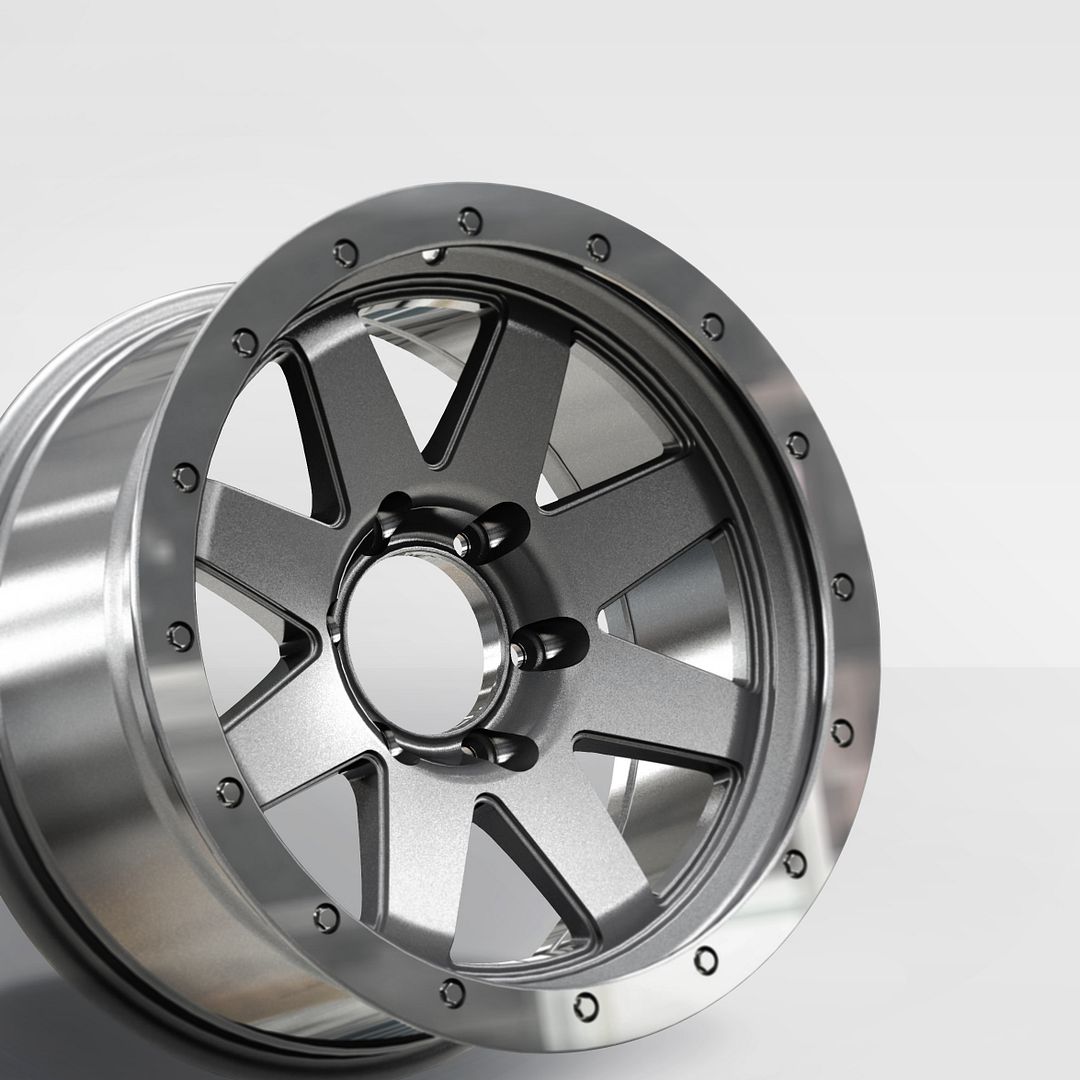 1-6-14
Retail pricing announced.
16x8 - $165/ea.
17x8.5 - $185/ea.
Available finish:
- matte jet black
- matte gunmetal
- matte bronze
- matte brown/root beer <--- We don't have an official name for this finish yet
.

2-7-14

17x8.5 Matte Gunmetal

16x8 Matte "Root Beer"
- our newest finish offering

2-11-14
5-15-14