Quote:
Originally Posted by
Boone Taco
Just got a terminal diagnosis for my girl. Possible to put her in a sig with the jeep she grew up/ lived in? Here's a pic. Apologies if this is the wrong thread, brain is not working.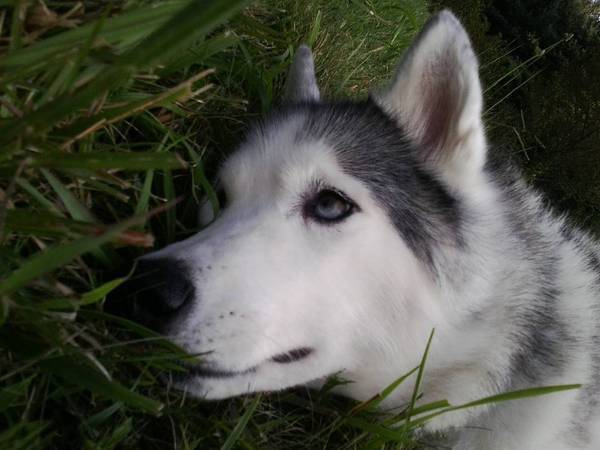 so sorry man.. as a dog lover.. I don't even want to think about how you feel.