Anybody here keep a garden? Can be food or flower or tree; doesn't really matter.
I installed a pretty good-sized vegetable garden this past spring. We had a small two-bed garden at the old house, but we bought that one as a flip so I didn't want to have a huge garden in case the people who bought it didn't want a garden. We're planning on being in this place for a while, so I don't care what the next owners want or don't want at this point. So as soon as the snow melted in the spring I got to work cutting turf, building boxes, and hauling soil.
Here's what the house looked like when we bought it in the fall of '12 (courtesy of Google's street view):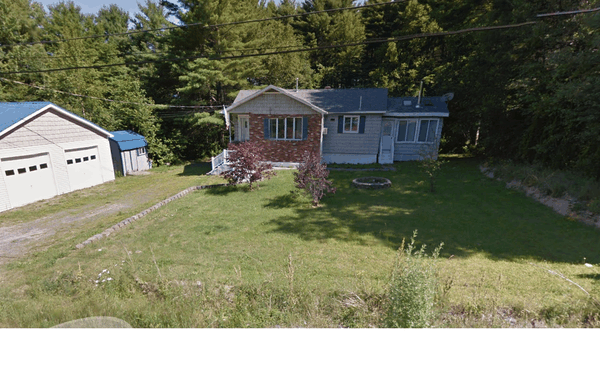 And here's what it looked like by June of '13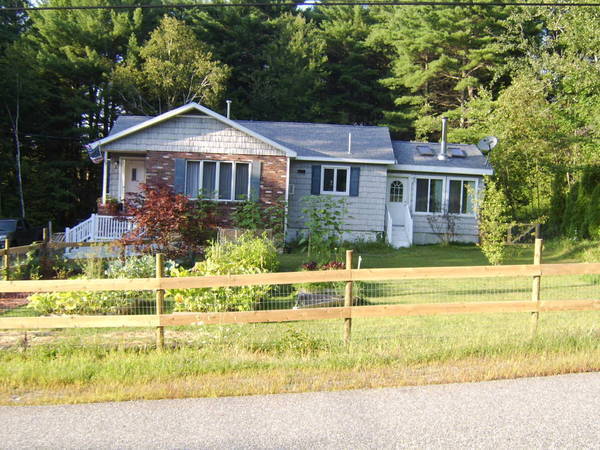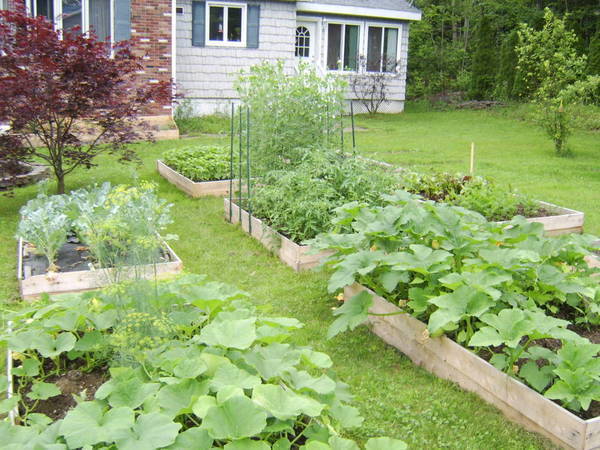 We (by which I mean I) also built a coop and picked up a dozen chickens (which turned out to be 10 hens and 2 roosters) for fresh eggs.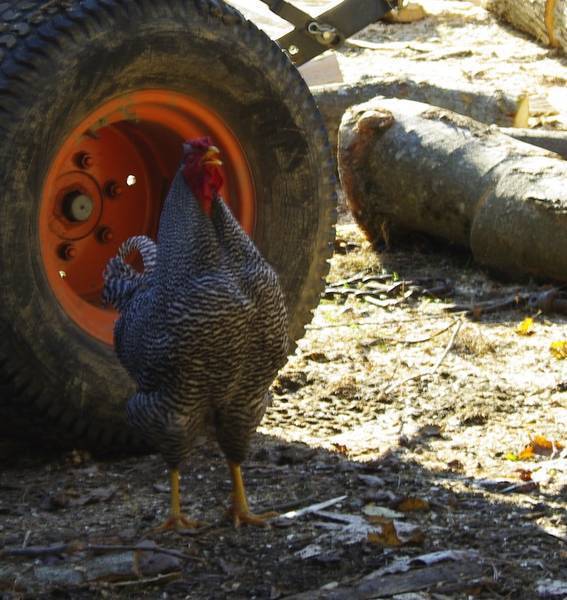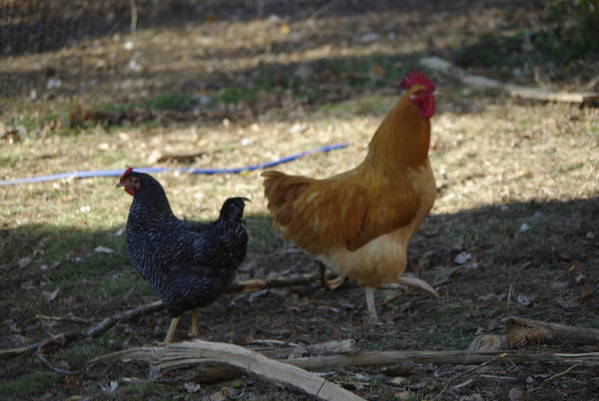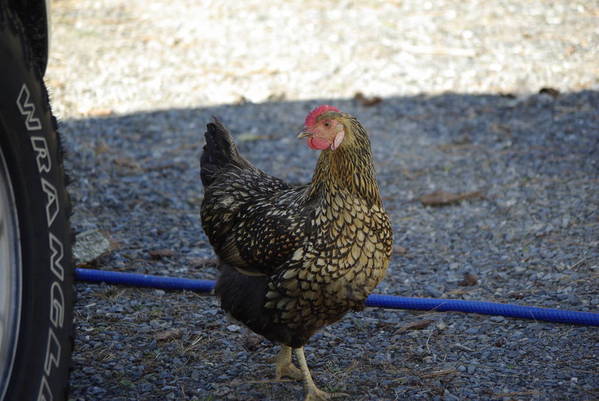 The hens keep us in scrambled eggs, and the roosters make a pretty effective alarm clock, as long as you don't mind waking up at 5AM.
So who else keeps a garden?