Edit 12/14:
Andres threw in one of these for 1st gens...!
Here's the 4th TW staff giveaway for 09...
As you may know, andres/customworks83
makes and sells
a limited number of devil horns emblems. He was nice enough to send me
3
to giveaway. 2 are for 2nd gen (2005+) and 1 is for 1st gen (01-04). He will start selling again next June for those who plan to buy from him.
I will be giving away 1 emblem to someone in the armed services (including police, firefighter and emt, retired or active) and I'll be giving away 2 to members who aren't.

Reply in this thread with your screenname and if you're in the armed services (incl. cop/ff/emt) include that in your reply, like:

tcbob (army - secret agent)

Only people who are members since December 10th or earlier qualify. In a couple of days I will randomly pick 2 people to win.
A whole thread of devil horns pics here
1st gen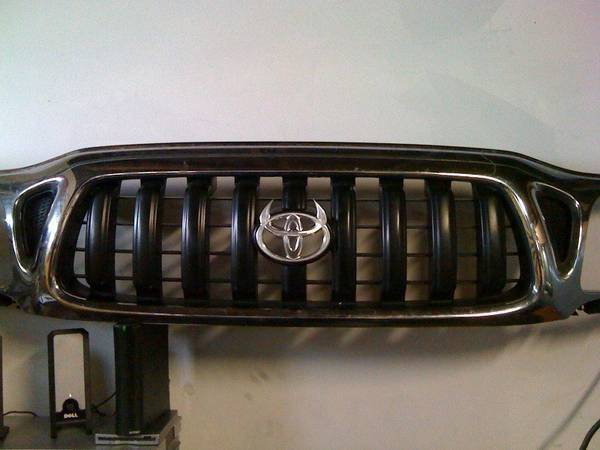 2nd gen