This girl at my school just told me she liked me.
I was liking this other girl but I finally gave up just today.
So I was quite surprised this girl said she liked me.
She's 5' tall.
She's fun to talk to.
She said I was sweet and she could come to me for anything.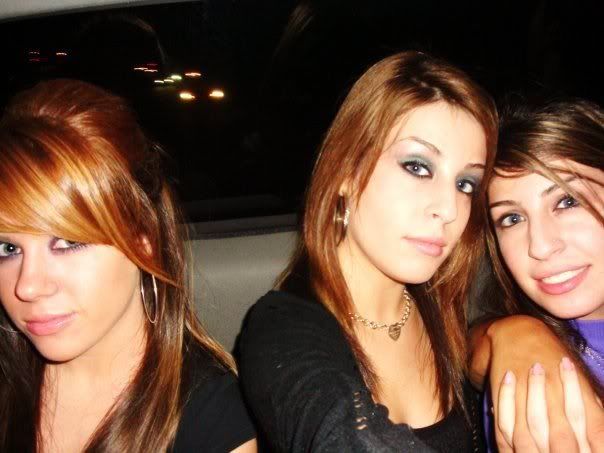 What do ya'll think?
She's the one all the way to the left.
I could get more pictures if yall want.