Like the title says its
SNOWING IN ALABAMA!!!!!
I took some pics about two hours ago. It has been snowing ever since, and now its about 3+in worth of snow!
EVIL SNOWMAN!!!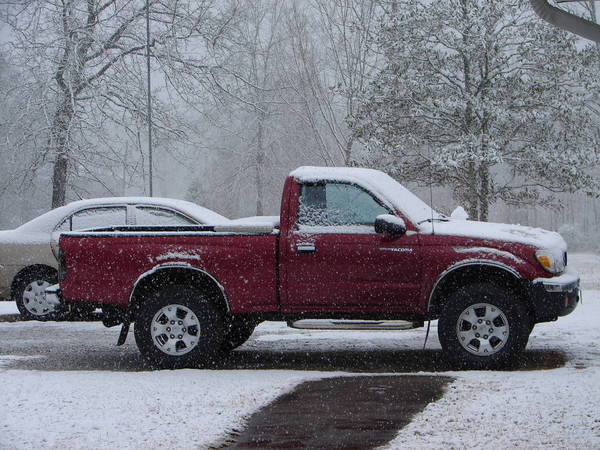 I know this is nothing compared to what other parts of the country is getting, but this is ALABAMA.