So my clutch decided to crap out on me. It was so bad that normal driving smelled like burning clutch. As you can see in the picture of the flywheel that it has heat marks on it. This was all cleaned up before it was put back on. All I have to say is this has been the biggest pain in the ass for everything I've done to cars before.
Taking everything apart-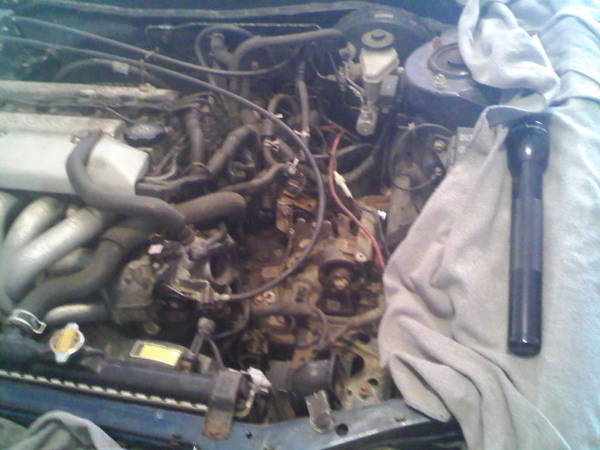 New clutch assembly-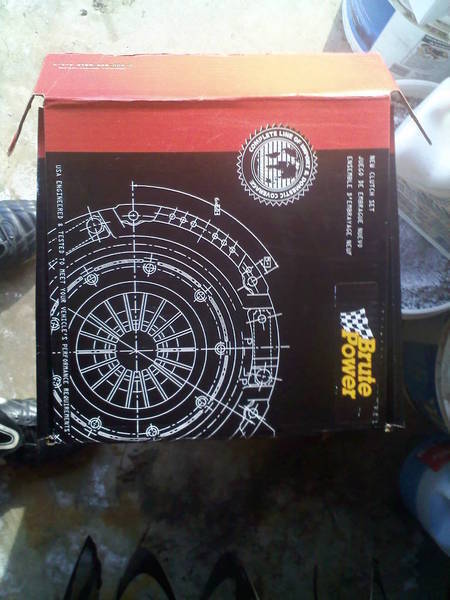 Flywheel before getting cleaned-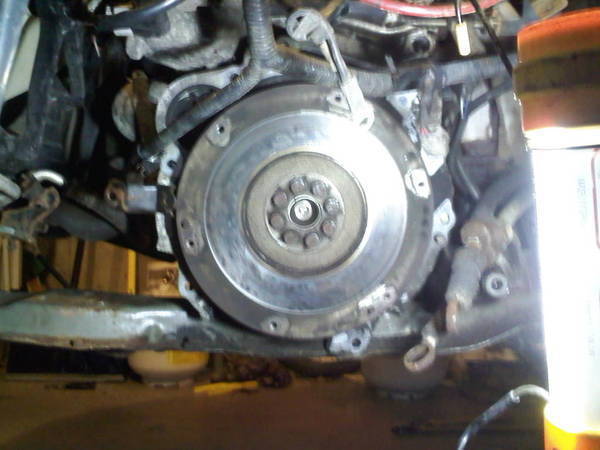 Old clutch and pressure plate-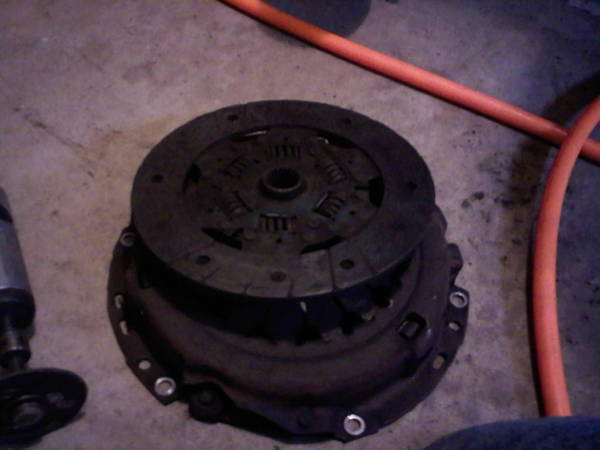 I am pretty sure it is the stock clutch and throw out bearing, because they were made in Japan. If this is true then the clutch had roughly 156,000 on it. I knew when I bought the car that the throw out bearing needed to be replaced, just did not think the clutch was that bad.