SOOO I have slowed the truck build and started throwing money in my bike so I figure I would make a build page for it. First off here is my old GSXR 600. As some of you know it got totaled out, then on lucky member drove out to colorado to pick it up as part of the free stuff thread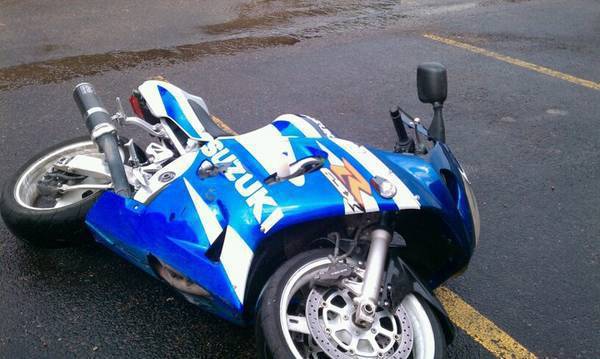 Ok anyway after totalling that bike I got a big enough settlement to buy a newish 07 gsxr 600. here are two pics from the day I bought it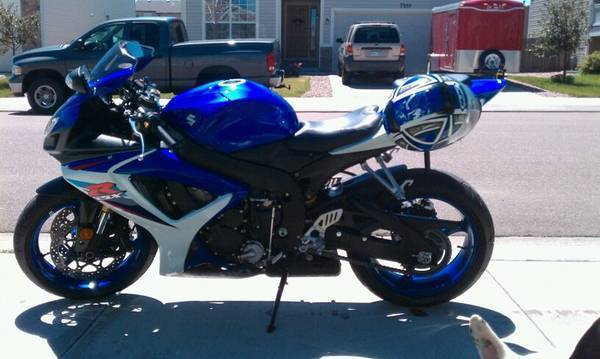 After riding around for a few days I relized how slow a stock 6oo was. I decided to upgrade my chain to a 525, drop 1 tooth in the front and add two in the rear. I also picked up some sliders for the inevedable wreck I will have. I also picked up some new tires, went with Michelin Power Pilot Race. They are track tires, stick like crazy but wear out quick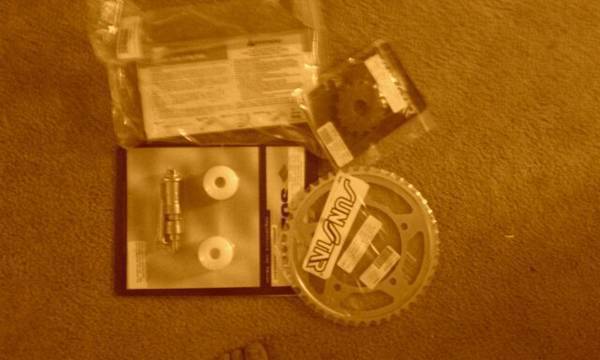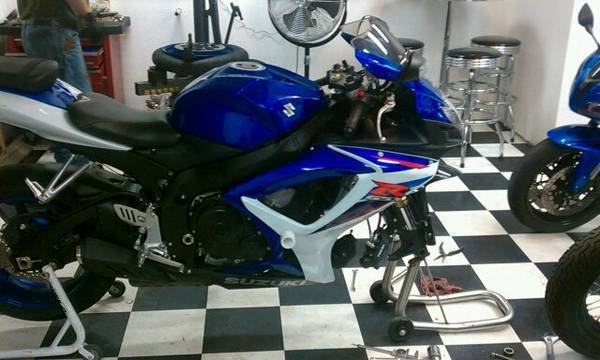 Next I wasted a hundred bucks on a LED kit. It looks sick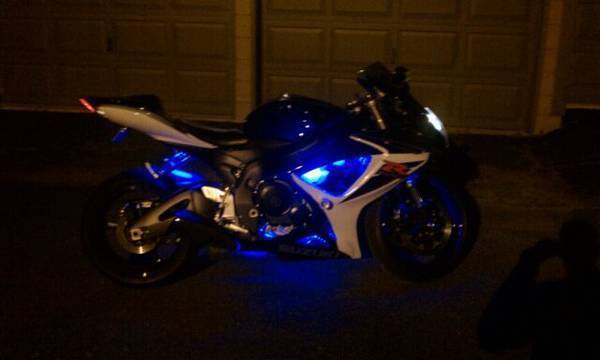 And that same night got pulled over for it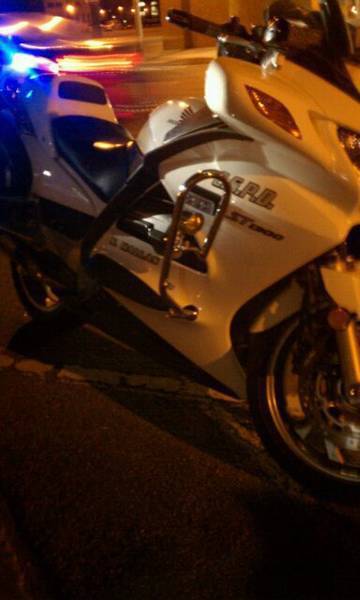 Enjoyed the ride for a while but wanted more. I ordered a K&N
air filter
and Yosh R-55 half exhaust. Install was simple minus 2 nuts that were impossible to get off and harder to get back on
new pipe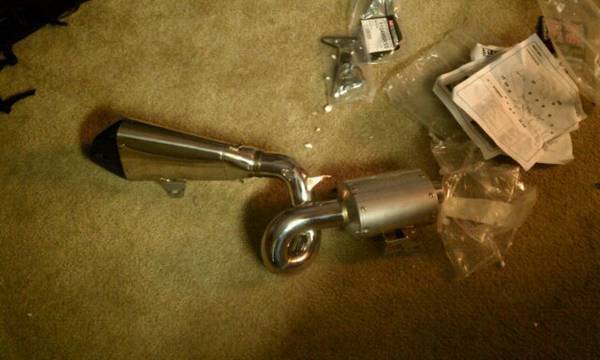 exhaust stripped off bike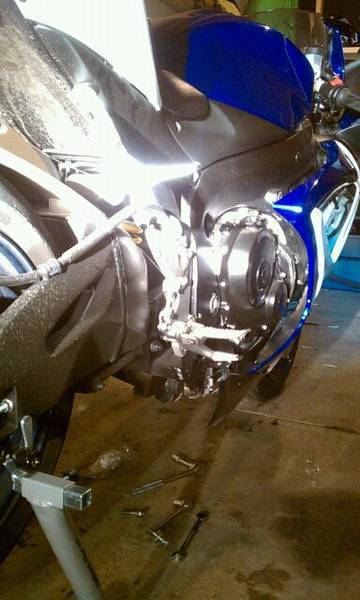 new pipe next to stock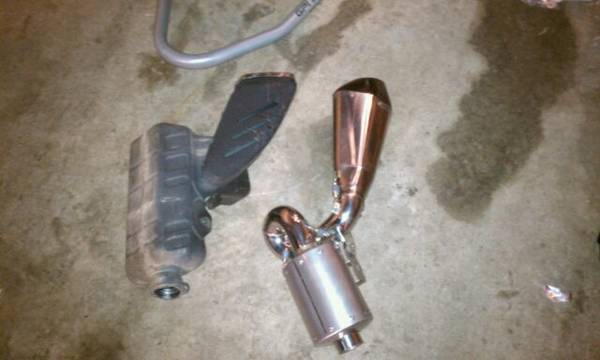 all done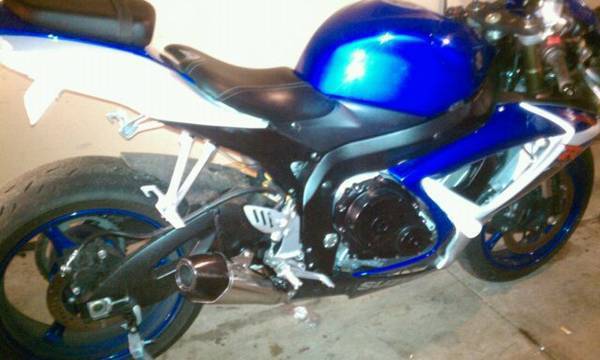 k&N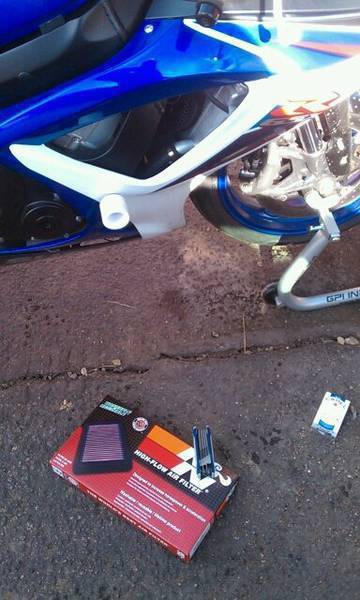 tank pulled off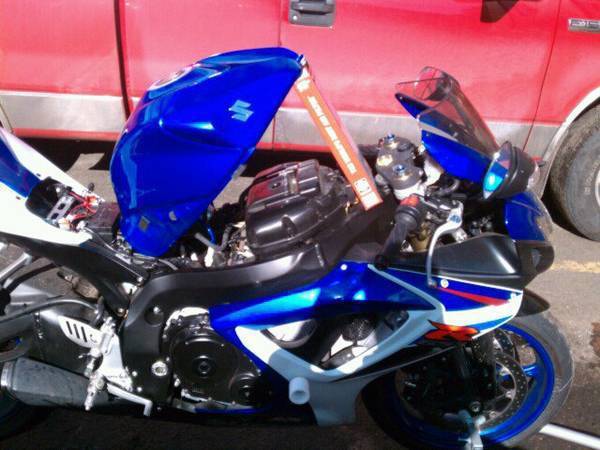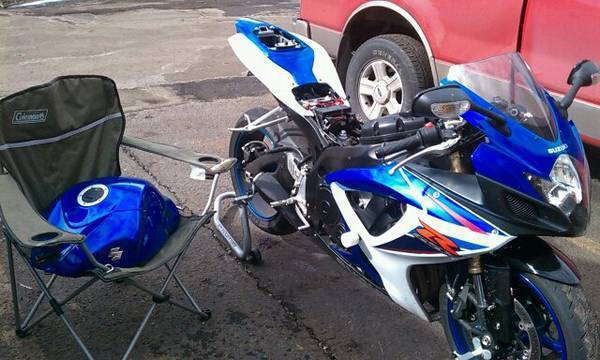 new filter next to old one-shit was filthy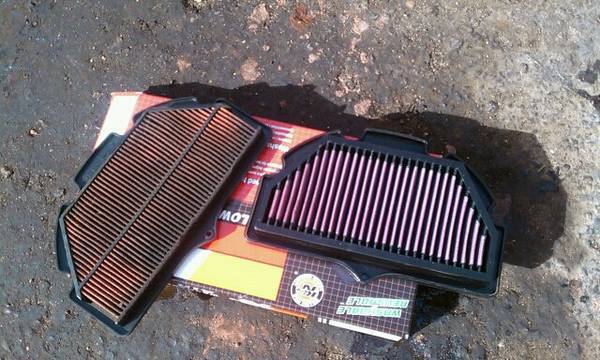 installed with pipes cleaned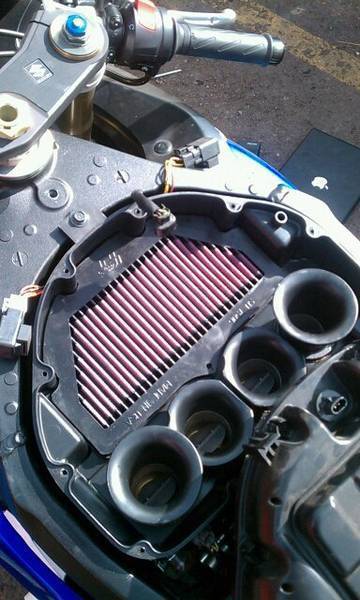 here is the bike, the harley and my truck.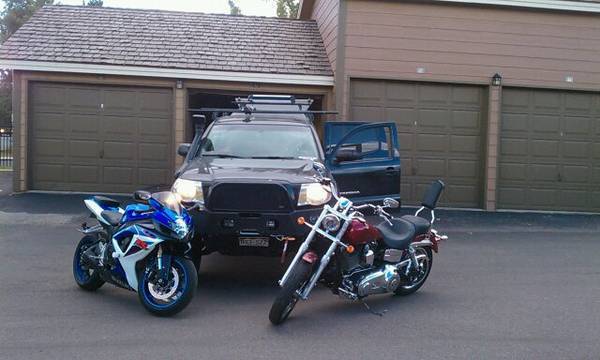 and my new toy hauler, 6x15 haulmark I pick up for 900 bucks.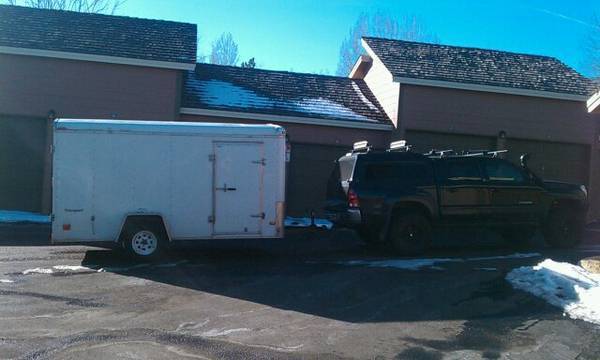 Next mods are gonna be a pit bull steering damper, Power commander and custom mapping and maybe stunt cage we will see.
btw computer is being weird sorry if some pics are down.