Hey yall this is my dad and i's '72 mustang. Just got her tonight, 2/14/11
This is her to this day. 302 2V V8. Frame is in perfect condition, barely any rust.
It used to be a vinyl top, but the original owner did away with that.
Stay tuned!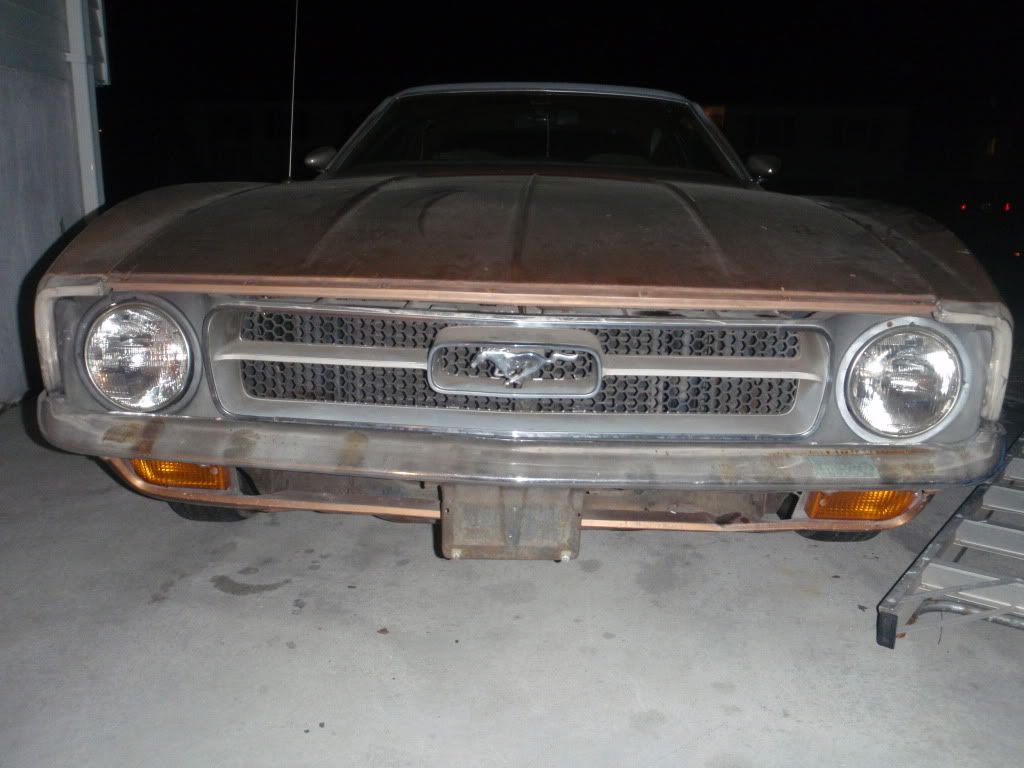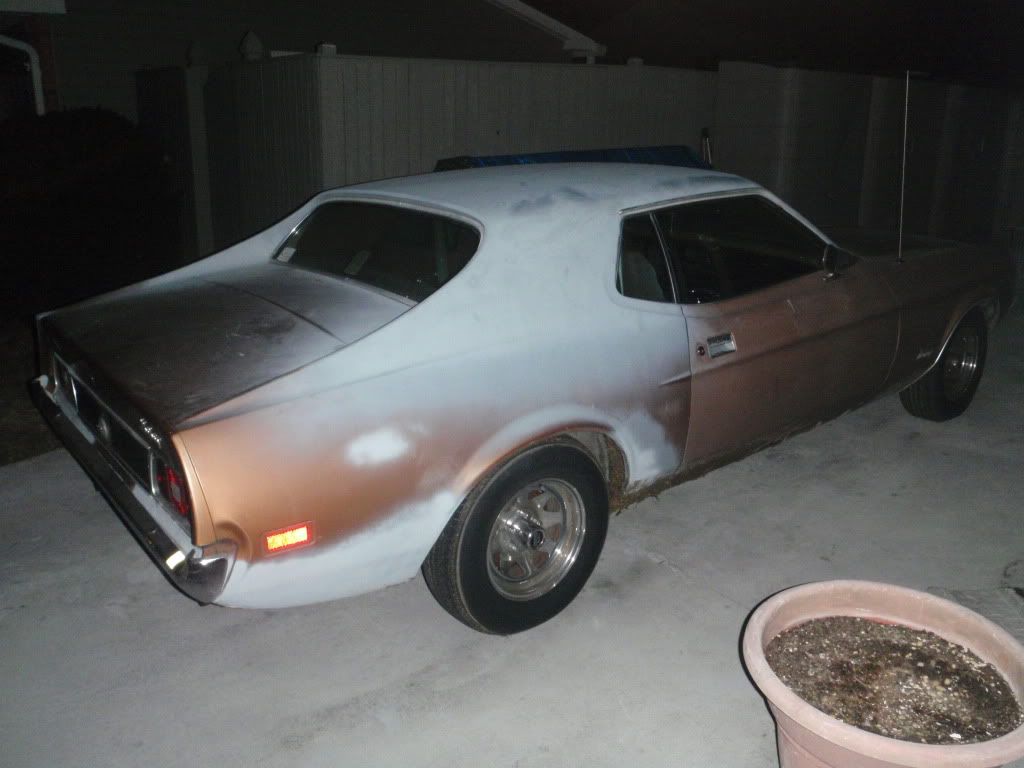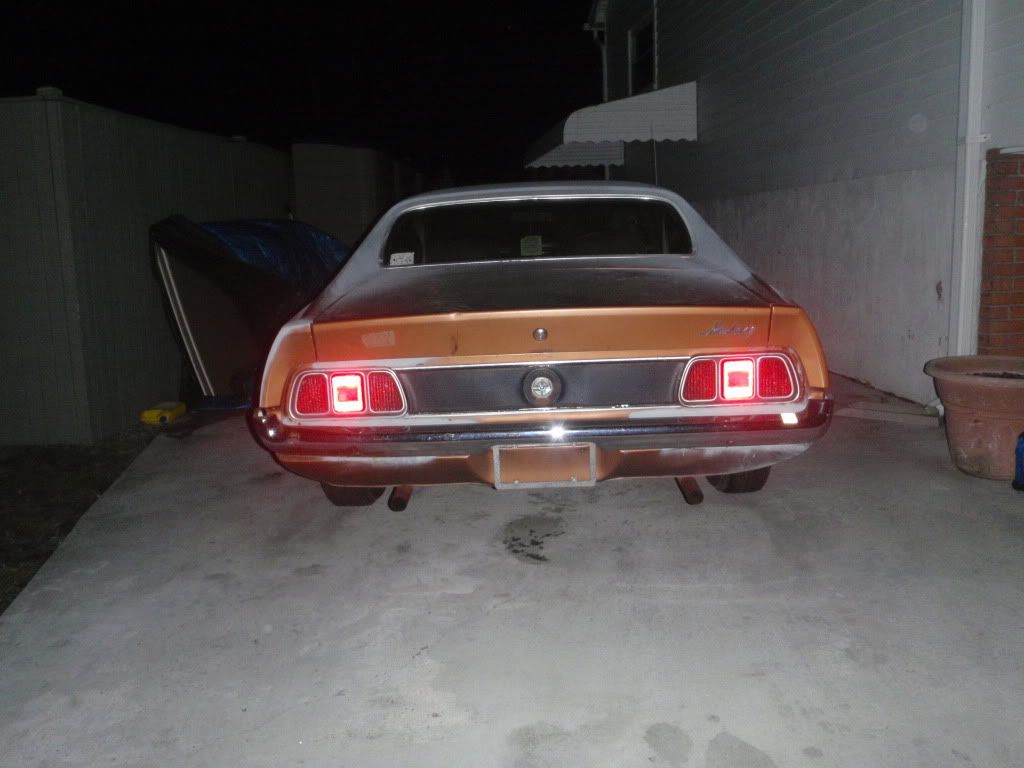 Not my picture, but i just bought this Edelbrock Pro-Flo 1002 reusable air cleaner..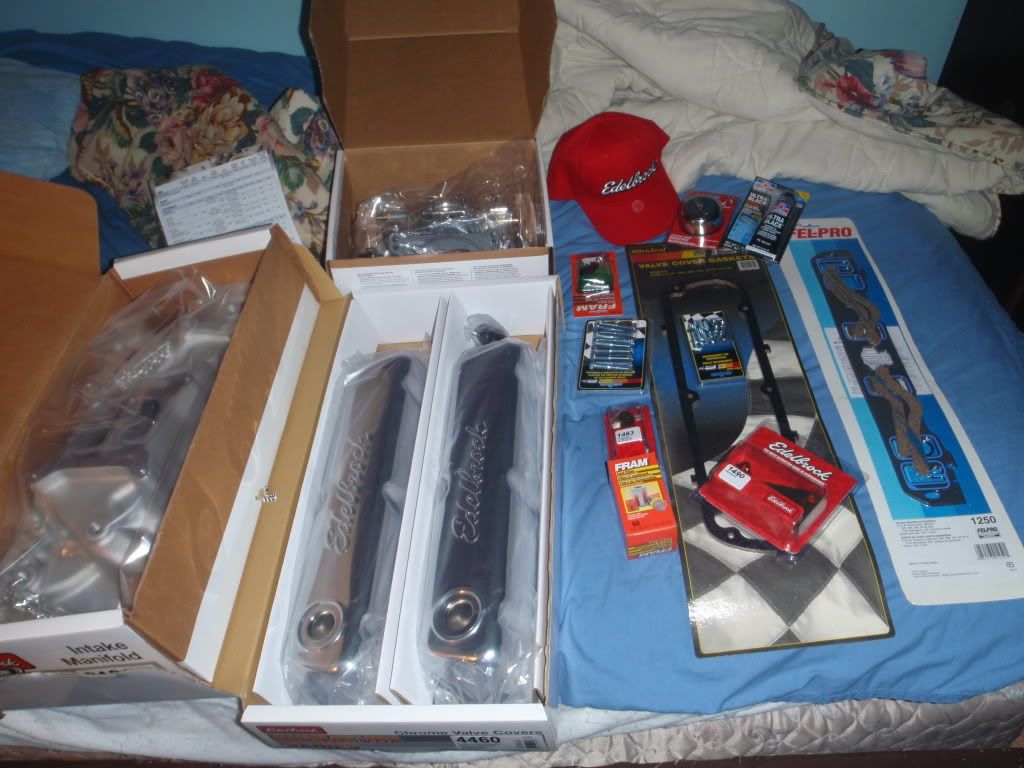 Edelbrock 500cfm 4b Carb, new intake manifold, and chrome valve covers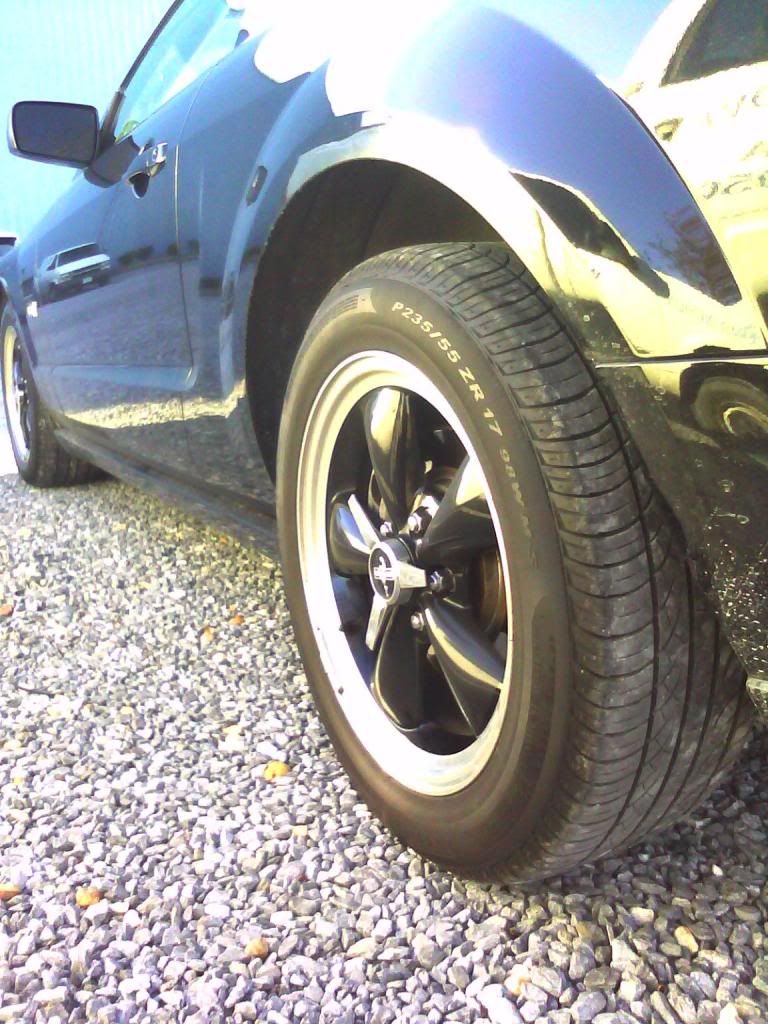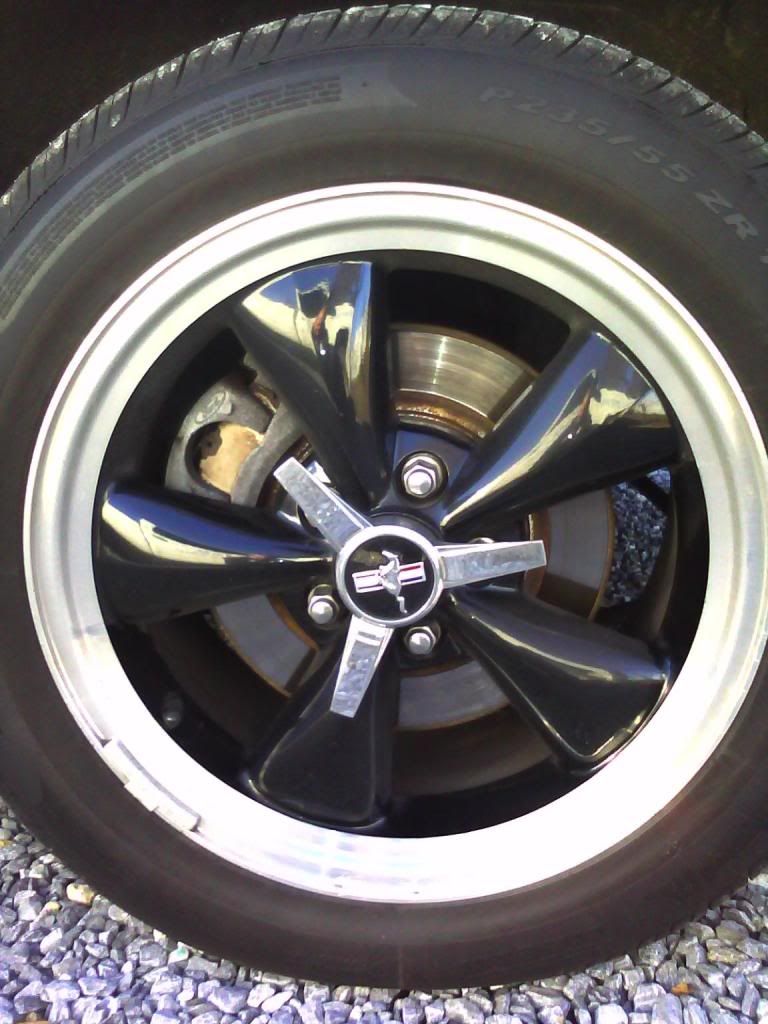 Nw Wheels/Tires from a friends GT - 17" w/ 235/55/17 Perelli's w/ 3000 miles on them. Alittle bigger rim than i wanted, but it was a great deal and couldnt pass it up.. it should look great once i mount them!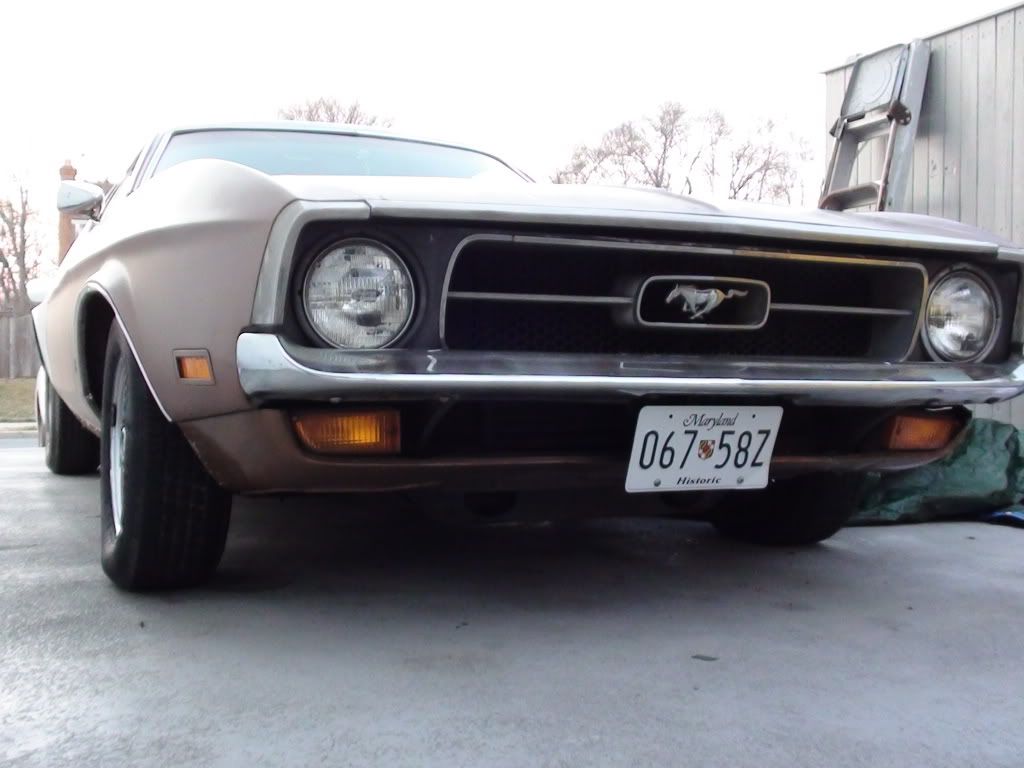 Cleaned the car a bit, chrome piece on hood is on in this pic in which it wasnt on the first pic.. its not secured down until we paint the car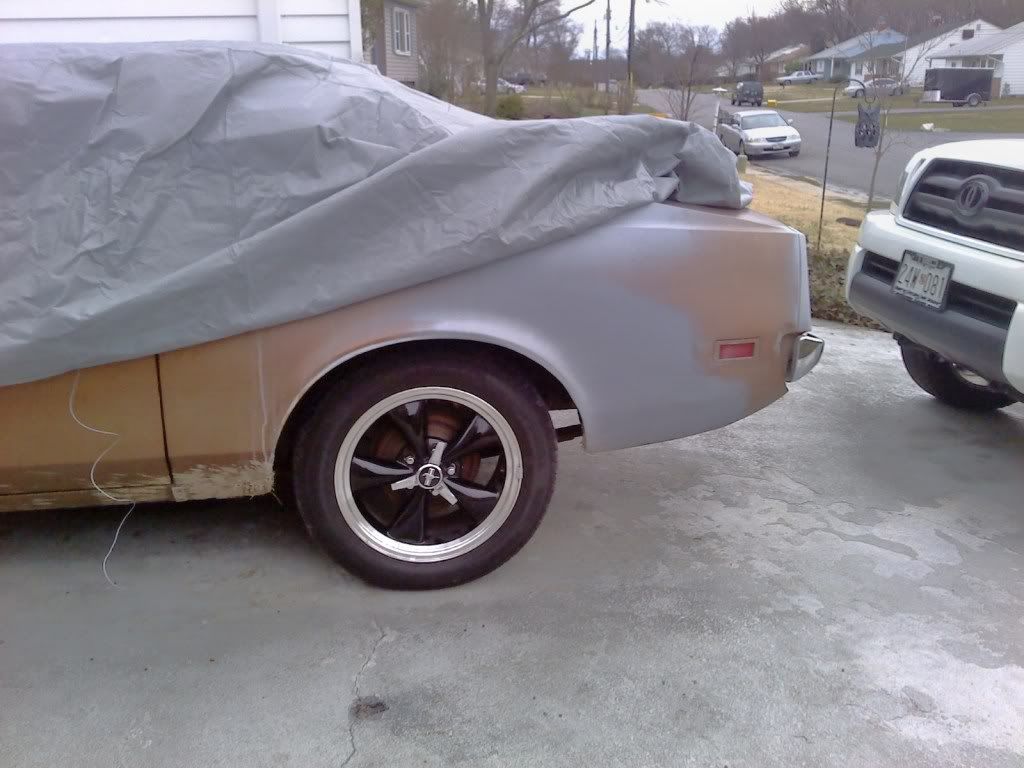 New wheels.. i originally planned to do wheels/tires last.. but my buddy gave me an incredible deal for these and i couldnt pass up! I need to get spacers for the front soon because it hits the suspension so i dont have the fronts on yet. As for the rears, i will space them also so they line up
with the fronts.
Carb/Intake/Valve cover install - waiting to connect throttle linkage to finish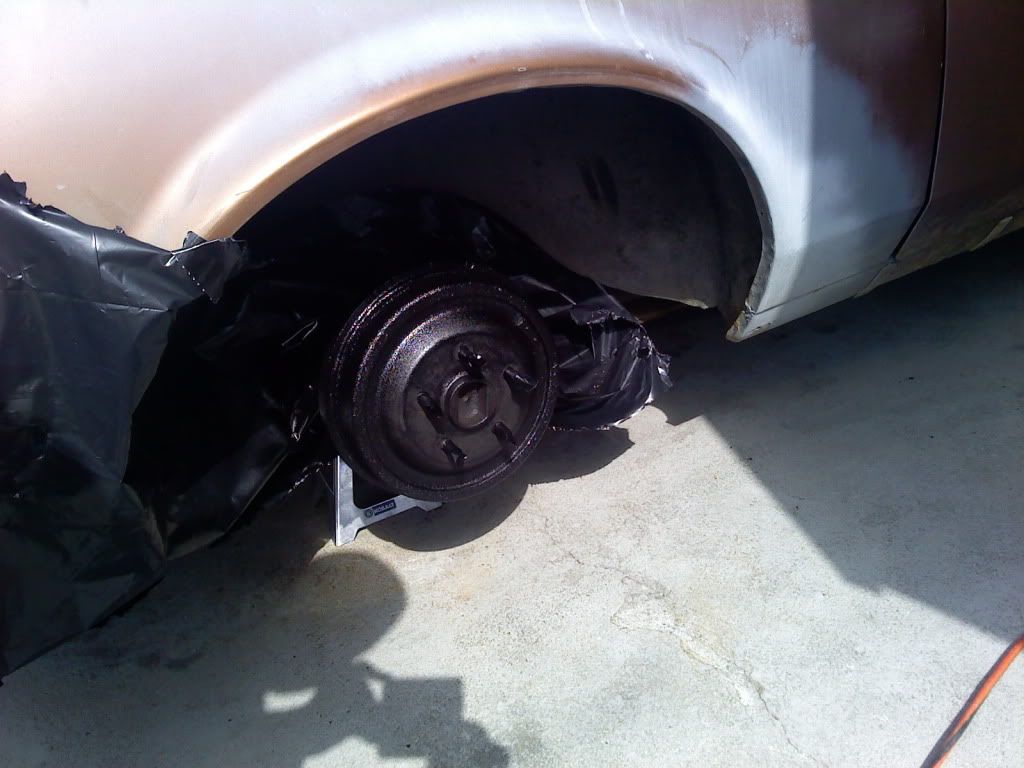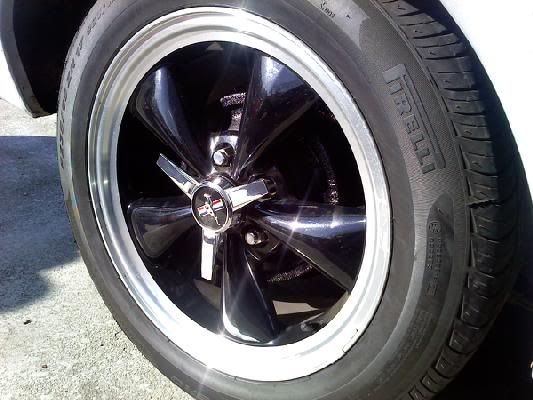 Painted the hub black, cheap mod to hide the rust.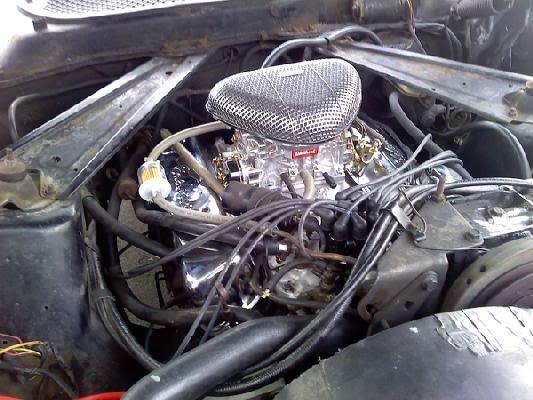 Finished the Carburetor.. all tuned and ready to run!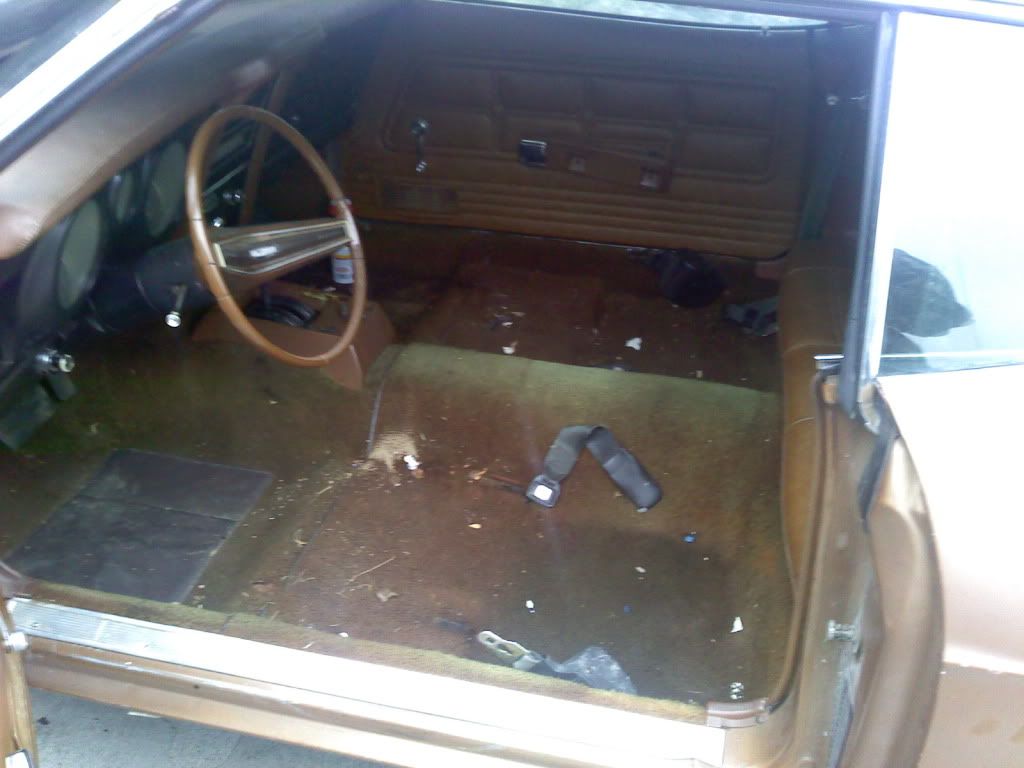 Took out the seats to go to the upholster, look at that dirty carpet! and look at the broken arm rest
Cleaned the carpet, will replace one day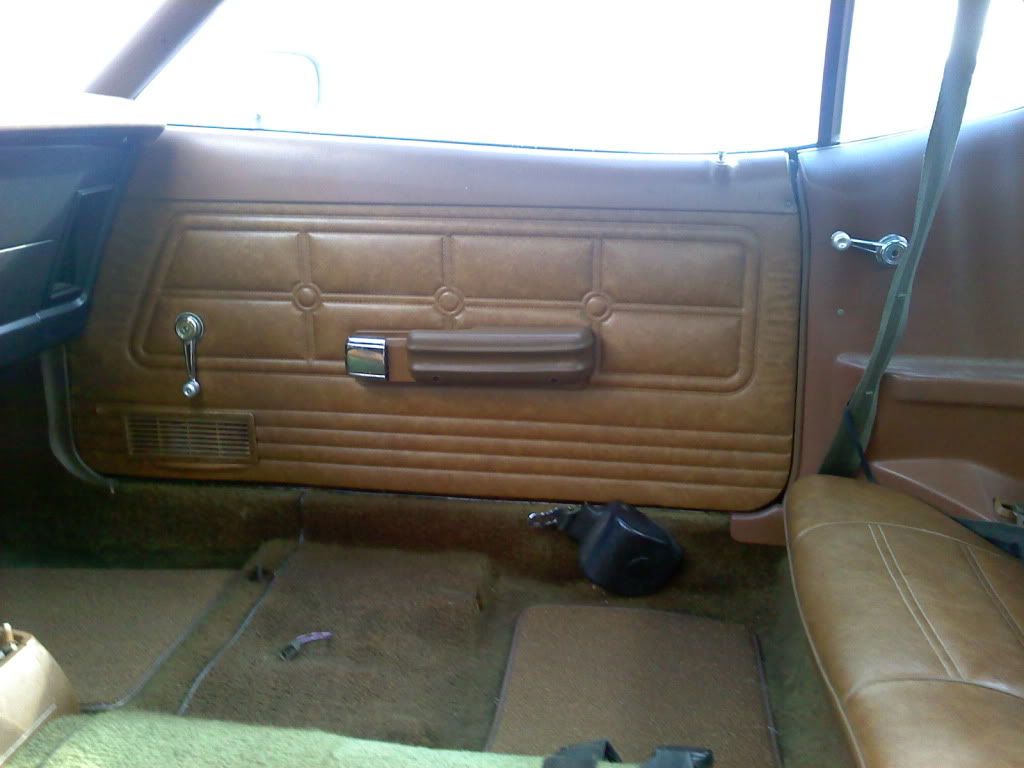 New arm rest
New Grant steering wheel, new floor mats, new brake pedal
http://www.youtube.com/watch?v=NBUDo...layer_embedded
Pics get old.. decided to do a walk around video in HD of the car. It shows the new black carpet,
notice the hole in the carpet before the shifter.. yes i know its there, im waiting for a new shifter console that covers that hole
, the steering wheel i will cover up with a horn button soon, installing Flowmaster Super 44 mufflers on her this week, fixing the brake lights, and waiting for the seats to be back from the upholster.. enjoy the video..
if you're wondering why the car jerks back and the exhaust note changes... i put it in gear so you can hear the sound while idling in drive.
Also the exhaust is "chopy" sounding because of the exhaust hanger on there.. its temporary, just so i can drive her to get the new exhaust system put on ( new Flow Master Super 44 mufflers and 2.25" custom made tailpipes versus the stock 2" pipes)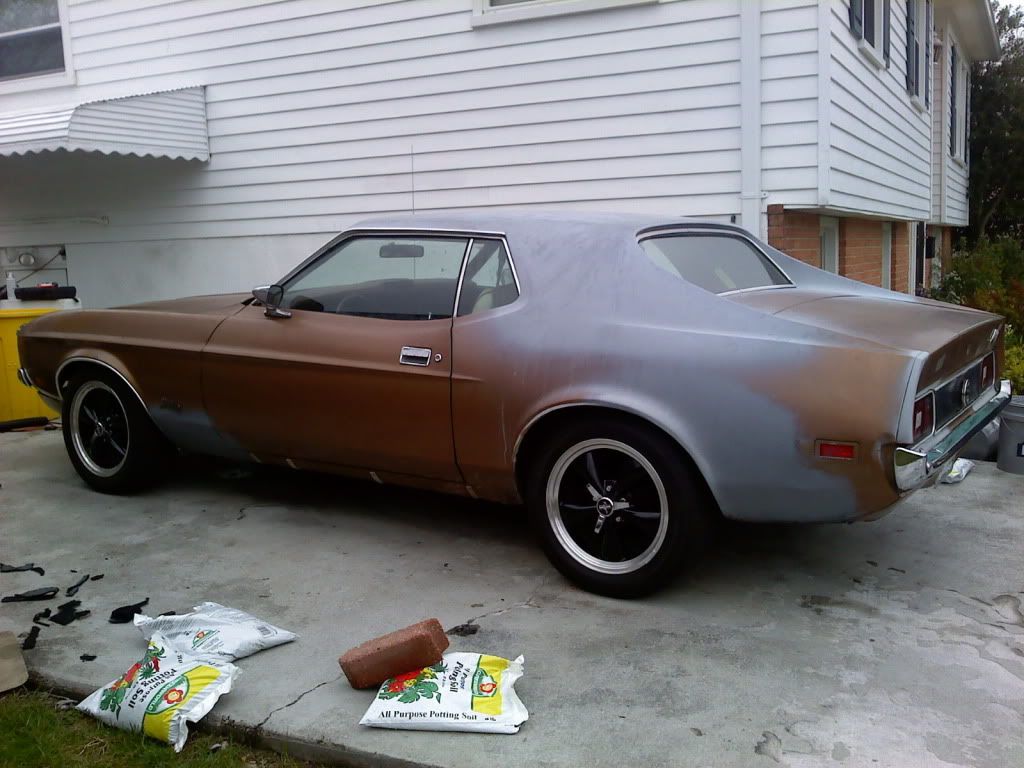 Finally got the spacers for the front wheels and mounted all them babies!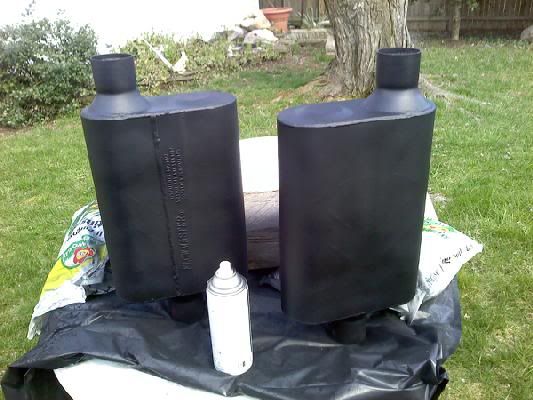 Flowmaster Super 44's
Ripped out old carpet and replaced with black (not shown, but in video)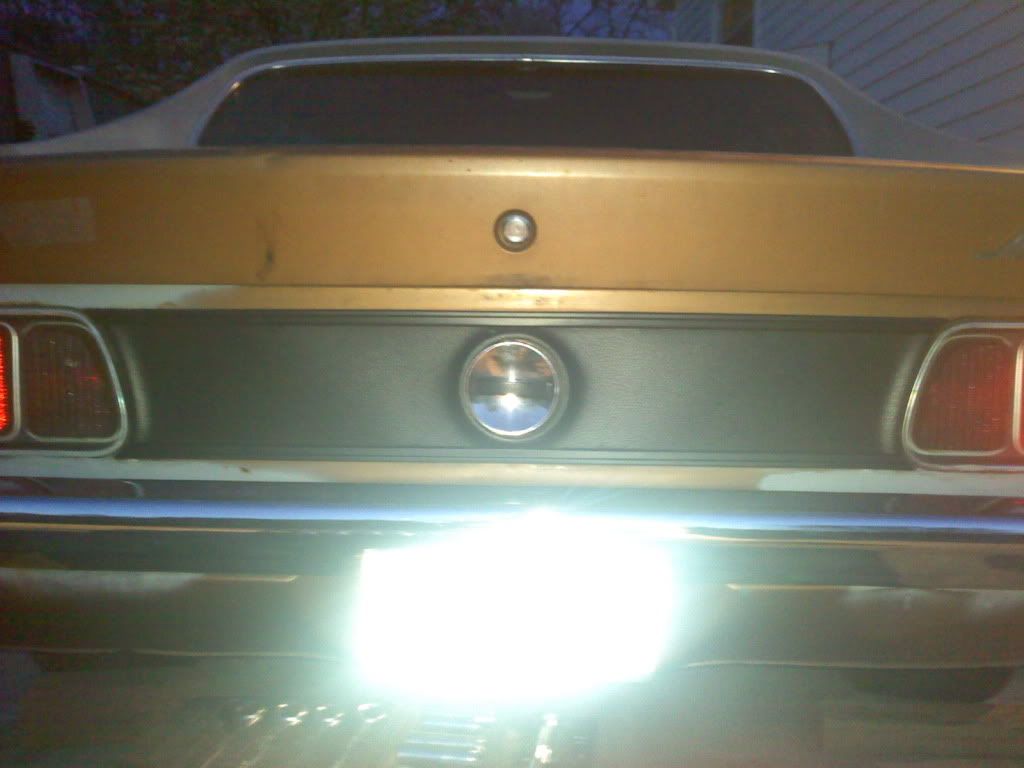 Plasti-Dipped the rear plate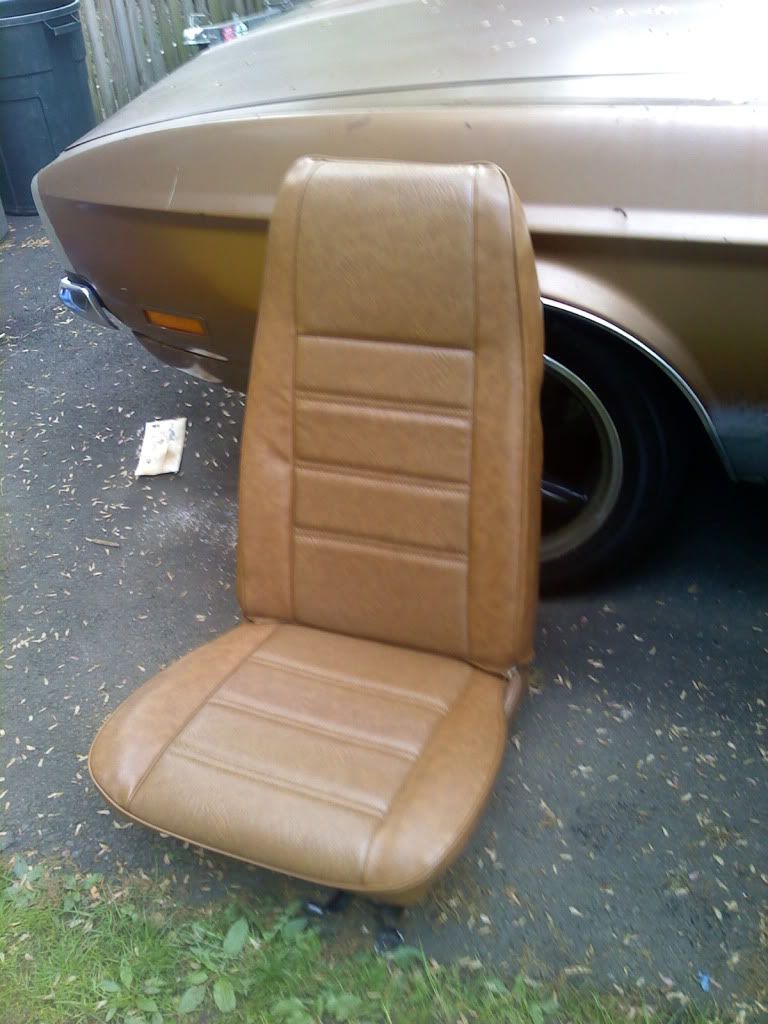 Re-upholstered seat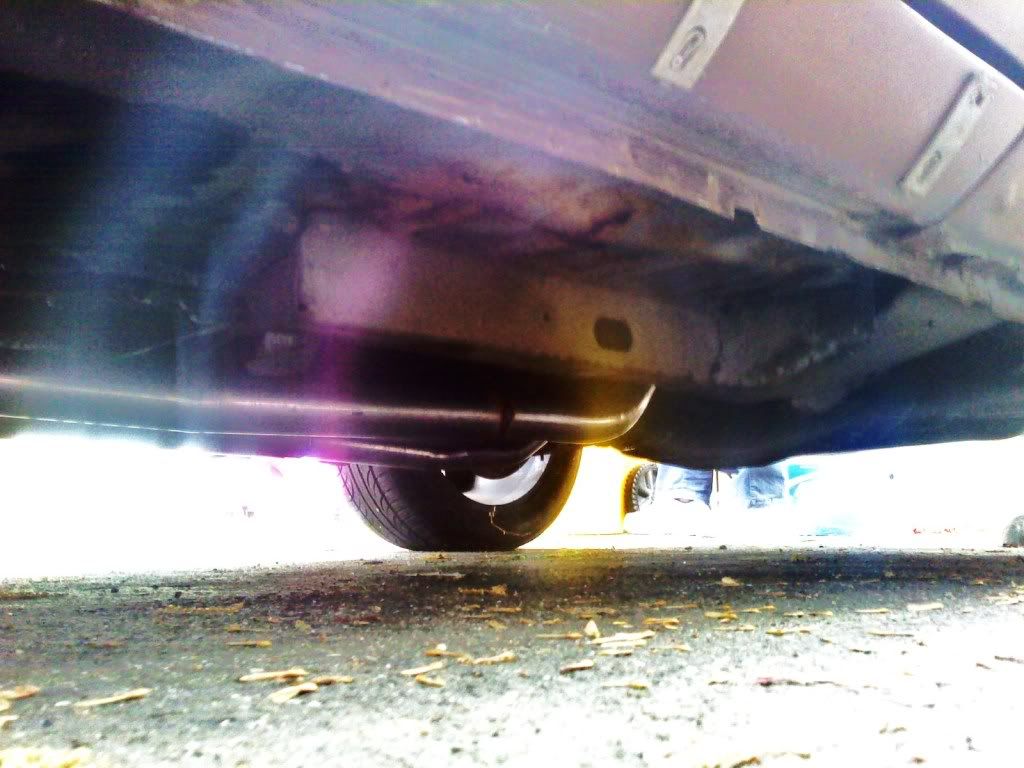 2 new header back pipes
pipes into Flowmaster mufflers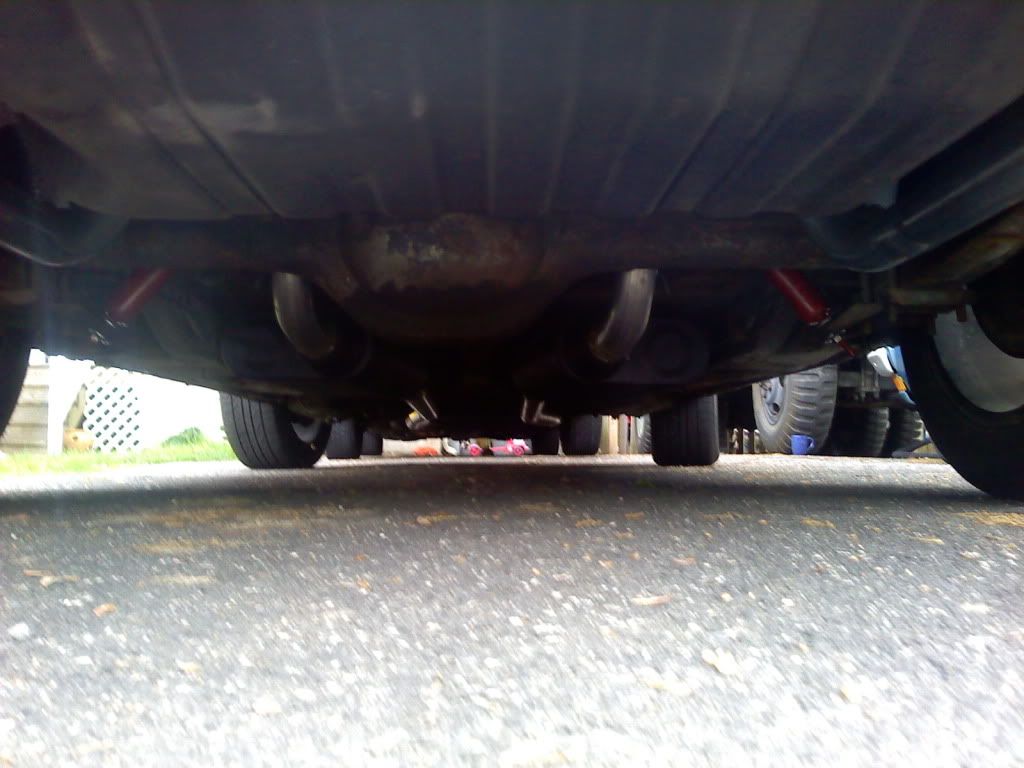 new shocks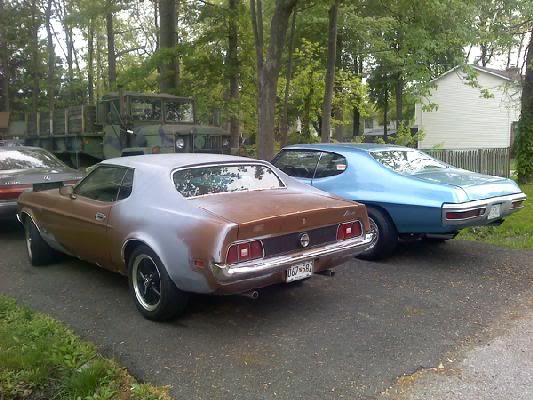 my stang and my buddy's lemans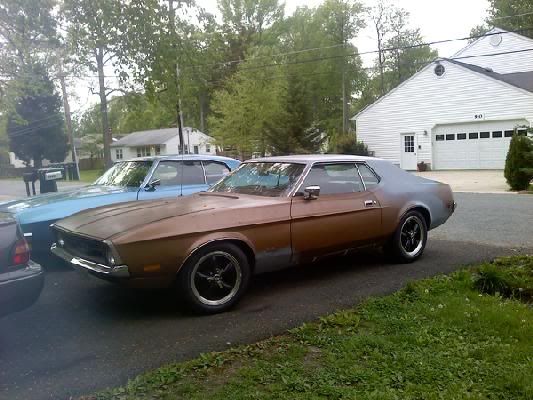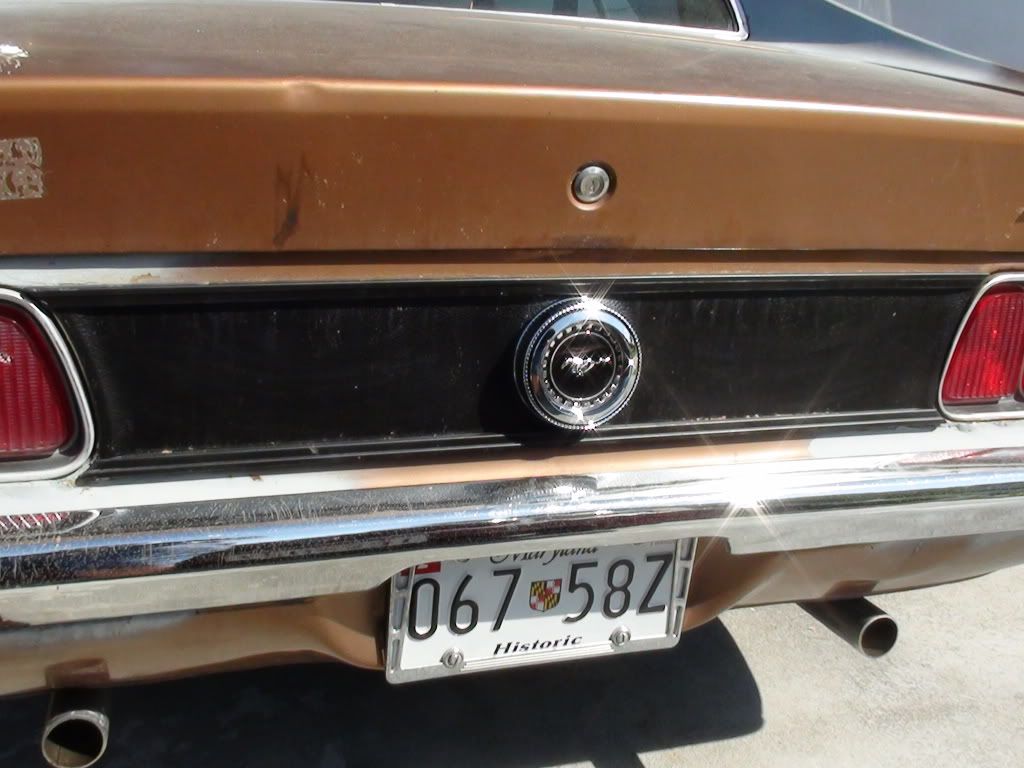 New gas cap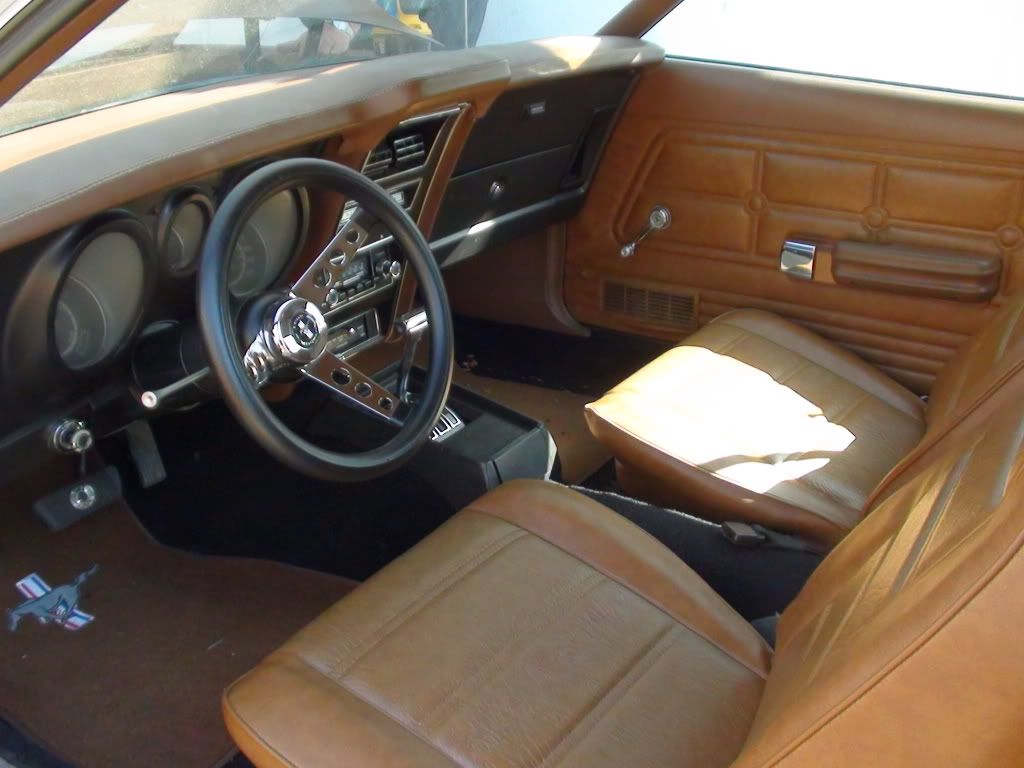 Finished interior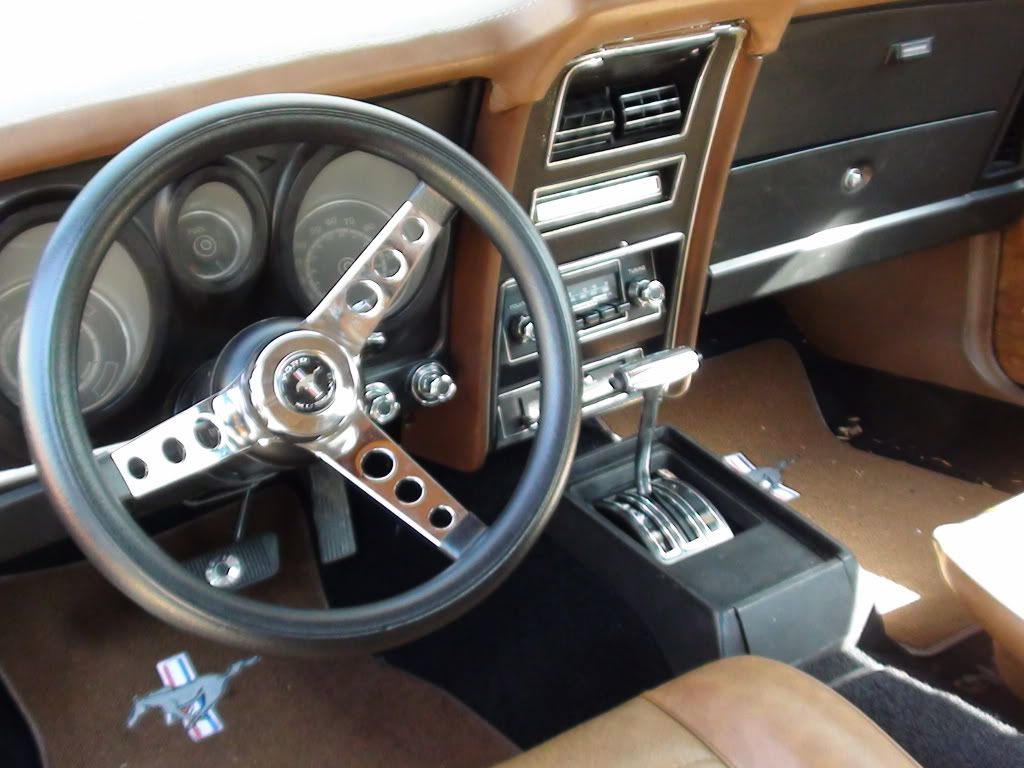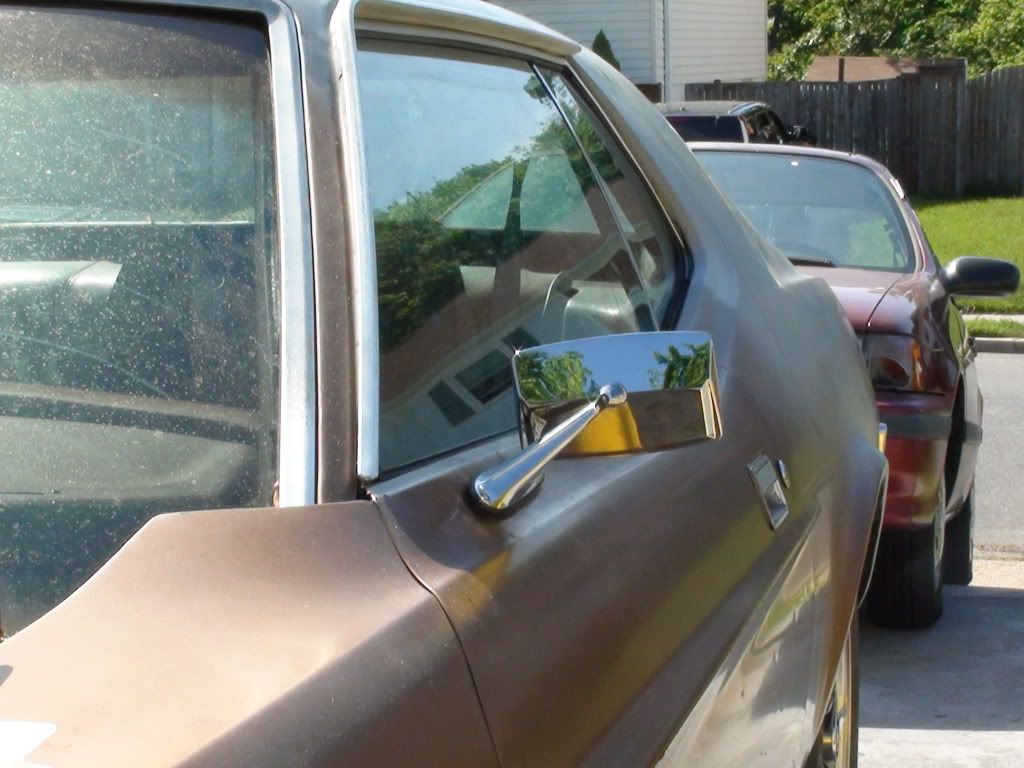 New mirrors
Cleaned engine bay
http://www.youtube.com/watch?v=tQwbeL_DA2Q
http://www.youtube.com/watch?v=d2PdP21s8nI
Flowmaster Super 44's - And it sounds like it has a light cam in it, but im not sure.
http://www.youtube.com/watch?v=HncGHKFh4v8
Not fast.. but damn she sounds good!
http://i1018.photobucket.com/albums/...ron/lights.jpg
Painted the light housings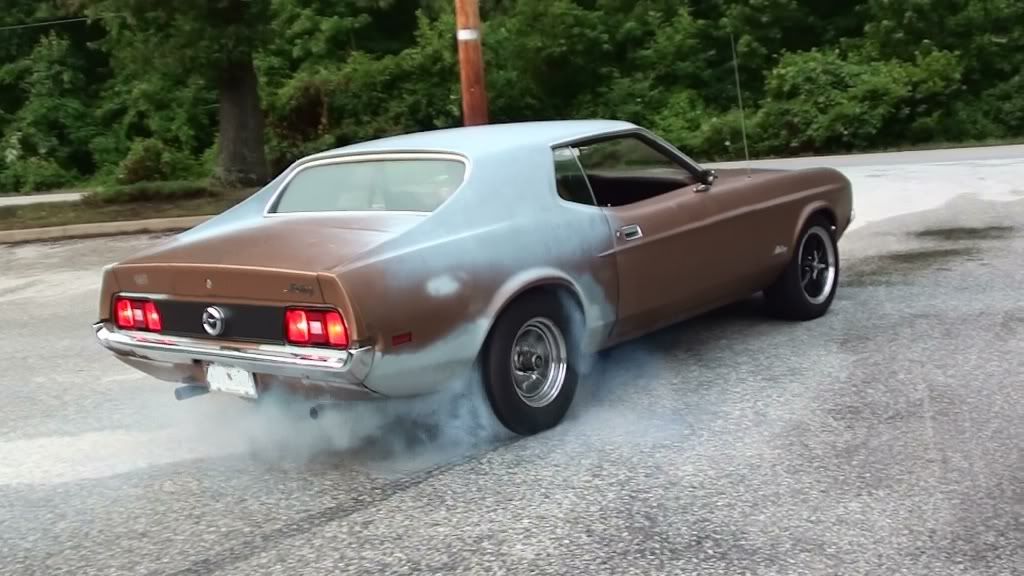 Burnout pic