Hub Completed, except for one stupid bolt that decided to break. Not sure how I am going to get it out. I have had bad luck with using the reverse thread bolt extractors.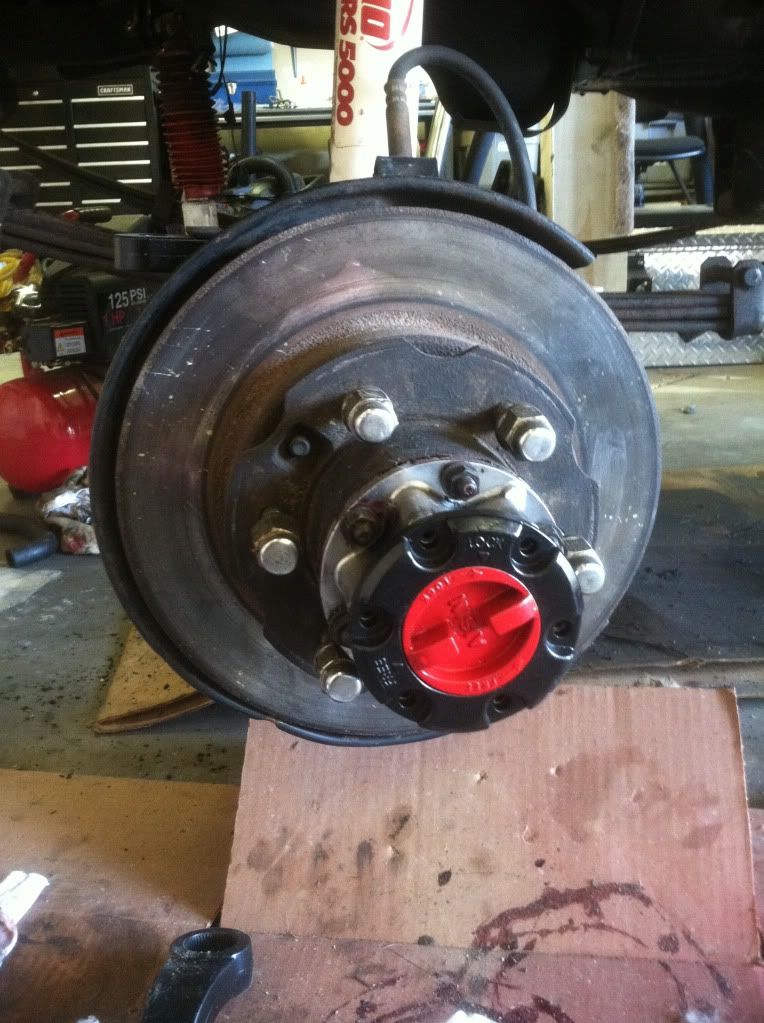 Also got the power steering pump installed.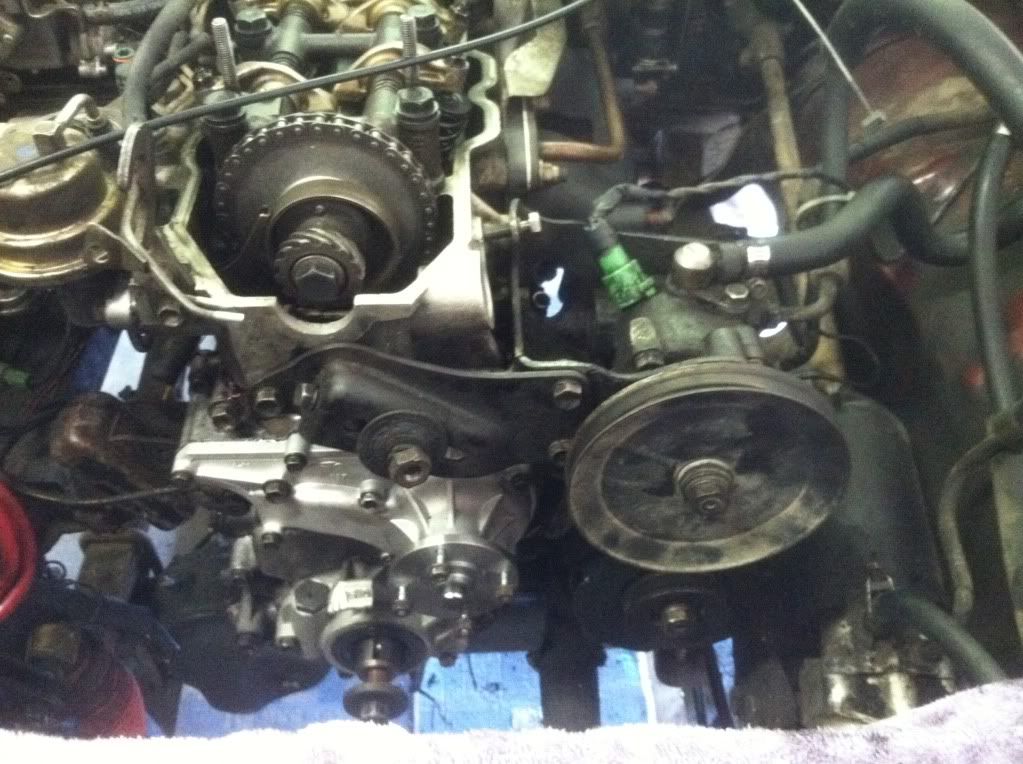 Side project in the works as well. Need to figure out where and how im going to mount. Thinking two in the 07 and one in the 84 for now.