I just have nothing better to do but make a thread about my favorite thing ever, DIRT BIKES! Here is my 2005 CRF250R!
Mods:
-Athena Big Bore Kit (280 cc)
-FMF mega-bomb with power core silencer
-Hot cams cam stage 2
-ASV red clutch and break leavers
-Michelin Starcross M3's all around
-Renthal sprocket set (52T)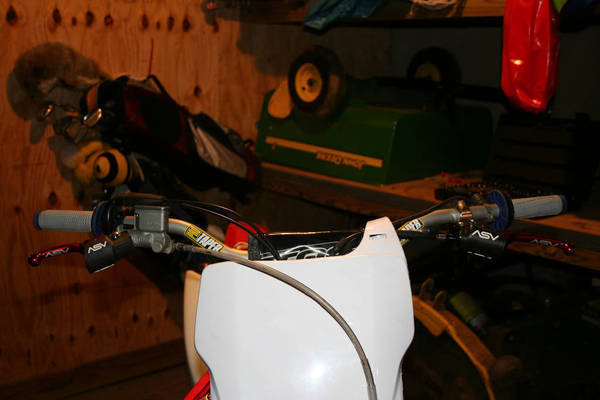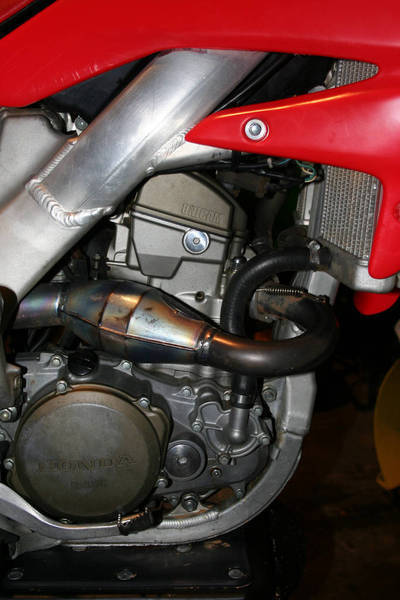 i love her to death
hope you all like her as well!