I bought this truck from my dad. Dont care much for 2x4's but I got a hell of a deal on it so i couldnt pass it up.
2003 Nissan Frontier 4 banger 2x4
The Day I brought it home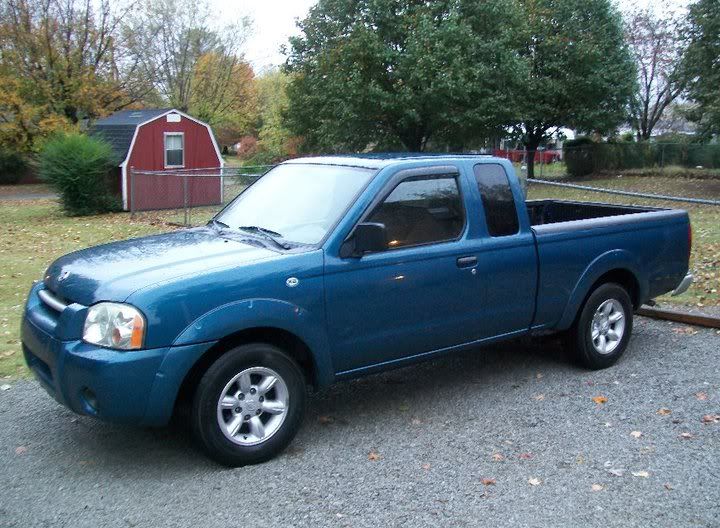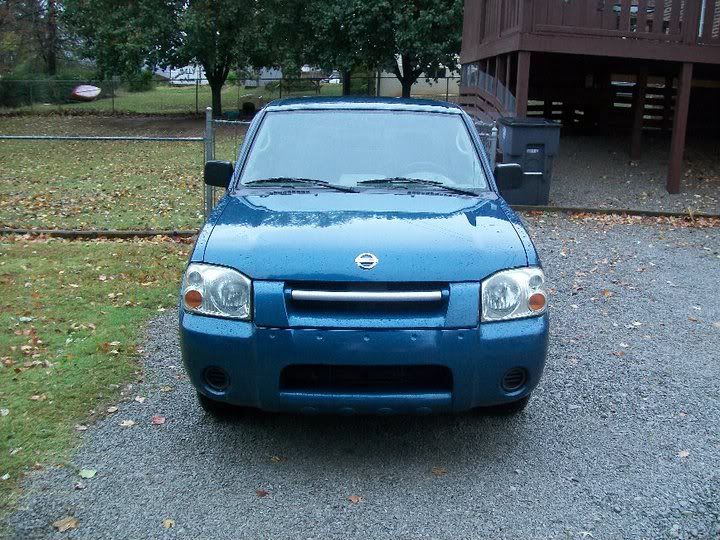 First thing i had to get the Windows Tinted! And a Tool Box! And Flowmaster Exhaust To Give It Some Sound!
Working on it a little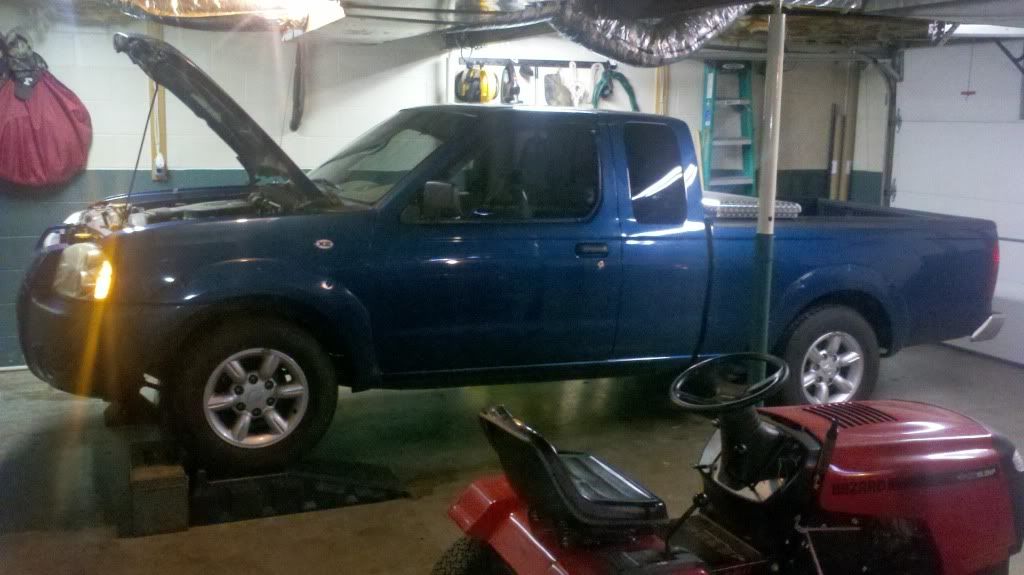 Finally Bought Me A Set Of Wheels For It. Just Got A Set Of 15x8 Ion 171!
Some pics I took of it Tonight!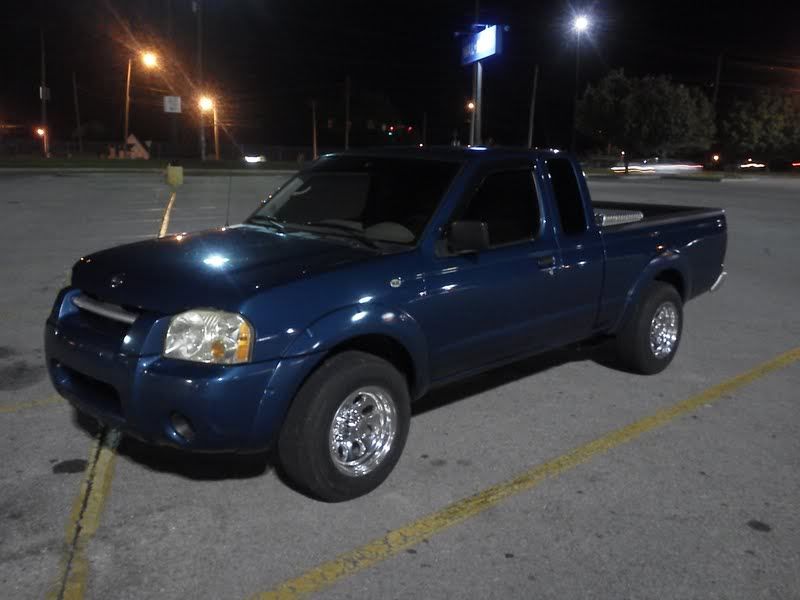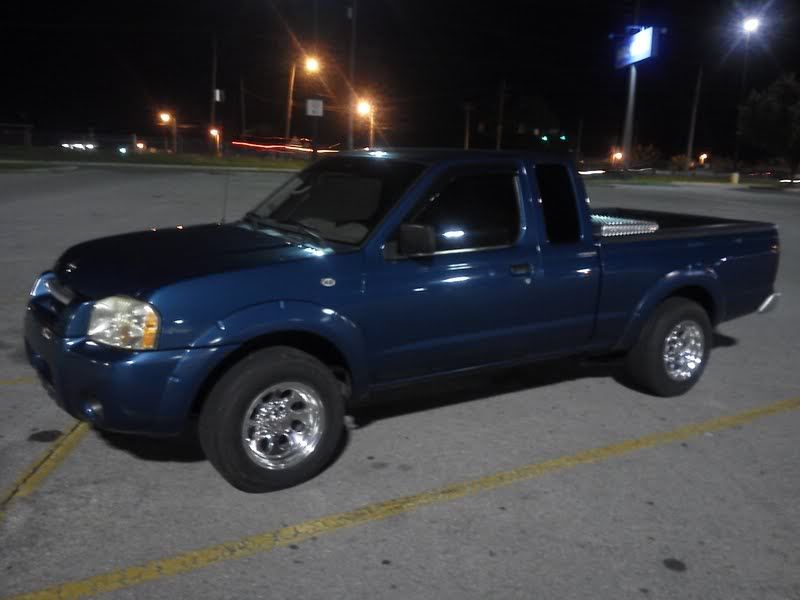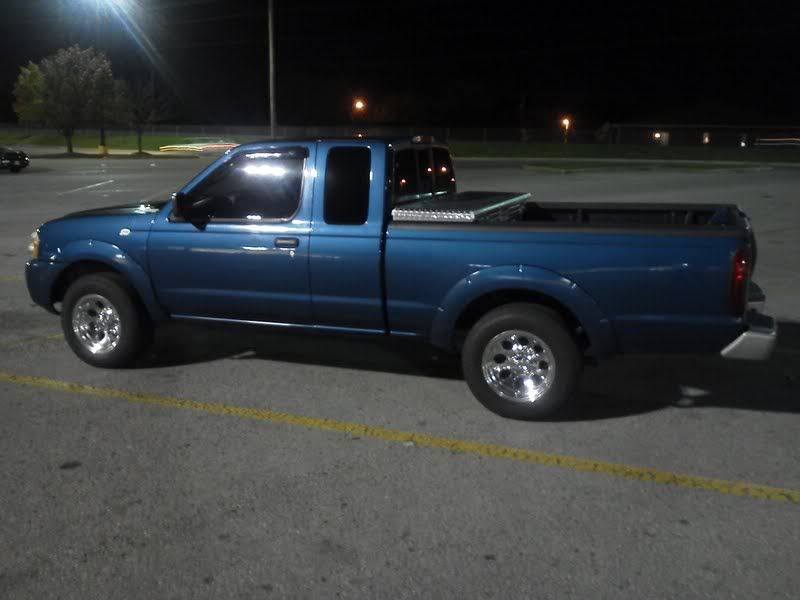 Stuff I would like to do to it is.
Headlights
Taillights
Billet Grille
Some Motor Mods
Let me know what you think!